It is becoming increasingly hard to spot which applications are written in native C++ code and which are written in Qt. For instance, while support for kinetic scrolling won't appear in Qt until version 4.8 (the current version is 4.7.3), there are professionally developed Qt apps available now which have their own kinetic scrolling system.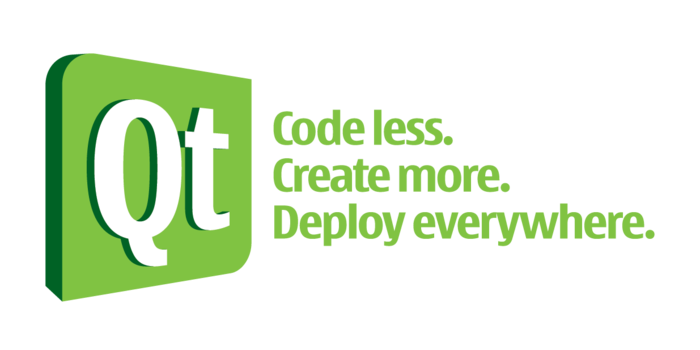 It's worth taking a read of Rita's list, as there's a wide range of useful and novel apps, spanning social media, location, utilities, photography, and multimedia. There will likely be a few you haven't heard of, and a few you were using already that and didn't realise they were Qt applications. As shown below in her multimedia list, one of my favourite applications, MoodAgent, is listed. However, I'd like to also add to Rita's list the very useful music identification app, Shazam.
Multimedia
If you have any other additions to the list, be sure to head over to Fonearea and leave a comment.
David Gilson for All About Symbian, 11th April 2011.