When Nokia put Symbian out into the open source world, this meant that any manufacturer could take the code and use it to create a product. The EPL licence meant that derivative works based on Symbian could be released as closed source projects.
When Sony Ericsson and Samsung pulled out of the Symbian world, there was little point in keeping the platform open, or at least as open as it was. Therefore the Symbian Foundation was eventually wound down and the open source experiment was over.

However, Nokia is still keen to promote its collaborative spirit and has released a
statement
on
symbian.nokia.com
, of which excerpts are shown below:
"As we have consistently said, Nokia is making the Symbian platform available under an alternative, open and direct model, to enable us to continue working with the remaining Japanese OEMs and the relatively small community of platform development collaborators we are already working with."

…

"Consistent with this, the Nokia Symbian License is an alternative license which provides an access to Nokia's additional Symbian development for parties which collaborate with Nokia on the Symbian platform."

...

"Also consistently with the announcement, we are monitoring the registrations and approving the aforementioned platform collaborators only. There is a backlog of registrations which we are processing continuously."
In short, this means that Symbian is no longer an open source operating system. However, Nokia is keeping a relatively low barrier to entry for developers to access the code. The difference now is that the general public no longer has access to the code. Those who do have access are an approved and exclusive group.
To keep this in proportion and context, consider that the open source experiment wasn't a great success for Nokia, in terms of receiving meaningful contributions. When I
asked
Nokia's head of open source, Petra Söderling, about how developers would now go about contributing code to Symbian, she answered:
"You'll recognize that this is a different model from that of the foundation, which encouraged submissions from anyone but, in reality, generated few enhancements which were suitable for inclusion in the foundation's release"
Indeed, Nokia has a vested interest in maintaining a collaborative environment around Symbian, given that the European Union invested 22 million Euros into the
Symbeose
initiative. A European consortium consisting of 23 research organisations, SMEs and major technology companies. In theory, this will see the Symbian kernel expanded beyond mobile phones and be used in a vast range of embedded devices.
Lastly, we should remember that Nokia is still engaged with open source via Qt, which it
acquired via Trolltech
. Ever since the acquisition, Nokia has maintained
three licencing tiers for Qt
. First, the commercial licence, with which companies can produce closed source applications and receive full technical support from Nokia (now Digia, see link below). Qt is also available to use under the Limited GNU Public Licence (LGPL) and the GPL v3 open source licences. Recently, Nokia
sold the commercial services of Qt to Digia
.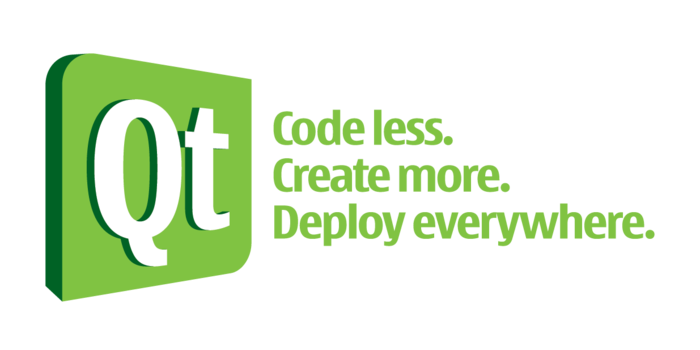 Despite that, Nokia has maintained its responsibility for the open source licences of Qt. In a way, this was its only choice, so as to back up the encouragement given to developers to switch to Qt when developing for Symbian.
In conclusion, yes things have changed, the open source Symbian is no more. However, the collaborative spirit that led Nokia to try opening Symbian is still there. As long as we take Nokia as its word, those who want to collaborate on Symbian, still can.
David Gilson for All About Symbian, 6th April 2011.