---
Click here for a complete list of All About Symbian's Nokia 5800 XpressMusic tutorials
---
Installing and using Opera Mini on the Nokia 5800 XpressMusic
What is Opera Mini?
Opera Mini is a free third-party web browser made by the Norwegian company Opera Software. It provides a useful alternative to the normal browsers that come built into mobile phones. Opera have a great deal of experience making web browsers for non-computer devices, for example they supply the official browsers for the Nintendo DS and Wii consoles.
My 5800's already got a web browser, why would I want another one?
Because Opera Mini works in a totally different way to most other browsers, and provides a very refreshing alternative method for surfing the web on a mobile phone.
Okay smartypants, how DOES Opera Mini differ from other phone browsers?
Most phone browsers work just like computer browsers: you click on a link or enter a website address, the browser fetches the site and then displays it on the screen.

Opera Mini does things totally differently: a central computer run by Opera Software creates special mobile versions of all the websites that people ask for, and then sends these mobile versions to phones when requested. Because these new versions have been optimised for phones and shrunk to a small size, they download extremely quickly and tend to be easier to navigate than unprocessed websites.

If you don't believe any of this, just try Opera Mini for yourself to see what we mean. It's totally free, there's no harm in at least trying it.
Which is better, Opera Mini or the 5800's own web browser?
There is no answer to that question.
Some sites work a lot better through the 5800's own browser, some sites work a lot better through Opera Mini.

In general Opera Mini loads pages much more quickly, but the 5800's browser tends to render pages much more accurately. The 5800's browser is also able to cope with more kinds of content, for example Flash-based sites work on the 5800's browser but not on Opera Mini.

You may also find that different browsers suit different situations. If you have access to a Wi-Fi/WLAN or 3.5G connection then the built-in browser might be best, but if you only have access to a slow 2G connection then Opera Mini might be better.
And then there's personal taste, as some people prefer the interface on one browser or the other. They're both free, try them both, see what you think.
How do I get Opera Mini onto the Nokia 5800? Where can I download it? How do I install it?
It's very very easy: Open the 5800's own built-in browser, go to the address mini.opera.com and follow the on-screen instructions. The Opera Mini application is so small that we recommend you install it to the phone's own internal memory.
Help! Where is Opera Mini? I've installed it but I can't find the icon!
After Opera Mini has been installed, you'll find its icon in the Applications folder of your 5800's menu system.
Why does Opera Mini keep asking for permission to connect to the internet?
Because it's technically a non-native Java application and doesn't have direct access to the 5800's hardware. Only native applications (also known as S60 apps) are allowed to make connections automatically.
How to use Opera Mini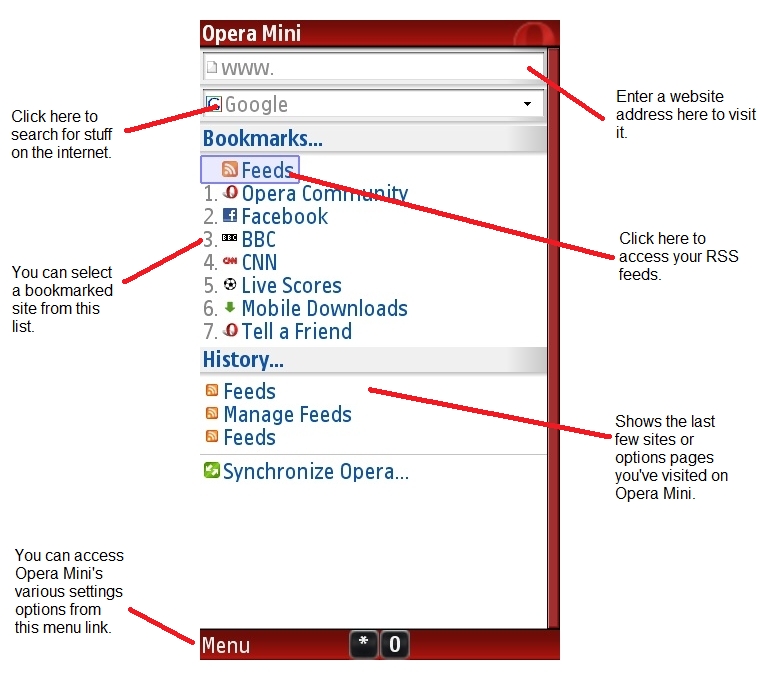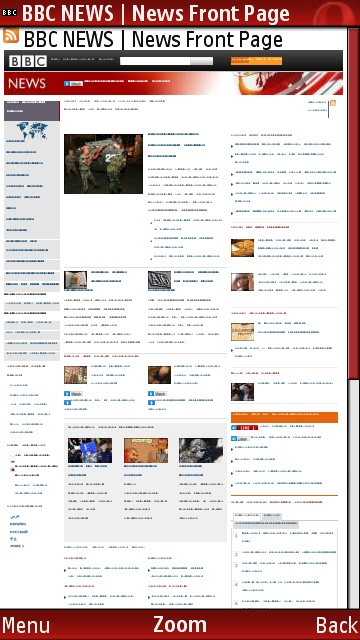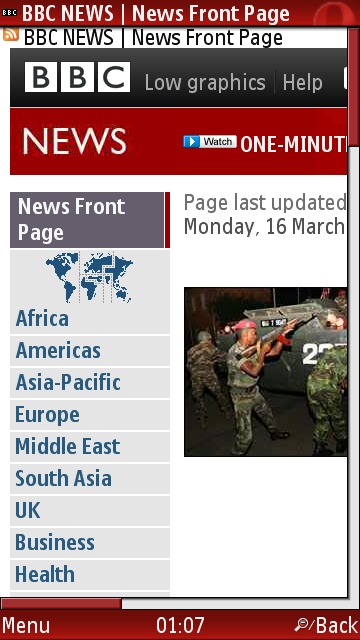 Opera Mini loads an overview page first, and then lets you choose where you want to zoom in. To go back to the overview, select the "Back" option while zoomed in.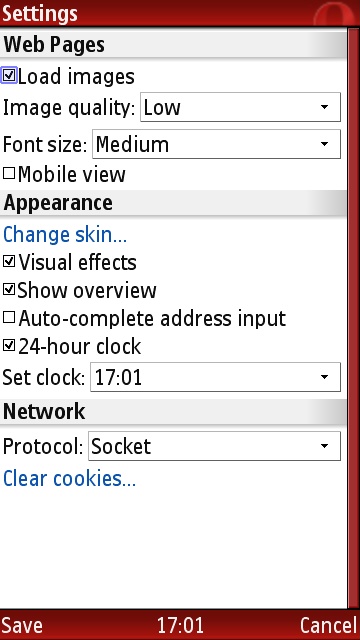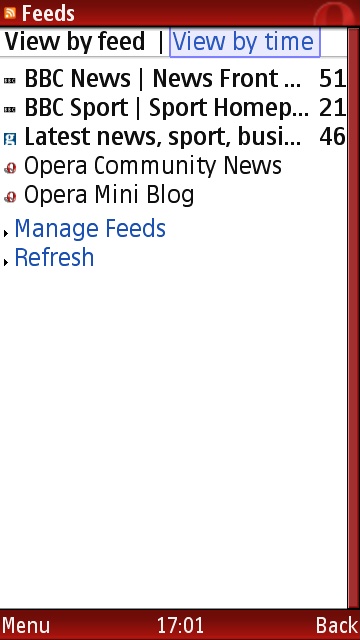 Opera Mini's settings page is on the left, its RSS feeds page is on the right. Feeds can be added by going to websites that have feeds and clicking on the link at the top of the screen.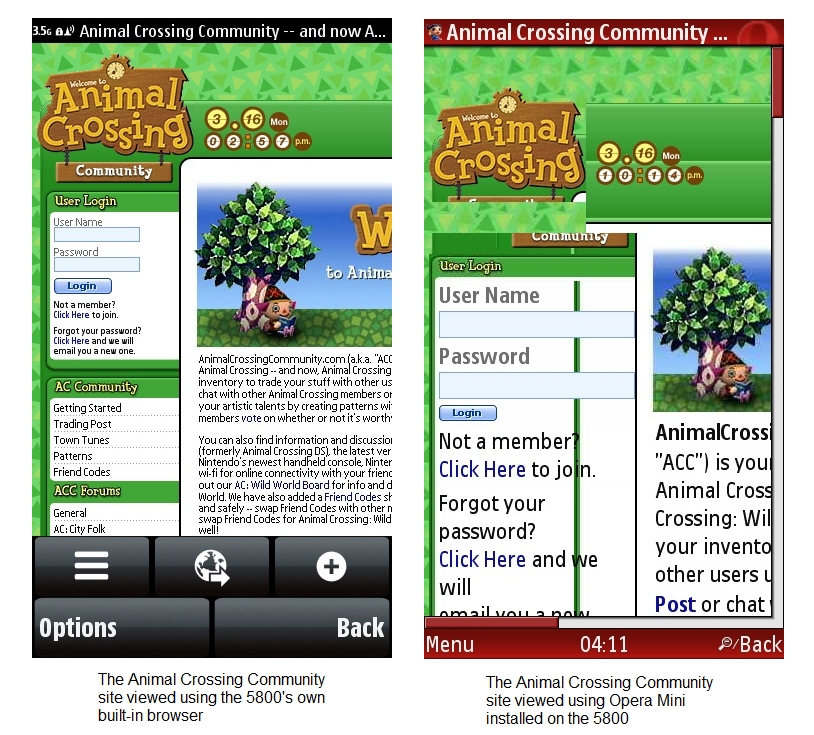 ---
Click here for a complete list of All About Symbian's Nokia 5800 XpressMusic tutorials
---