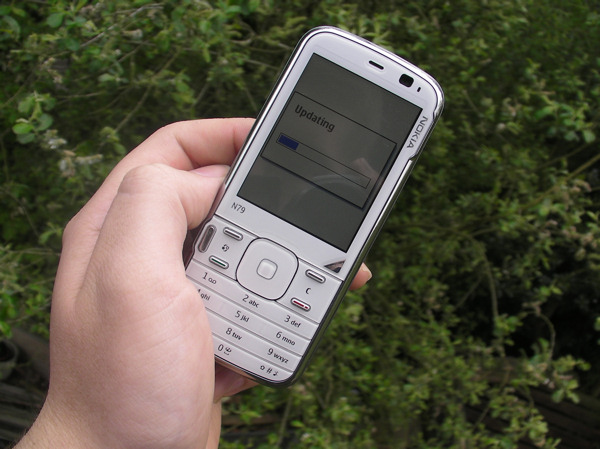 The firmware update, once downloaded, takes around 5 minutes to install.
The new firmware can be updated via Nokia Software Updater (a component of Nokia PC Suite) or over the air (OTA). To update via OTA, enter *#0000# in the idle screen to access the device manager, then choose 'Check for updates' from the Options menu, before following the on screen instructions.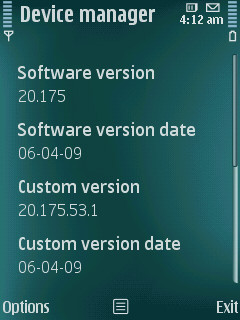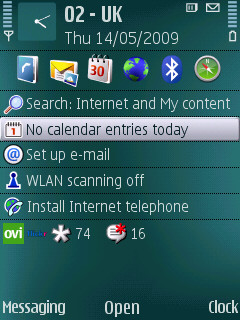 The email wizard ('Set up e-mail', also known as Gimlet) is now becoming a standard part of Nokia's S60 devices. As on other devices, you're offered a choice between Nokia e-mail, which sets up email in the built in Messaging application, and Nokia Email Service (also known as Nokia Messaging), which offers a consumer push email solution for any existing email address.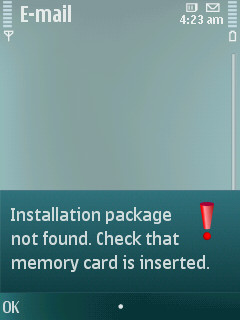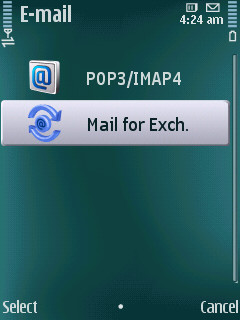 Unfortunately the Nokia Email Service did not work on my N79 as there was a missing SIS file (presumably this would be present on new retail devices). If you want to use Nokia Email service you can download it from email.nokia.com.
Nokia e-mail offers you a choice of POP, IMAP or Mail for Exchange (Microsoft Exchange) accounts. For the former, in most cases, you should only need to enter an email address and password - the rest of the settings are generated for you automatically.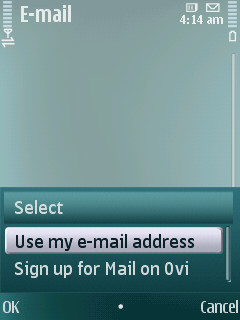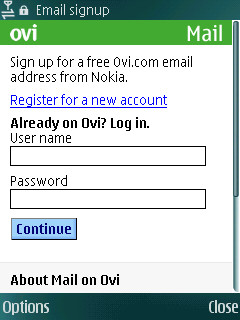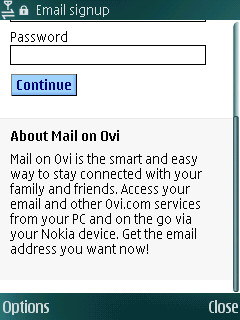 Included in the Nokia email part of the wizard, for the first time that I have seen, is an option to 'Sign up for Mail on Ovi'. Mail on Ovi is Nokia's own email service and uses the Ovi single-sign-on account (also known as Nokia Account). It is targeted at those consumers who do not already have an email account.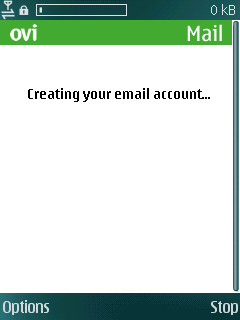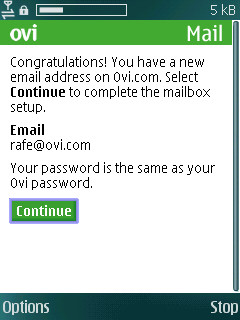 The email wizard enables you to use your existing Ovi account or sign up for a new account from the device itself. Previously, this functionality has only been available on a limited sub-set of Series 40 phones.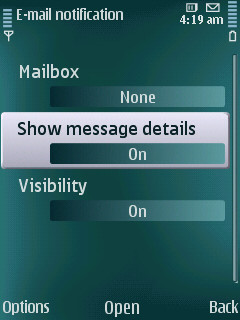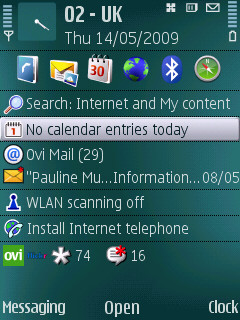 After you have set up an email account, you can choose what information you would like to display, about email notifications, on the active idle screen.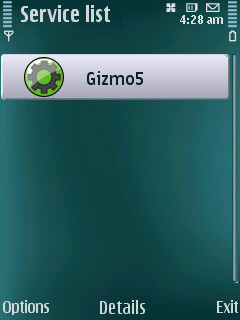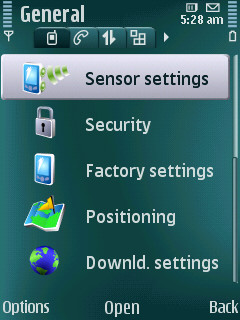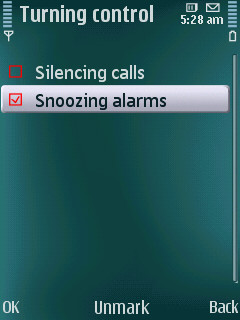 The Internet Telephony shortcut allows you to set up the Gizmo SIP/VoIP service to make calls over WiFi. Additional sensor settings for turning control allow you to turn on 'flip to silent' for incoming calls and alarms.
There are numerous bug fixes and small application updates, including fixes for SIM card contact access, keypad illumination and audio playback, as well as improved stability for Bluetooth, Music player and Nokia Maps.
A change log for the Nokia N79 is available on Spazio Cellulare. The new firmware is being discussed in our forum here.
Rafe Blandford, AAS, 14 Feb 2009