NOTE: Please be aware we have updated this from this morning's news story.
The update is available for users to download and install themsleves via the Nokia Software Updater (part of PC Suite).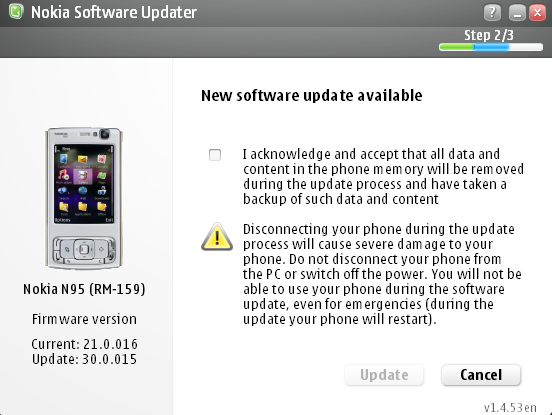 There are a number of changes under the hood according to the changelogs. The most important is, probably, the upgrades to the Music DRM capabilities of the handset, but there are also the usual bug fixes and optimisations.
The new firmware provides the latest versions of Ovi service applications. While these were available to download separately, it is nice to see them integrated into the firmware (good for new devices, but also saves valuable memory space).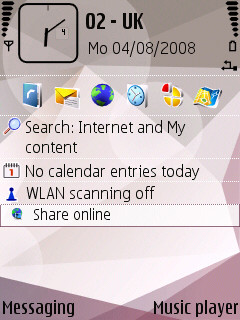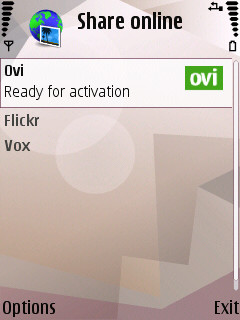 Share online (version 3.0) is now available and includes Idle screen integration.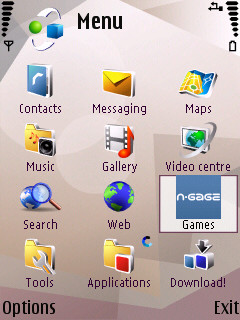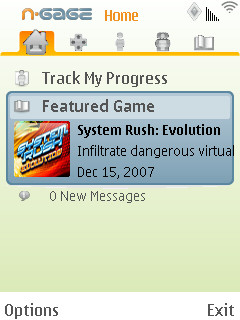 The full N-Gage client is also installed by default.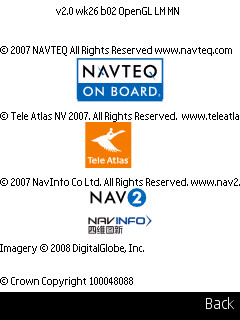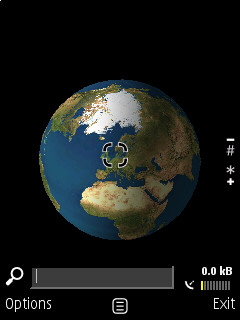 Nokia Maps is updated to version 2.0. This version supports pedestrian navigation in addition to car navigation.
There are also numerous tweaks to the user interface and improvements in routing.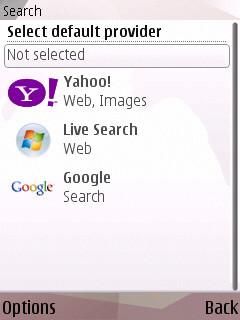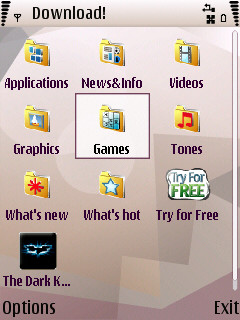 Google is now an option in the Nokia Search application. The Download! application has also been updated.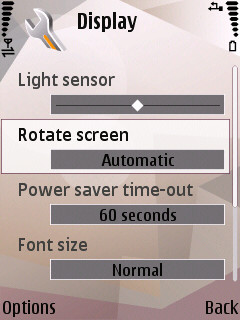 Automatic screen rotation is now supported by the N95 classic.
The last major firmware update for the N95 classic was v20. v21 added Web runtime and Flash Lite 3.
Here's the change log we reported on this morning (via via p@sco).
Nokia Maps 2.0 built-in
Full N-Gage client
Nokia Search 4.0 with Google plug-in
Share online 3.0
Enablers for Comes With Music
Download! application updated (v 3.1.50)
Upgrade to Music Player
Update for Flash Lite 3 (improved viewing of sites like YouTube)
Current consumption improvements (for e.g. WLAN scanning)
New baseline for VoIP (with significant error corrections)
Equivalent v30 firmware is expected for the N95 8GB in the next few days.