For previous coverage of Maps Suite 2.0 and its functionality, see our original story on the February (v2.0 beta) update.
You can upgrade to the formal release of Maps Suite 2.0 by simply going into Sw_update on your phone - you'll be shown the update, ready to be applied. Do please note that the installation process is somewhat lengthy, due to the sheer number of modules and possible system configurations supported, but be patient - it took around fifteen minutes on the editorial hardware, so make sure your device is either plugged in or with a full battery, and have a good book handy to while away the time...
Also note that up to 40MB of free space on disk C: is needed, of which you'll get just over half of this back after installation. If you attempt to install Maps Suite 2.0 with less than 40MB free then you'll hit an error. Along the same lines, note that it may help to manually remove all the components of previous Maps Suite installations in Settings>Installations etc.
Note also that this formal release does away with the myriad components in this dialog - in fact, Maps Suite 2.0 doesn't even appear in the main Installations dialog - it's effectively considered to be an update to the Maps subsystem that's part of the Symbian OS.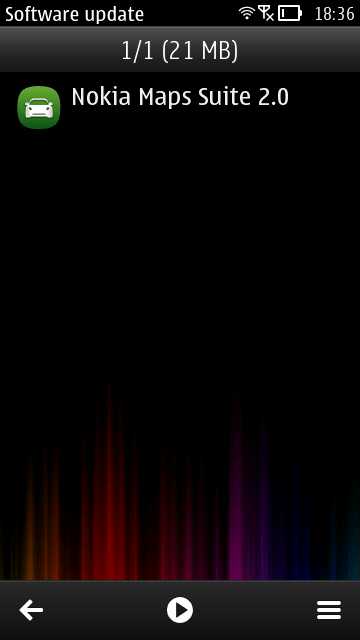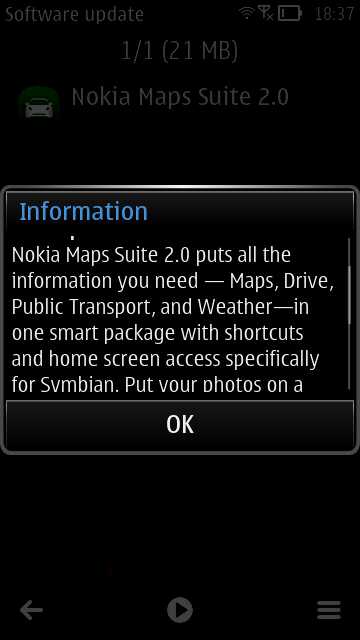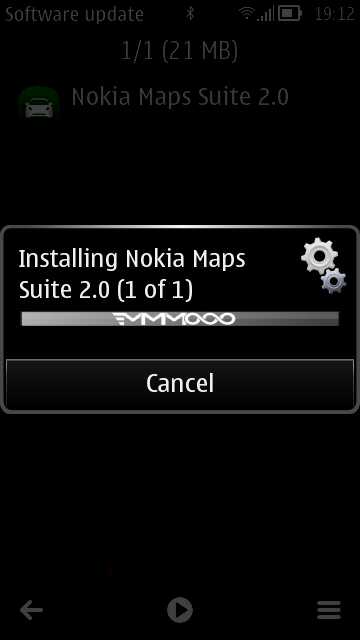 Much of the functionality will be familiar from our previous coverage, but here's a representative screenshot selection - now that Maps Suite 2.0 is formally available, it becomes an automatic recommended upgrade, so you can try it for yourself!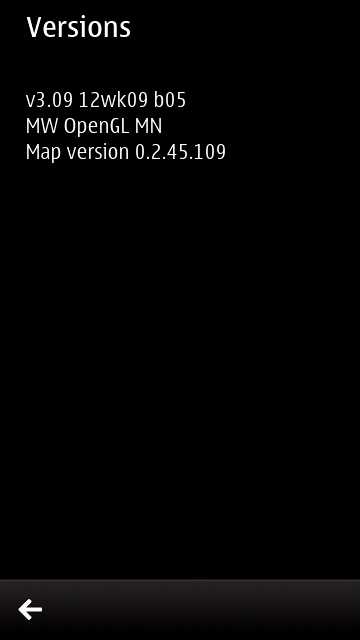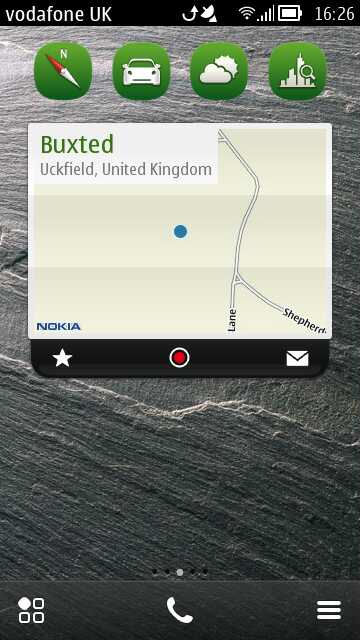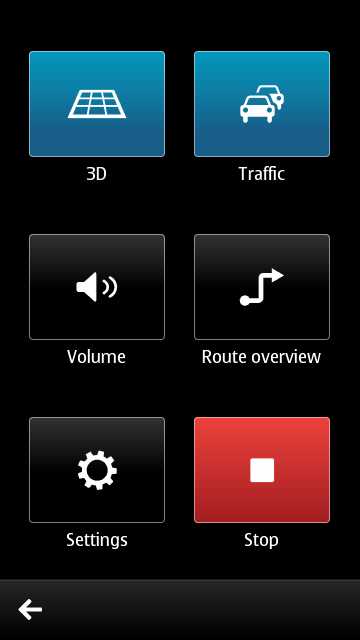 Version information; the launcher and place widgets; the new Drive finger friendly driving menu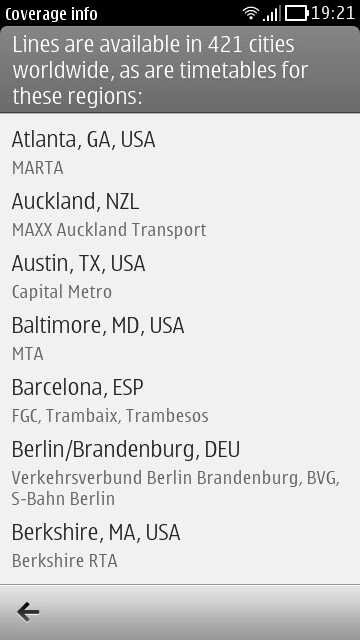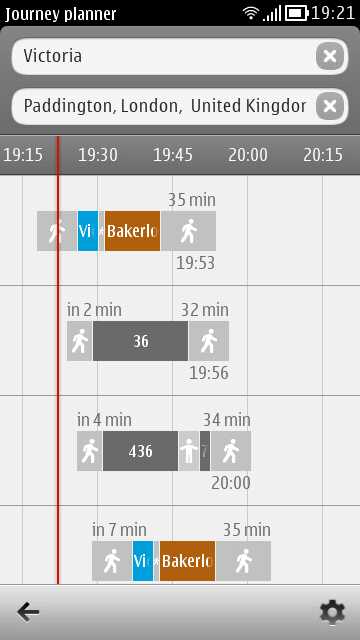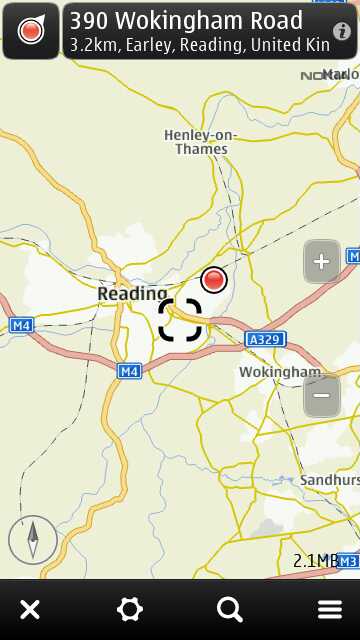 Public Transport coverage info; detailed route example; Maps 3.9, the core module
Here's the official description, from Nokia's pages:
Maps Suite 2.0 combines Nokia Maps and Nokia Drive as well as the new Nokia Public Transport, and enhances them with key application shortcuts developed specifically for Symbian. Now you can instantly access useful information such as weather, guides, and your current location. Existing capabilities, such as deep traffic integration and full offline maps, are combined with new, rich enhancements such as tighter application integration, improved ease of use, and greater personalization options.

What's new in this release?

You already know Nokia Maps for delivering best-in-class mapping, navigation, and photorealistic 3D views. This latest release raises the bar even further with a new way to show and tell where you've been with photos on a map, new voice search capability, and direct home-screen access to your favorite places. Finding your way has never been easier.
_____________________
As ever, there may be some degree of staggered rollout of the update, i.e. depending on country - all our editorial devices see the update, albeit one only via Nokia PC Suite. As I say, it's rolling out....