You'll remember that up until now I'd been reporting on the HX series of firmwares for the ageing Samsung i8910 HD, culminating in HX-11, last November. This continues to work OK, but HyperX himself has given up modding the i8910, having moved onto other devices, naturally enough.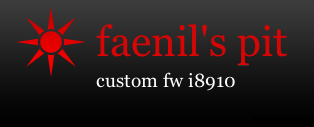 Enter faenil, who had been working on a parallel series of firmwares, of which n2o5 is the latest and greatest.
n2o5
Here's the blog post announcing the release
Here's the download page
The most fundamental requirement, other than patience (see warning below) is that you must have an old Windows XP box to perform the firmware install. Vista or Windows 7 won't do. It's got to be real XP, either as a primary OS or in a virtual PC environment.
A word of warning: if you thought that HyperX's firmwares were a little 'geeky' to install, be warned that faenil's firmwares have some more fundamental changes, tweaks and pre-install decisions - set aside a good hour or two to perform the install, for troubleshooting and to get everything going again. And don't do this at all if the i8910 is still your main smartphone. Or at least have a good backup device in case things turn horribly wrong.
Not that they will... but we're just sayin' - be careful.
i8910tuning
The centrepiece of the new firmware is the new system tuning application, written in Qt and worth screenshotting here, to give you a flavour for the sort of things you can alter in the i8910.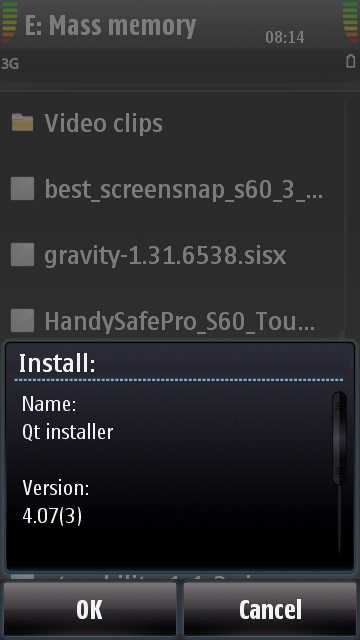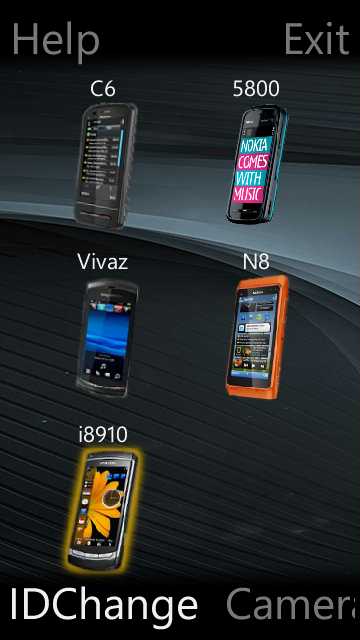 Installing Qt 4.7 onto the i8910 HD - using 'i8910tuning' to change the phone's ID for both firmware ID and browser device auto-detection purposes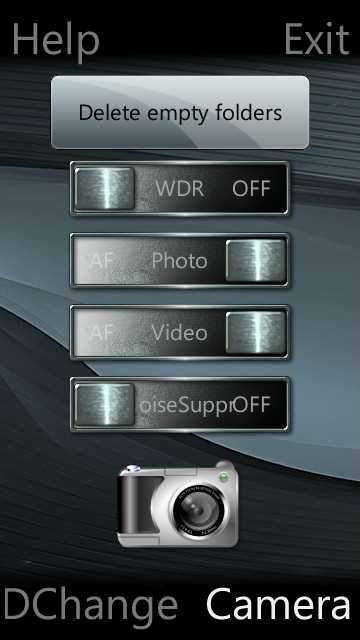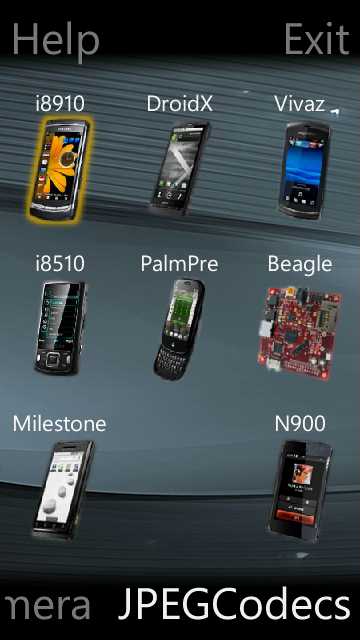 Setting some camera 'under the hood' parameters - choosing which JPG codec is used by Camera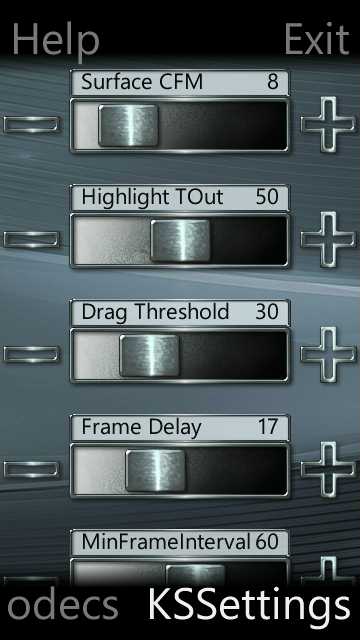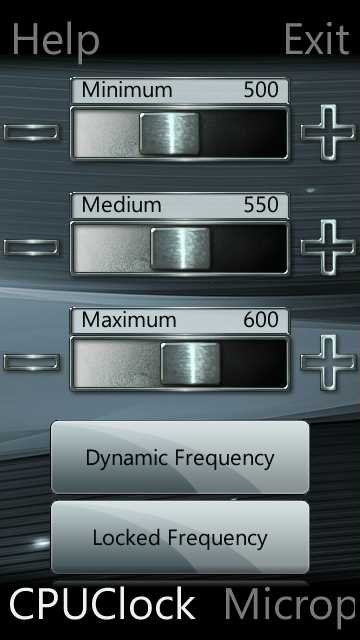 Tweaking how the kinetic scrolling behaves - about to overclock the i8910