FB Browser features an enhanced version of the control bar seen in Pixelpipe's Gmail Apps Browser. The same back/forward and zoom in/out controls are there. However, the bar will now automatically hide itself from view. It can be revealed by touching an icon in the bottom-right corner of the screen, similar to the user interface of Web.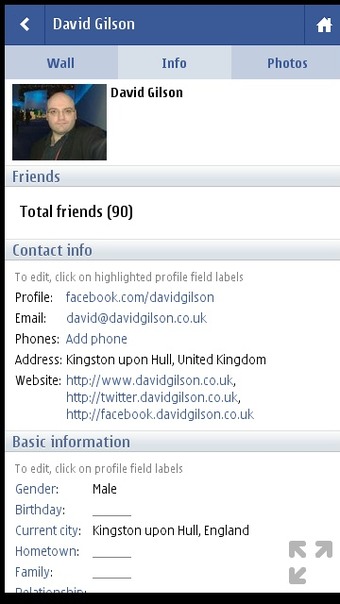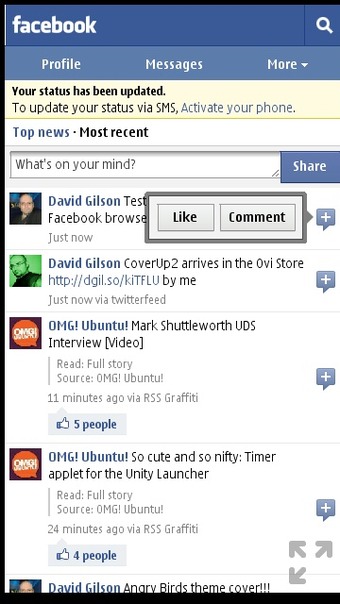 Other Facebook features are supported. Users can tap to dial phone numbers on the 'Phonebook' page. Video playback of YouTube links are supported via launching Web. You'll need to Qt 4.7.1 or above & the Qt 1.1.0 mobility APIs installed to provide FB Browser with access to the GPS to use Facebook Places.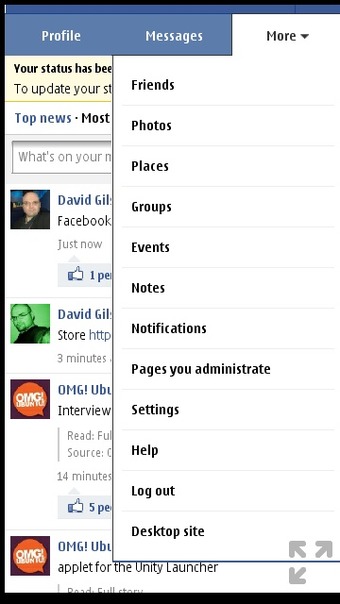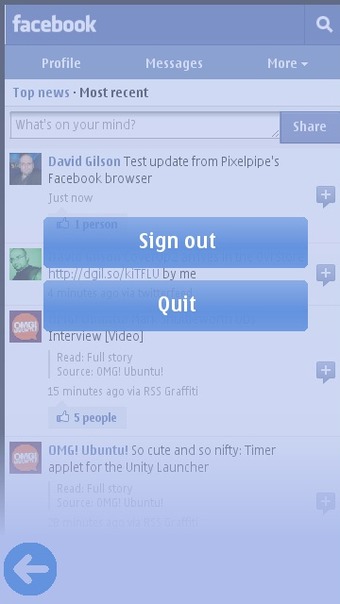 You can download FB Browser for free from the Ovi Store.
David Gilson for All About Symbian, 13th May 2011.