For more information about the Snaptu application, please refer to Ewan's review.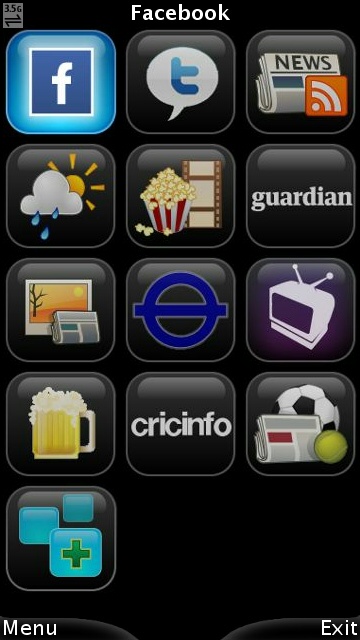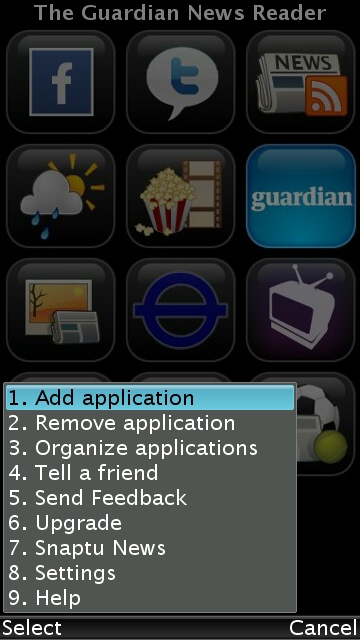 The acquisition is still several weeks away, during which time Snaptu will operate as normal. In the meantime, it is open to speculation as to how each company will take advantage of the deal, and who will benefit most.
Certainly, those who invested in Snaptu will be happy with the return on their investment. According to TheMarker.com (translated from Hebrew):
Sequoia $5 million, 3 million from Caramel Ventures and other investors about a million dollars
Then consider the reported sum of somewhere between $60 and $70 million dollars!
As for what the future might hold, it's worth considering that Snaptu recently created a dedicated Facebook application. This can now be seen as a preliminary experiment for Snaptu to demonstrate how they could complement Facebook's operation. In turn, Facebook has recently made clear that its aim is to be integrated on every mobile phone, rather than selling the fabled Facebook Phone (via Engdaget). Therefore, Snaptu's reach, by using what is effectively the lowest common denominator technology, is a perfect match for Facebook's plans.
In looking at the Nokia and Symbian perspective on this news, it is tempting to look for aspects of competition. However, as long as our phones are integrated with Facebook at all, then Facebook benefits. In turn, for feature phone platforms lacking any other advanced applications, Facebook now can put its resources and leverage behind the Snaptu team to have it included in as many phones as possible and given cheap or free data access across networks.
Snaptu had this to say through their blog:
The Snaptu team is excited to announce today that we recently agreed to be acquired by Facebook.

Our goal when we founded Snaptu in 2007 was to provide useful and innovative services to the 95 percent of mobile users that don't have access to advanced smart phones.

Earlier this year, we announced the launch of a new Facebook mobile application to give people a great mobile experience on a broad range of feature phones. The Facebook for Feature Phones app currently works on more than 2,500 devices.

We soon decided that working as part of the Facebook team offered the best opportunity to keep accelerating the pace of our product development. And joining Facebook means we can make an even bigger impact on the world.
(Via TechCrunch)
David Gilson for All About Symbian, 21st March 2011