The Launchpad programme is Nokia's way of helping developers get the applications built faster and marketed better. According to their Forum Nokia Page:
As a member of Forum Nokia Launchpad, you will receive additional benefits like:

Early and exclusive access to technical information (including: alpha and beta APIs and SDKs, materials about upcoming technologies).
Access to the latest market intelligence and industry reports.
Discounted technical support cases - 100€ per case
Companies can have access to the Discounted Devices Program to purchase Nokia devices for development and testing purposes.
Opportunities to promote and merchandise your applications and content in Nokia's Ovi Store
Get invited to key regional and global Nokia events and trainings.
Accounts are available, subject to approval, to both individuals and company developers, for an annual fee.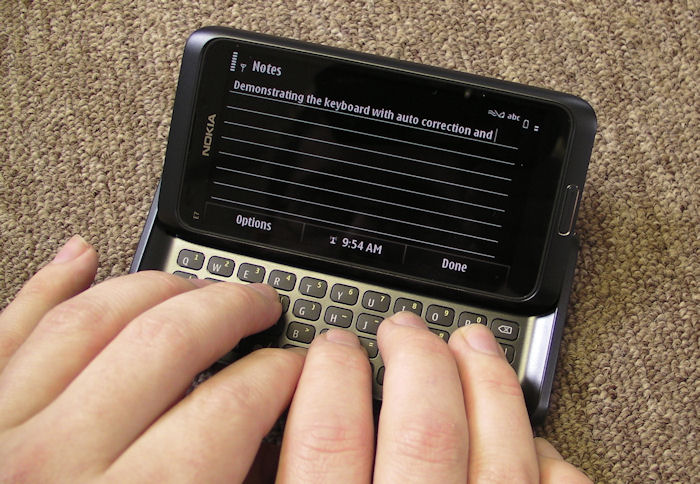 Back in the Psion days, we developed our apps 'In-Situ' and were grateful!
Nokia are sure to be pushing hard to retain their developer community for the remaining lifetime of Symbian. After the February 11th press event, much anxiety was triggered, and during his following press event at MWC, Stephen Elop had to make efforts to clearly state Symbian is not dead ... yet. However, given Nokia's stated intention to harvest value from Symbian, it's reasonable to presume that Nokia would have been doing their best to charm the developers in order to maximise revenue from app store sales.
This latest set of incentives certainly can't do any harm.
David Gilson for All About Symbian, 18th February 2011