In the HyperX corner
Here's the HyperX Custom ROMs home page and here's the blog entry announcing the new HX8 release. Credit goes to his whole team, of course, Andy (HyperX) would be the first to acknowledge that he's had some help, notably from Panagiotis and Szakalit, names who have also helped in the faenil firmware below, it seems.
Here's the specific HX8 original to HX-V8-32 changelog, paraphrased slightly:
numerous hxpatcher bugs fixed

4-row keyboard for English and German (fullscreen and mini qwerty)
new fancy lockscreen removed - it'll return when bug-free in a future firmware

folder delay fix – there's now no delay when entering big folders (only works in portrait-mode, mind you - in landscape it must reload)

the i8910 HD now supports vector floating-point (VFP) architecture (better Nokia compability)

smoother video capture in 720p resolution

faster device boot-ups
HX-V8-Fixed also includes, of course, the changes and improvements from previous firmwares, including:
open to all apps from all sources 8-)
added extra keyboard modes and layouts
fixed Music player – now has smooth kinetic-scroll and full Theme customization

new better, faster brighter optional Homescreen slide the icons to start the app etc.

messaging-app customization with the SMS app you prefer (several threaded options)

HXPatcher now can change the BrowserID on the fly, ditto JPEG codecs

"Orientation-mode" forces the application to use portrait/landscape or a hardware-specified setting ! Now you can listen to music without the anoying album rotate and so on…..
microphone sensitivity and kinetic scrolling customisation
power consumption improvements
optional pre-focus in HD video capture
five times more free disk space on disk C
PhoneTorch built-in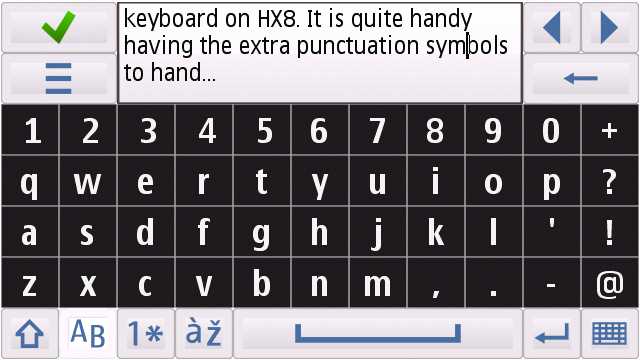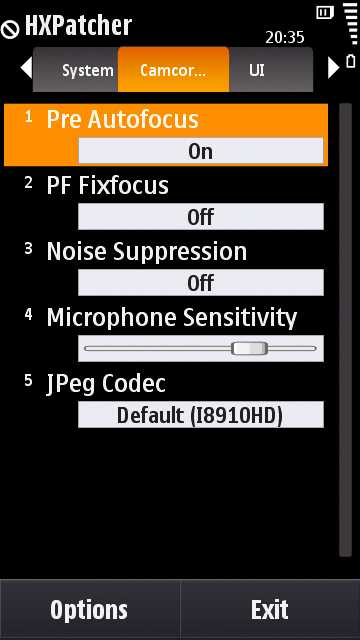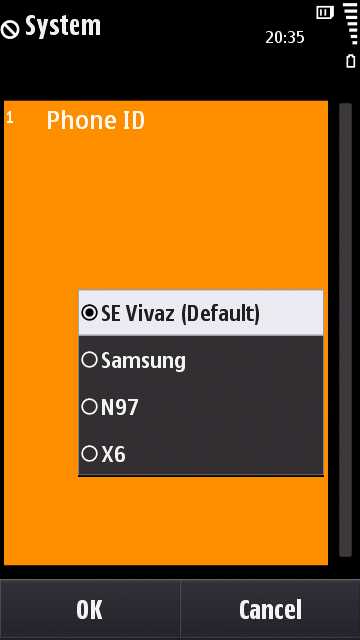 To support the HX firmwares, a new forum has been started. Go join in the discussion!
PS. There are special things planned for HX9, one of which had my jaw on the floor - but I'm sworn to secrecy...!

In the faenil corner
Not covered before, here on AAS, faenil is the other principle compiler of custom firmware for the i8910 HD. The basic principle of loading via the special Windows XP-based flashloader is the same as with the HyperX firmwares, but the look and feel of many of the additions is quite different, as you can see here.
Release n2o4's changelog highlights include:
the faenilator, a Qt-written 'on the fly' firmware settings changer

a Qt-written backup utility that should enable far more of your i8910 HD set up to be preserved across firmware changes

thumbwheel homescreen, written in Flash

Google Translate widget

Plus most of the generic improvements from the HyperX list above.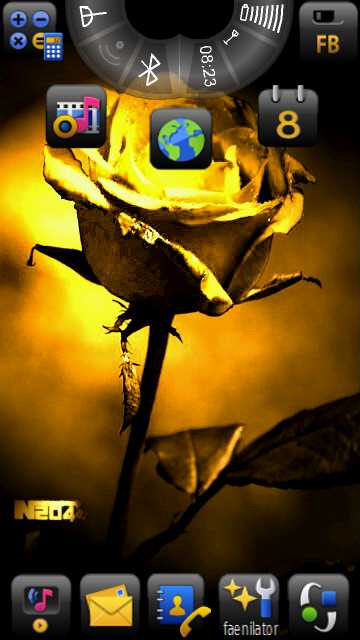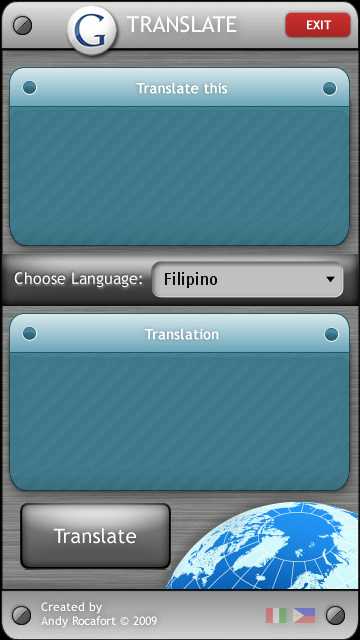 You can download the faenil firmware and keep track of developments at i8910tuning.com.
It's fair to say that installation of the faenil firmwares involves more 'things to be aware of', in terms of versions and workarounds, but then the end product is reputed to be slightly more stable, so the choice really is up to you.
---
Disclaimers apply on all this. Don't attempt to flash your device unless you're fully confident and don't blame us if something goes horribly wrong! Note that you'll lose everything on your device during the reflashing process. Here's our guide to keeping your data and apps, the more you back up the less you'll have to do after reflashing. 8-)
Steve Litchfield, AAS, 1st September 2010