The excercises included in SPB Brain Evolution are Sudoku, Numbers, Arithmetics, Quadronica, Guess Who, Memorica, Encyclopedia, Minesweeper, Matches, Balltracker, Geometry and Pairs, the latter two being new. They help user to exercise such basic mind activities as logic, arithmetic and memory. While the training mode prepares you for the battle the marking mode allows you to register your progress. The game also allows tracking the progress in your personal brain evolution which immediately becomes available in the form of a diagram or a score.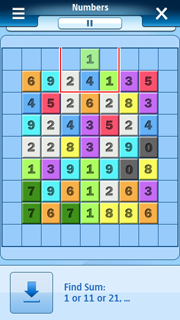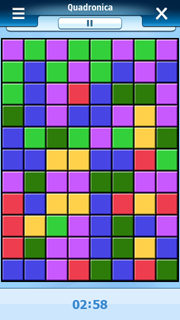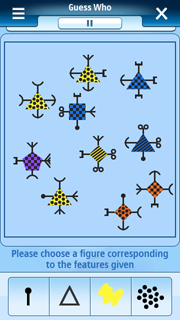 SPB Brain Evolution 2.1 features:
Support for S60 v5-based touchscreen devices
12 excercises
Brain Marking and Brain Training modes
A new scoring and progress tracking system
Multiple user profiles
Share your achievements online via SPB server and Twitter
SPB Brain Evolution 2.1 for Symbian is compatible with Symbian 9.1, Symbian 9.2, Symbian 9.3 and Symbian 9.5. See here for our review of the previous version.
A free, 15-day trial can be downloaded, or SPB Brain Evolution may be purchased here. Or from SPB's web site. Or from the Nokia OVI store.