Space Impact Meteor Shield launched!
Published by Steve Litchfield at
Published by Nokia and developed by Rovio, Space Impact Meteor Shield is a Star-Wars-style 360 degree gun turret game, for real. Using the Nokia N97's digital compass the virtual world spins with you - play it in a swivel chair for best effect. The game is a great demo of what's possible and is currently free in the Ovi Store. Links and screens below.
e="text-align: center;">Rovio product information page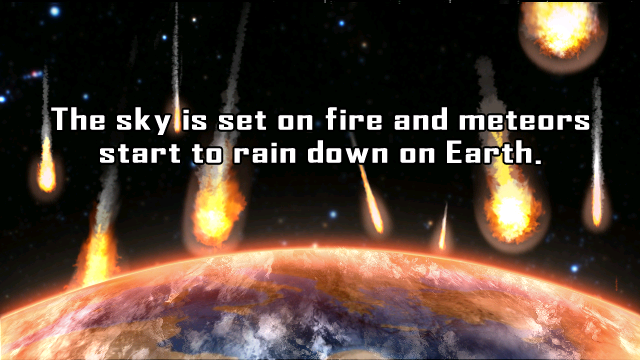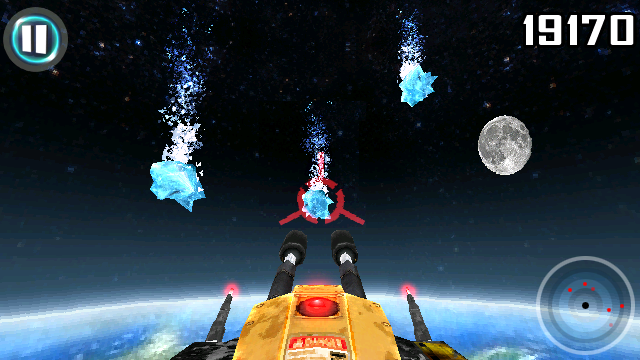 Ovi Store product page/downloads (for the N97/N97 mini only, I believe?)
Have fun! Thanks to CJ for the hat tip...