You will need to back up your data and application before installing the firmware update. You can restore these afterwards, although for optimum performance I would recommend re-installing third party applications (i.e. start again from a blank slate).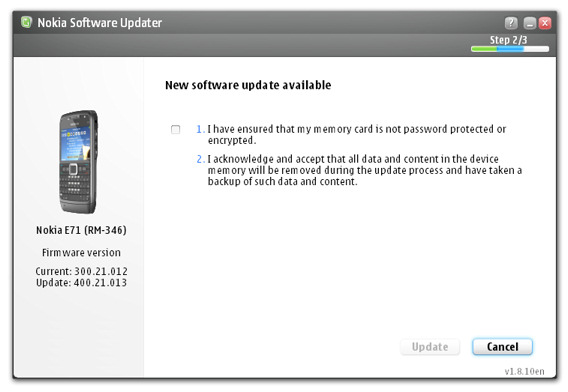 Update details
Ovi Contacts is added as a pre-install (available in the Installations folder), although it is a basic version (no support for Yahoo or Google Talk). The Ovi Store client has been updated and is now significantly faster when browsing items in the store.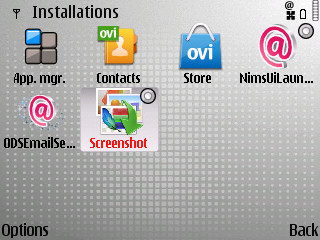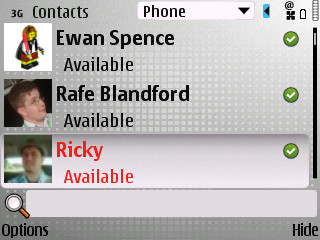 One of the more significant updates is to the email functionality. Nokia Messaging, with its custom email client, is pre-installed and more stable than in previous versions. The old style email client is still used for Mail for Exchange and other corporate email accounts. Email set up has been improved; in many cases all you will need to enter is an email address and password.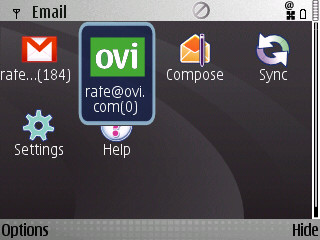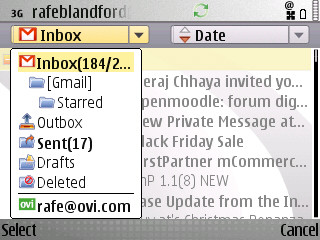 Note: Although a newer version of Quickoffice (5.3) is included in the firmware, a further update (to version 6.0) is available within the Quickoffice application (also applies to older firmware).
The full Nokia E71 change log has been posted in the forum (thanks to Wildsau). Other notable updates include (but are not limited too) fix for the SMS delivery report bug, improved searching in Contacts, improvements in WLAN functionality, fix for time display bug (when phone is locked), improved camera functionality, fix for incoming call hang-up bug, and support / updates for Russian and Ukrainian keymats.
Update notes
Firmware updates become available for different device variants (e.g. operator branded handsets) and markets at different times. I've successfully checked for and installed the update with a EURO1 variant.
As with most updates a number of the software improvement were available as stand alone updates (e.g. Mail for Exchange), which may influence your decision on whether to update the firmware.
Reminder: as the E71 does not support UDP (user data preservation) you will need to back up your device before installing the firmware update.
Please do share anything else you may notice in the comments thread.
Previously: Nokia E71 v300 firmware update