The Nokia Booklet 3G has what Nokia describe as a 'premium design', as characterised by its HD read glass screen and chassis, which is made of a single piece of machined aluminum. It will, intially, be available in three colours: blue, grey and black.
"A growing number of people want the computing power of a PC with the full benefits of mobility," said Kai Oistamo, Nokia's Executive Vice President for Devices. "We are in the business of connecting people and the Nokia Booklet 3G is a natural evolution for us. Nokia has a long and rich heritage in mobility and with the outstanding battery life, premium design and all day, always on connectivity, we will create something quite compelling. In doing so we will make the personal computer more social, more helpful and more personal."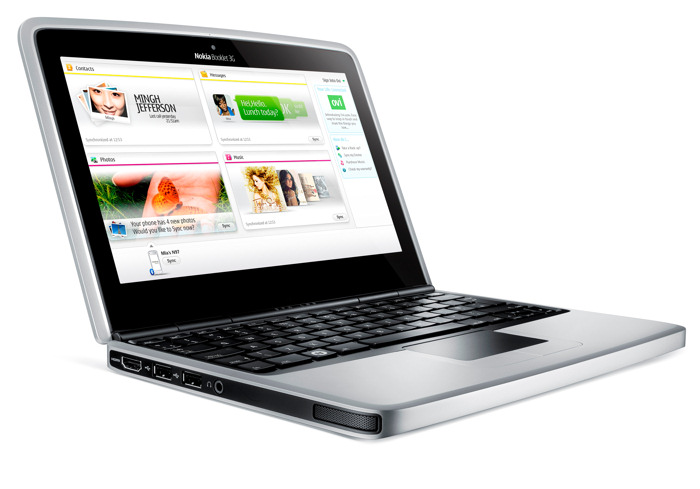 The Nokia Booklet reinforces Nokia's Ovi strategy, which sees software and services (such as Ovi Maps and Nokia Music Store), running across multiple devices - on multiple platforms, a key trend for the future and an important growth area. The Nokia Booklet 3G will feature multiple Ovi services, including Ovi Maps (on desktop gadget), Nokia Music Store (including streaming services), Ovi Files (cloud storage) and enable full sync to Nokia's mobile devices through Ovi Suite software.
Key hardware information
Intel Atom Chipset (Z530 running at 1.6 Ghz). No fan, which means near silent running.


120 GB hard disk

3G / HSDPA and WiFi connectivity, plus integrated Bluetooth for local wireless communication


12 hour battery life


19.9 mm thick x 264 mm width x 185 mm depth


10.1 inch glass HD ready display


Front facing video camera mounted, on top of the screen, for video calling

1 x HDMI port (for HD video out), 1 x integarted SD card reader, 3 x USB ports, 1 x audio port


Integrated A-GPS


Stereo speakers mounted on the front right and left corners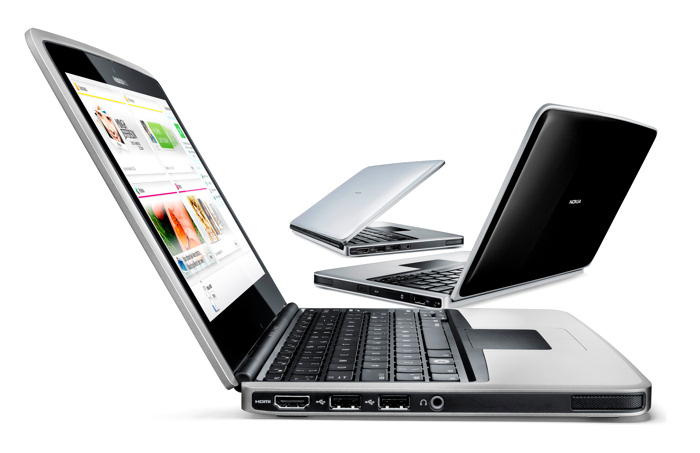 Key software information
Tight integration with Ovi Services including Ovi Suite for syncing seamlessly to other Nokia devices and the cloud.


Ovi Maps gadget, which can pinpoint your position within seconds, and 'opens up access for a truly personal maps experience'.

Runs Windows as its operating system. We'll hear what version next week, at Nokia World. However given the inclusion of a Ovi Maps 'gadget; it seems reasonable to assume it will be Windows Vista or above. Given the timing and premium features it is not unreasonable to assume this will be a Windows 7 device. Update: The video embedded below seems to confirm Windows 7 as the OS, although there is no official word on this.

Why Windows? Windows is the 'logical choice and is the market leader'.


Takes less than 60 seconds to boot up from cold.
Nokia Booklet 3G video
Related Content
The Nokia Booklet 3G and the Symbian Ecosystem
Further Images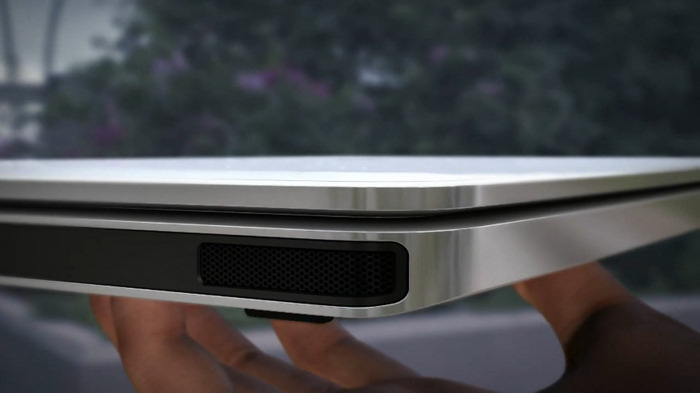 The chassis is made of a single piece of machined aluminum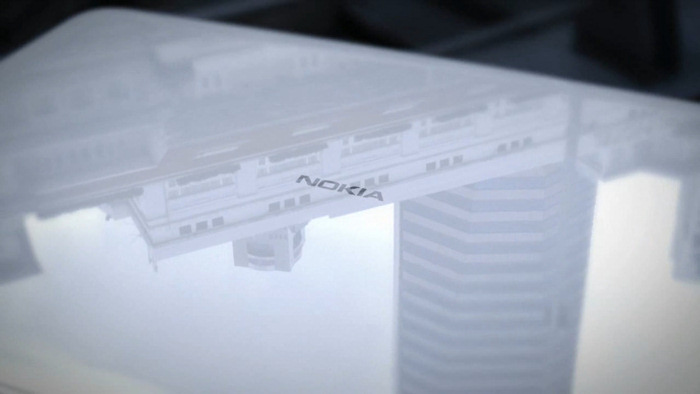 Reflective lid. It's the Nokia logo which will attract consumers to this mini-laptop.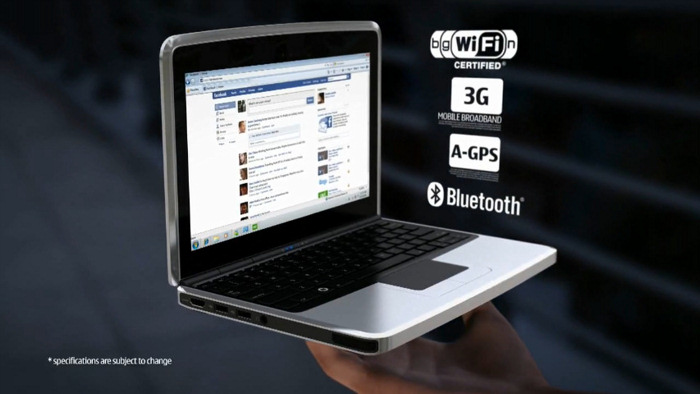 Connectivity options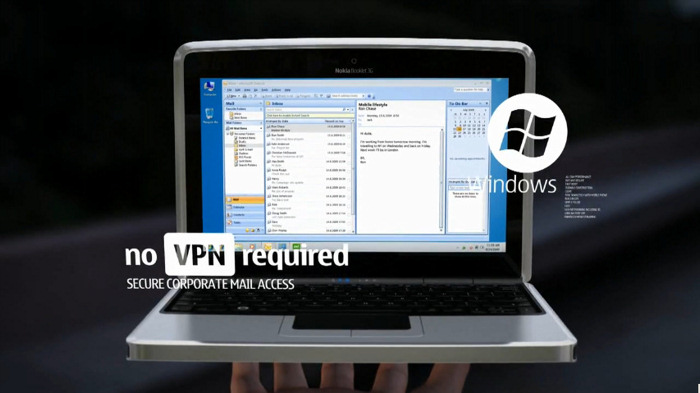 An enterprise ready solution? There's more to be revealed about the Booklet.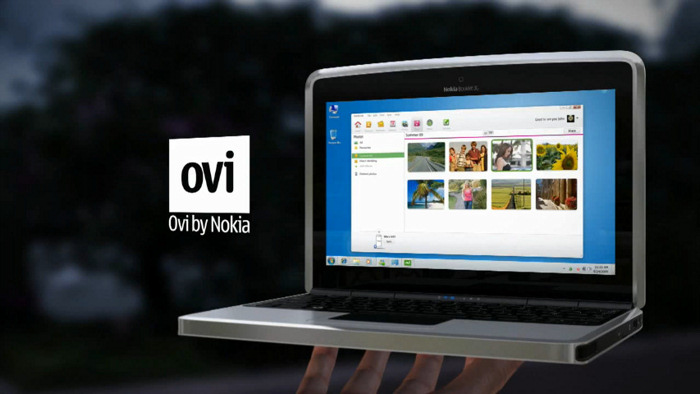 The Ovi connection.