Before getting started, it's worth noting some of the free applications which are already built into the Samsung S60 phone's firmware. This is good because it saves users having to go looking for them, but it's also bad in that these can often not be upgraded to latest versions except by (perhaps) updating the device firmware:
Google Maps 2.2 (latest is 2.3, of course, with StreetView)

ShoZu (photo and video uploading, 4.0 is built-in, 4.01 is the latest build)

Fring (chat/VoIP)

Yahoo! Go (Java-portal for Yahoo email, weather, news and maps, v2.0 built in, latest is 3.0)

GyPSii (GPS-driven social discovery tool)

RoadSync (Microsoft Exchange syncing)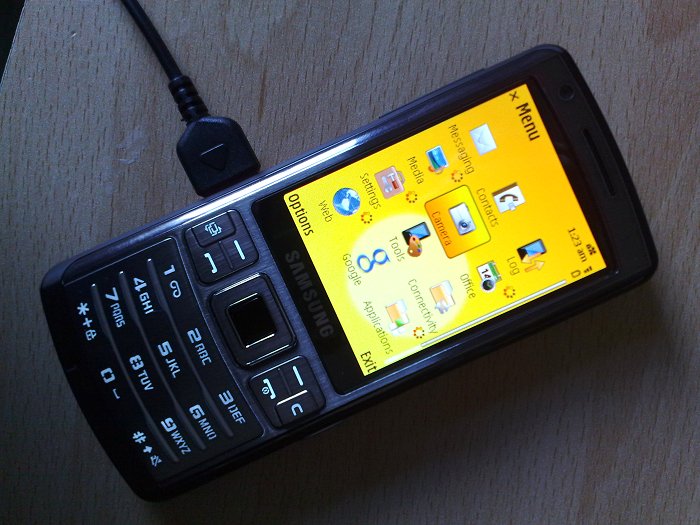 A good start then, in terms of adding to the baseline S60 app package. This feature is about going further. Which third party applications can be safely added, i.e. no install certificate problems? In no particular order, here are my top 10 suggestions.
Calcium: the original keystroke-minimising calculator. And the model for imitations ever since. But this is free and works perfectly.
Download

Google Translate: yep, Web Runtime widgets work fine on the INNOV8 and i7110. This one, for example, leverages Google Translate to provide translated text that can be copied and pasted.
Download

Worldmate: the well known time, currency and weather utility for travellers. This works fine on the Samsung phones, including the 'Pro' features of satellite images and flight data. Download it onto the phone via m.mobimate.com
Download

Nimbuzz: it's chat time, with interoperability links to all the major chat systems, including Skype, plus VoIP functions as well. You can download it on the phone by going to www.nimbuzz.com


Mobile Weather: perhaps not up to the standard of the commercial Handy Weather, but this does the job when you just want a quick weather fix for any specific location. Keeps track of multiple locations, too.
Download

Y-Browser: the best file manager for S60 is also one of the most regularly updated. Here working fine on the Samsung INNOV8 and i7110.
Download

S-Tris 2: the classic Tetris clone, freeware for every platform under the sun.
Download

Bible Reader: Bible apps are always popular, Olive Tree's free reader works well, with numerous bible translations and commentaries all available for free as well.
Download

BeatEd: a flexible drum machine for budding musicians to practice with. A wide range of drum 'kits' are also available, all for free and all working well on the INNOV8 and i7110.
Download

Dictionary 2.0: Simon Judge's nifty English dictionary, a no-frills but still very handy reference and working well here.
Download

In addition to the 'native S60' freeware applications above, Samsung S60 phone owners should note that Java applications obviously also work well. So Google's
GMail client
and the web browser
Opera Mini
are both must-haves, as are more niche Java apps like the location and photo geo-tagger
GPSed
and Twim,
reviewed recently
, a lovely little Java-hosted Twitter client.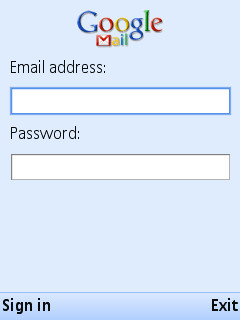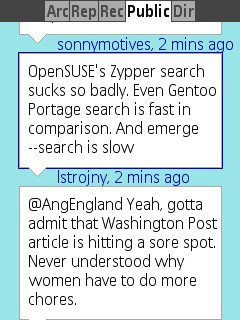 Of the freeware applications that I considered for this list but rejected for certificate or compatibility issues, they include Mobitubia, Sports Tracker, Internet Radio, Nokia Calculator, Podcasting and Python for S60. Note that this isn't a comprehensive list though, as neither is the top 10 itself of those that actually do work.
I'll be keeping this list up to date regularly. Do please email in if you'd like to add to it or report an issue.
I'll also be doing a companion article looking at the best commercial applications that work well on the Samsung INNOV8 and i7110.
Steve Litchfield, slitchfield@gmail.com, All About Symbian, article last updated 29 Jan 2009