Guest article from Rick den Ridder:
__________________________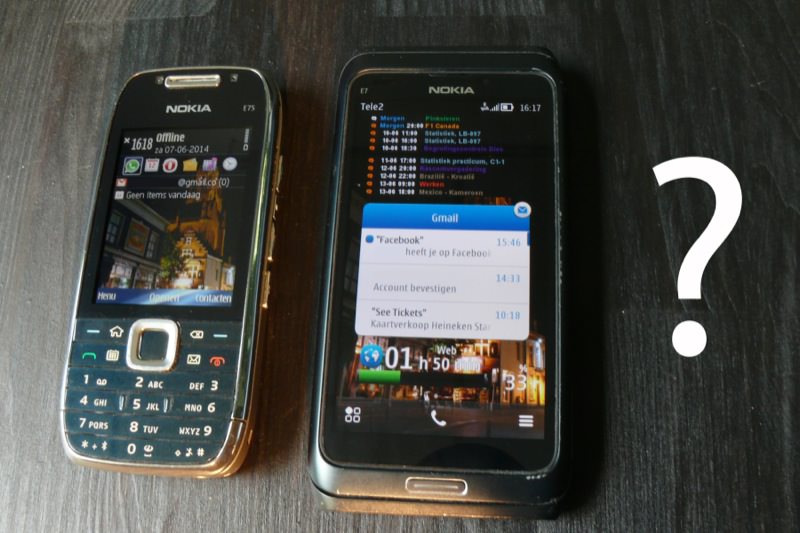 It all started 4.5 years ago, when I got my first smartphone and welcomed the Nokia E75 in my life. It was not the best phone of its time. It had no touch screen, no 5 megapixel camera, but it had something else: a physical qwerty keyboard. I remember being glad that I did not have to use T9 anymore and that I used the keyboard for everything; countless sms messages, a lot of calendar appointments and some emails as well. For a short time, I could not wish for anything more.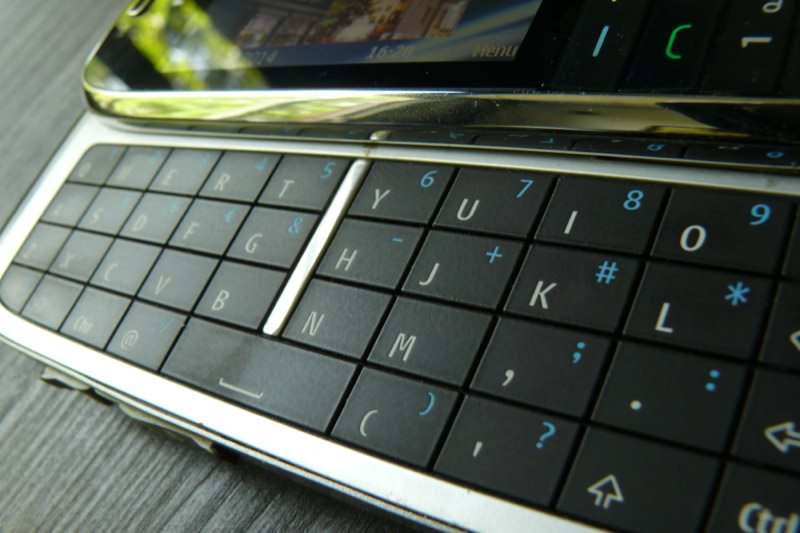 After a while, I looked around a little bit, and another phone started to grab my attention. The Nokia E7 was stunning and better than the E75 on all aspects. From the beginning on, I knew it was only a matter of time before I would make the switch. Some time went by, it became May 2011, and I had my ideal phone in my hand. I customized it, learned every aspect of it and knew it would take a very, very good phone to make me want to switch again. That phone never came (although, there was the Nokia E710 that I would still love to have), so I used my E7 with great pleasure for the last three years.
I must admit that it is no longer on the top of its league in 2014. The small capacity of the 1200 mAh battery means I have to save energy at all times, the 16 GB internal storage is not enough to take my complete music collection with me and the EDoF camera is not able to make close up shots. They are all downsides I immediately forget when I do one of the following things:
Sending a Whatsapp message (approximately 25 times a day). It's the keyboard of the Nokia E7 that I fell in love with. It not only helps me to type fast or without looking, I really enjoy using it as well.
Accidentally dropping my phone on a hard surface (approximately once in every two weeks). It's nice to know that after the countless falls my phone survived, there is no doubt it will also survive the next one.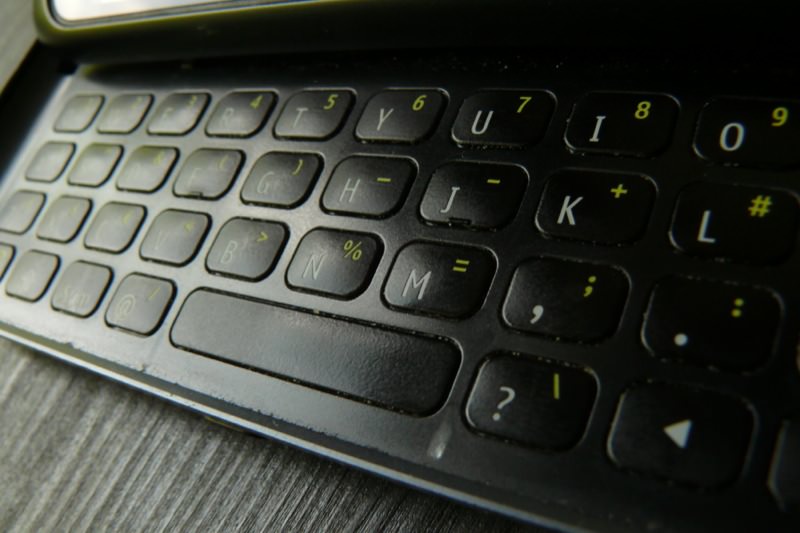 Of course, I always knew that I could not use the E7 for the rest of my life. It is also pretty clear for a while now, that the E7 will not get a successor. The fact that I have no prime candidate to replace my phone, is not because I haven't looked around. When searching for a new phone, I started with the pros and cons of the E7. With pain in my heart, I know I have to let go the physical qwerty keyboard once I decide to buy a new phone. The biggest advantage of the E7 cannot be found in any current smartphone.
As I said, I drop my phone a lot. This will not be different when I buy another one. The only brand I can really rely on is Nokia, so that limits the search to an 'ultimate Lumia model'. All high end smartphones have a good battery, so that's one concern less. Then, there are two specifications left: a good camera and a lot of storage space. If it's just for the camera, the Lumia 1020 is of course the phone to choose. The 1520 and 930 also have great cameras, but I consider the Xenon flash as a real advantage. If it's about storage, I'd really want to be able to use a micro SD card. That pretty much leaves me with the 1520. Biggest disadvantage of that phone: the 6" screen is way too big.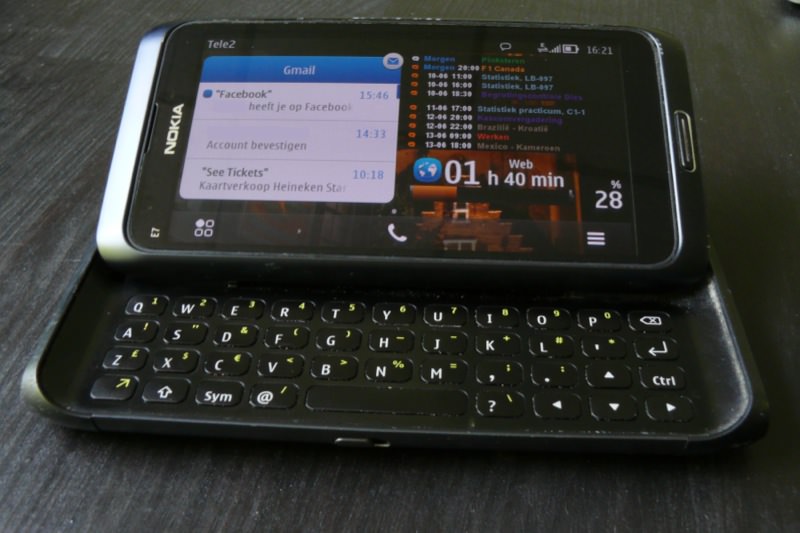 So, let's go back to the beginning. Should I buy a new phone, or spend some more time with my Nokia E7? I tend to stay with the phone I love, because the only two phones I would consider are still too far away from the phone I want to have.
Is it reasonable to hold on to the E7 or is it time to move on? Should I buy the 1020, the 1520, or is there another phone I overlooked completely? Please let me know what you think.
__________________
Thanks Rick, please leave your answers for him in the comments below!