What spurred me on to this test was the imminent possibility of reviewing the Nokia 701, which would be the outright Symbian flagship in many people's eyes if it weren't for the EDoF camera (inherited from the C7). Distorted, over-processed images with no finesse, and no macro shots, right? Well, maybe. I've also had a number of really nice EDoF snaps - so I thought I'd challenge myself. 48 hours, no N8, just the C7 with its 8 megapixel EDoF shooter.
What follows is a photographic account of my weekend. Or at least the bits of it which didn't involve people, i.e. those ones all got vetoed! That still left a healthy set of example photos. And remember that this is me. I made sure the phone was steady, I didn't snatch at the shutter button, and I made sure the camera glass/plastic was grease and dust free before every shot.
In each case, click on the 720-pixel wide image on the page if you want to examine the full 6/8 megapixel* version in detail.
* I left the C7 in 'widescreen'/6mp mode on purpose for many (but not all) of these shots, this is what users will use if they leave everything on default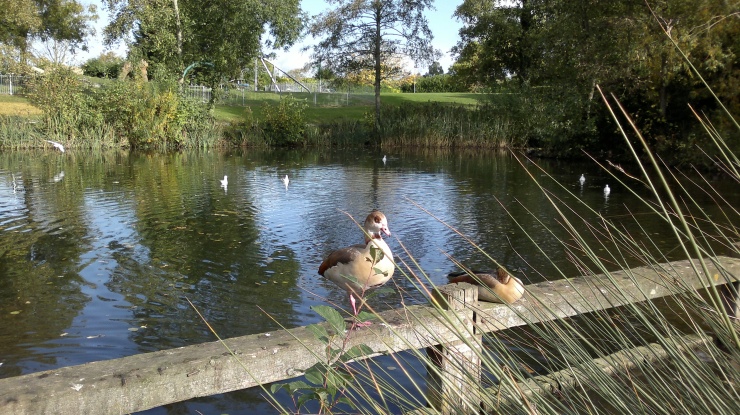 Rare UK November sunlight, showing off EDoF nicely, with reeds in the foreground, ducks and the water all in good 'focus'. A nice snap and one that would be perfectly good enough for any casual use.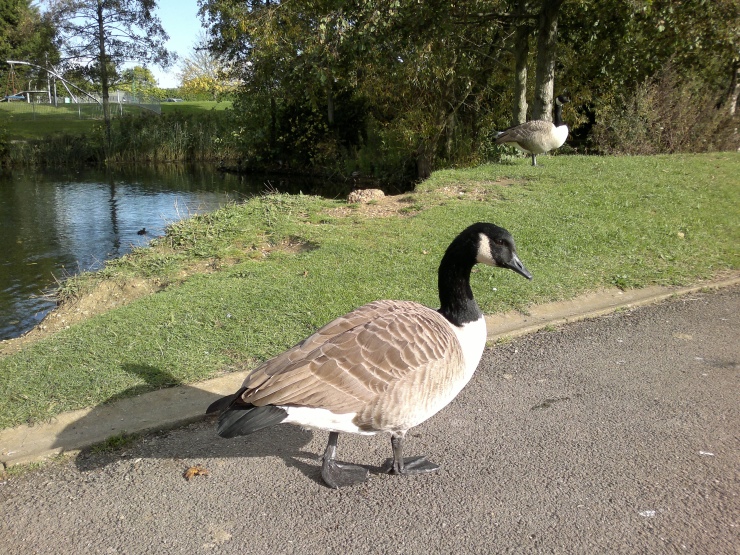 Up close and personal with err... whatever bird this was! Another excellent snap, motion was frozen nicely, there was no need to focus, the image is just crisp all round.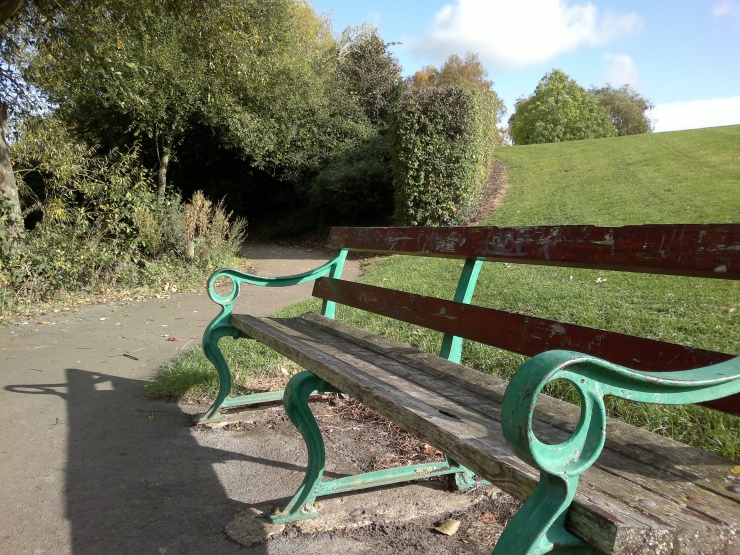 You can tell I was testing EDoF specifically, can't you?! OK, it's a manufactured shot, but it came out superbly. At the front right, the bench handle is just starting to be out of EDoF focus range, but it's otherwise a great success.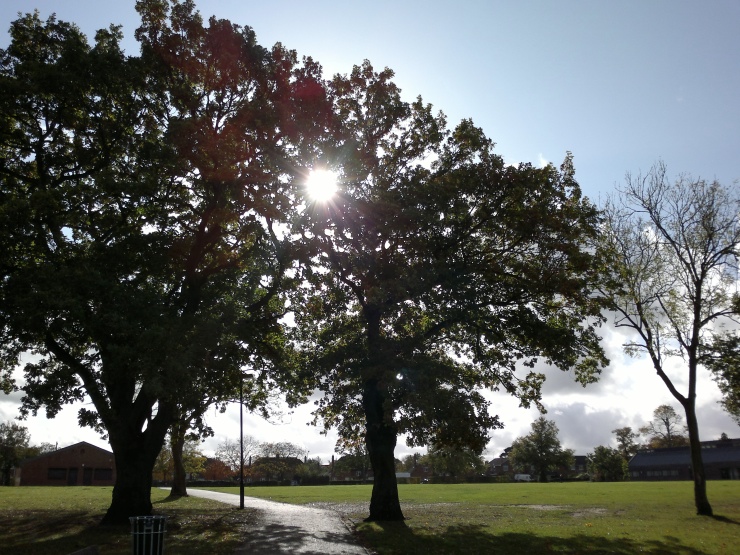 Who says you can't be arty with EDoF? OK, so there are no focussing issues with something this simple, but it still came out well, shooting straight into the sun - which you should err.... never do. Oops.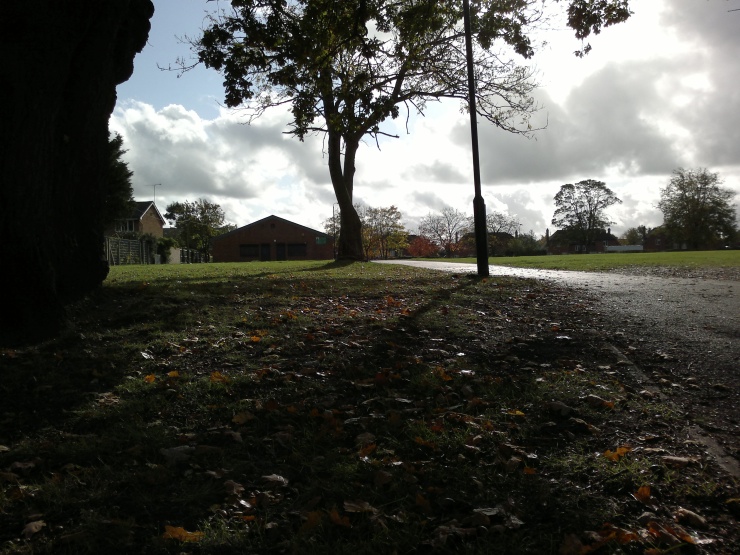 OK, so let's make the arty shot harder... Get down to ground level - what do you think? Not bad for a humble EDoF unit under challenging conditions, eh?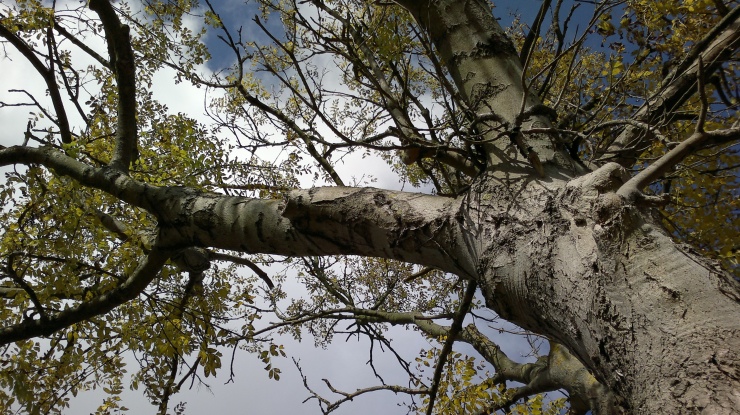 Similarly arty, this time in widescreen, an unusual view of a great tree... Again, EDoF makes this sort of thing childsplay because you don't have to worry for a second about what to focus on or depth of field.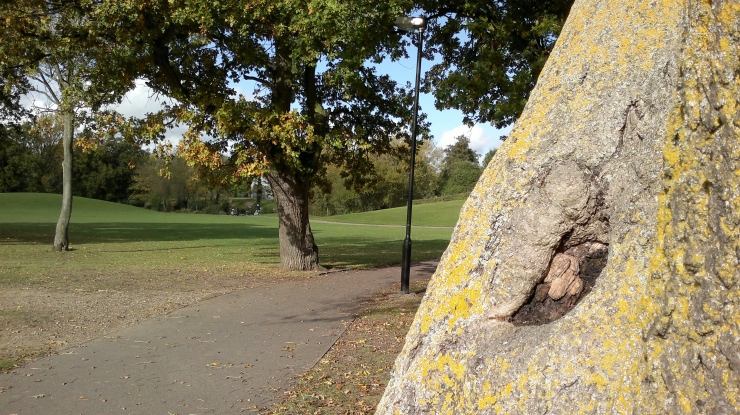 The treetrunk in the foreground is slightly outside of EDoF's 40cm-to-infinity range, but the effect is still good - again, most casual users would like this snap I think.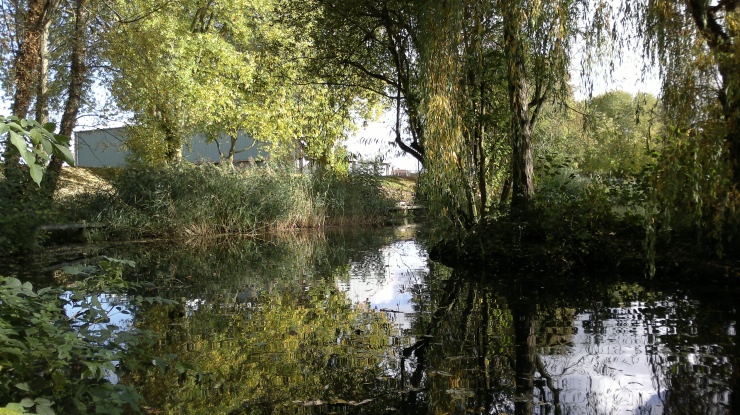 A gorgeous UK water/greenery scene. Nothing's really perfectly crisp, but the overall effect is lush and arty and I wouldn't complain.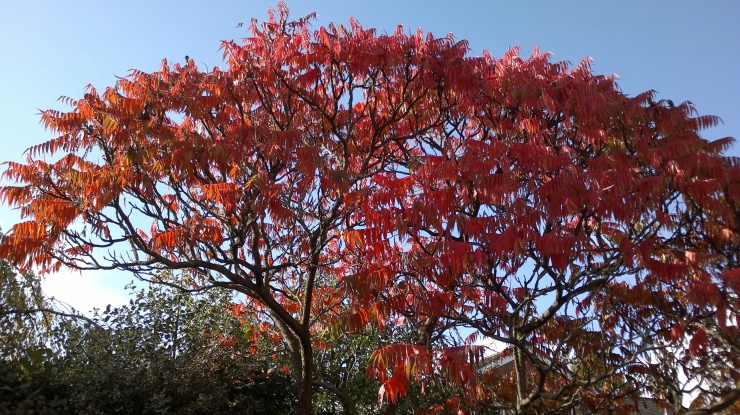 A tree in my garden showing its lovely colours. Yes, the leaves really do look (roughly) like this - though see the colour note in one of the snaps below, you can't trust EDoF to get colours perfectly right, especially when reds are concerned...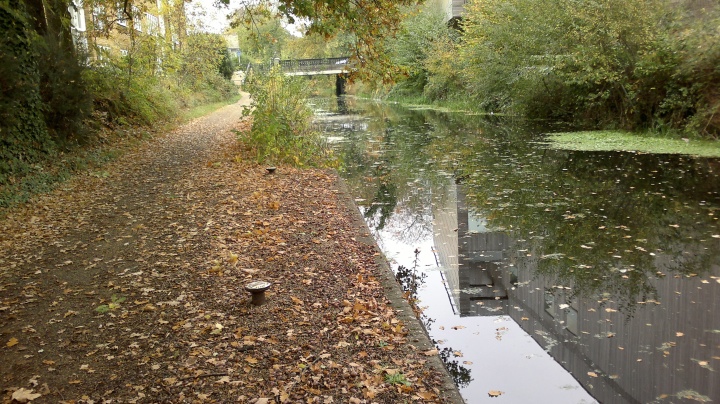 A typical 'landscape' casual shot - and again one that EDoF handles rather beautifully. Look too closely and you'll see a mass of artefacts and a general lack of authentic detail, but it's fine for web or social use, and possibly also for 4x6" printing.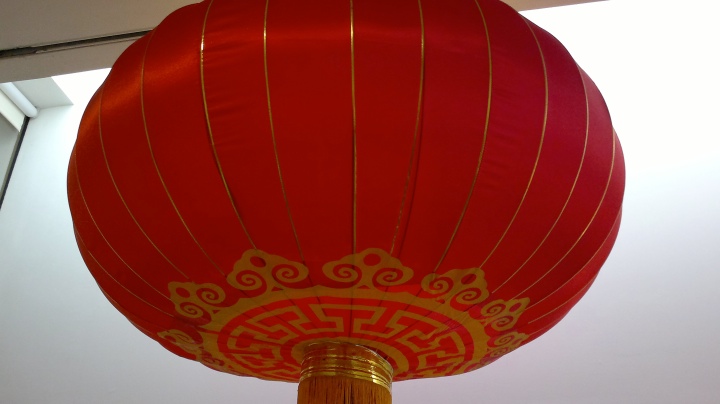 Lovely colours and (enhanced) detail. When the light levels are good, EDoF can do such a cracking job for this sort of "oh, I must snap this" shots...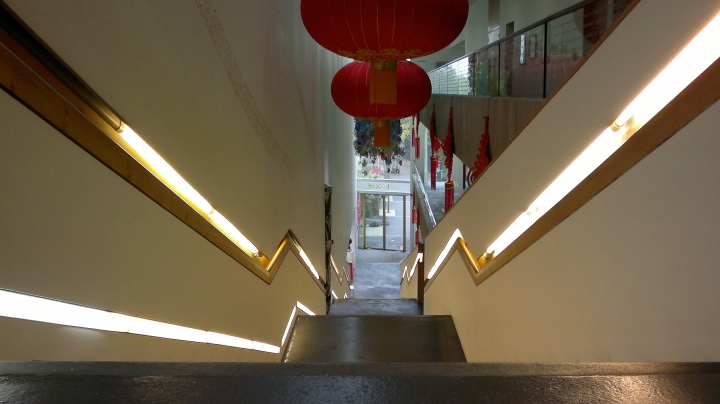 Oooh, arty angles everywhere. And another EDoF showcase - after all, where exactly in this frame would you focus?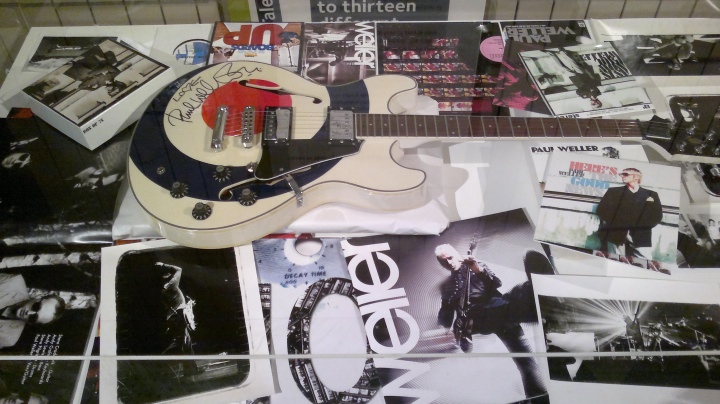 Time for more indoor shots, more challenging light conditions. This one, in quite low light, of a museum exhibit, came out as well as you'd expect from any camera phone of any spec - lack of focussing wasn't an issue.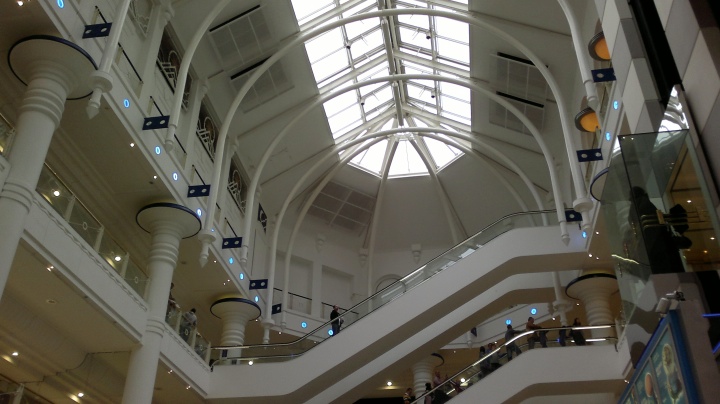 Indoors again, waving the C7 airily over my head and pressing the shutter button, easy to get crisp shots...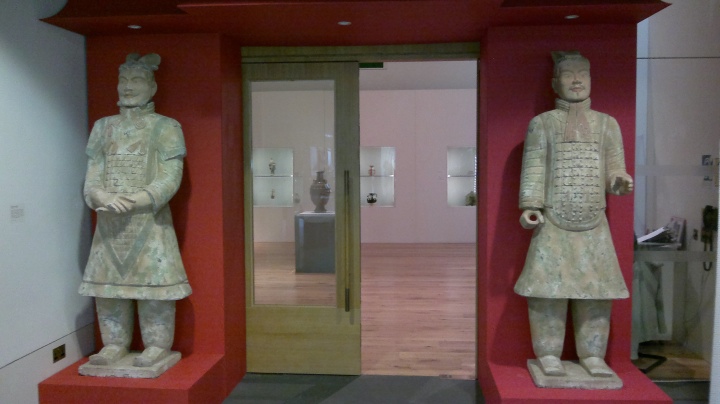 And now we start to hit problems though.... I've mentioned the variation in colour before in EDoF tests, but this shot really illustrates it. Asymmetries in focussing of the different light frequencies are part of EDoF and how it works and it's perhaps not surprising that colours can be a bit 'out' sometimes. The reds on each side of the doorway were the same shade in real life....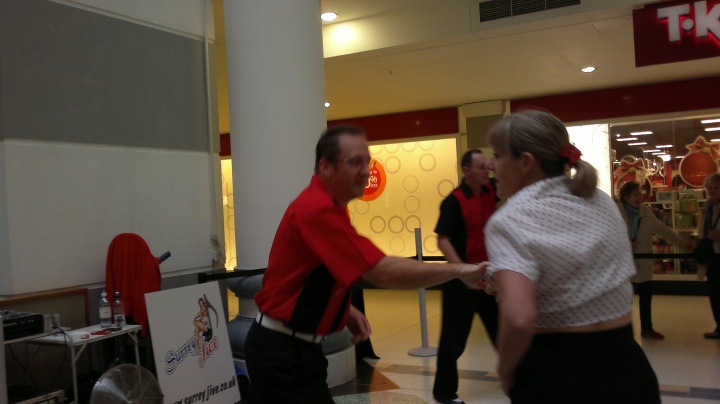 Although EDoF can have quite a fast 'shutter speed', it's as hampered as other small-lensed camera phones when it comes to low light and movement. Here trying to snap a dancing couple...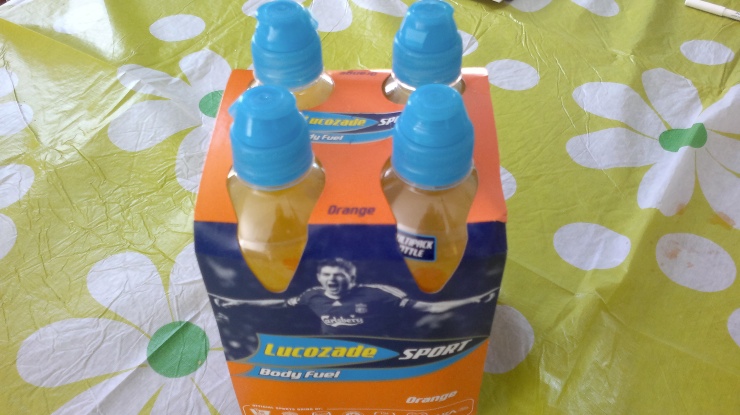 Ah yes - Macro shots. The one thing that EDoF really can't do.... A typical 'item' shot, the bottles are unpleasantly blurred. This is where EDoF will disappoint, the first time someone tries shooting food in front of them - or a favourite pet or toy.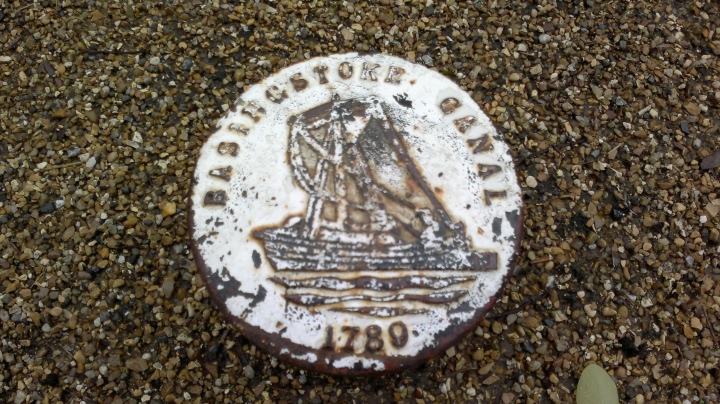 Another macro shot, this time outdoors in good light - it's still evident that the main subject is blurred. I shot this at about 30cm.
_____________________________
So - what can we draw from all this? The wealth of really rather good shots on this page give evidence that for daytime landscapes, for people, for sights and general days out, EDoF cameras are, if anything, better than auto-focus cameras, as long as you don't expect perfect quality for blow-ups and prints - you literally point and shoot. And with the CBD screens of many of the latest Nokia phones, the snaps certainly look stunning on the device screens.
Then there's wanting to shoot macros. Away from the journalist use-case (e.g. me shooting test photos and phones close-up), most 'normal' people shoot comparatively few macro photos - go on, look through your partner's phone gallery... I think, taking my AAS and phone geek hat off, I could live with a good EDoF camera if I had to, provided the rest of the device was great. And, in this regard, the big EDoF challenge was met by Nokia's hardware.
So a result.
There's another issue, mind you, but it's not specific to EDoF, though the use of the technology does exacerbate the problem slightly. Indoors, in low light, EDoF struggles to construct the 'full focus' image and you often end up with blurring. But I'm going to let EDoF off here since this is exactly the same scenario where almost every other phone, even with auto-focus camera, struggles. Taking great indoor shots simply cannot be done with small camera sensors, small lenses and LED flash. Laws of physics, and all that. The mighty Nokia N8, with its 1/1.83" sensor and Xenon flash, just about copes, producing results comparable to standalone compact cameras - but the N8 stands more or less alone here. I can't blame EDoF for failing to product good results in a typical pub/living room setting.
Comments welcome. Looking through most of my test shots over the weekend, would you be happy with them?
Steve Litchfield, All About Symbian, 7 November 2011