You can get the update by plugging in your E90 to your PC and using Nokia Software Update. Make sure you do all backups and sync before upgrading - but then you knew that, didn't you?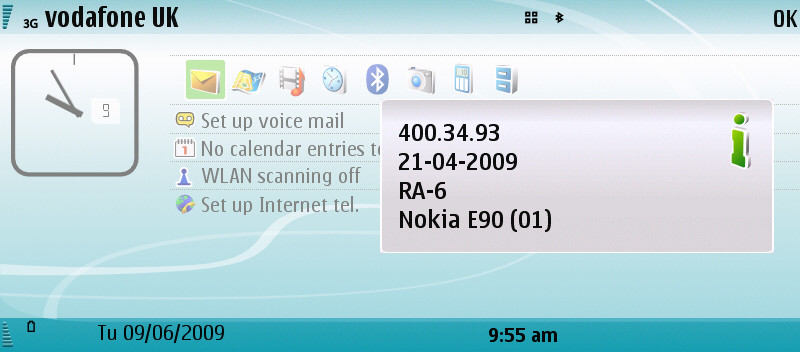 Interestingly, the Ovi Store is not included or even offered when visiting store.ovi. Installing the standalone Ovi Client manually works, but the fonts are (unsurprisingly) tiny: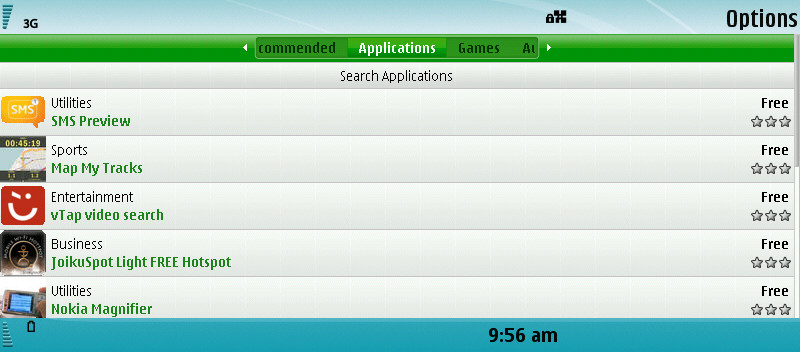 Nokia Maps is said to have been updated, but it's still an old flavour of v2....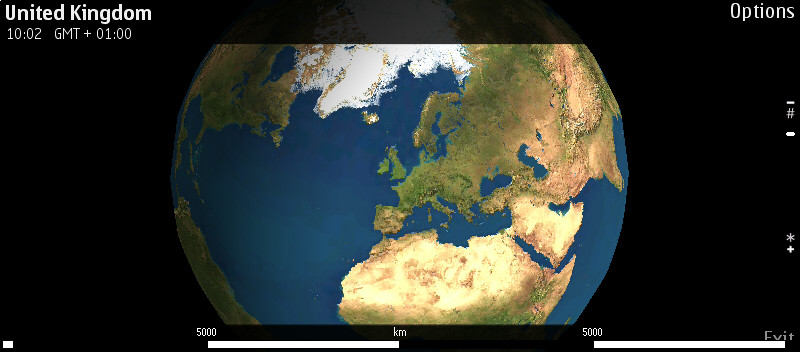 (via Vaibhav)