We are expecting the Nokia N97 to start shipping in the first half of June, though the exact date will vary from country to country. By ordering through the Nokia UK shop you should, judging by past experience, get the first UK variants of the N97. Typically online orders arrived the day before the device goes on sale at the flag ship store in Regents Street, London. This is usually at least a week before they go on sale via operators.
Note that the links above (to the Black N97 and White N97) are affiliate-enabled, which means that you can support All About Symbian by using them to order. It won't cost you any more but will help Rafe to keep AAS afloat. Thanks in advance.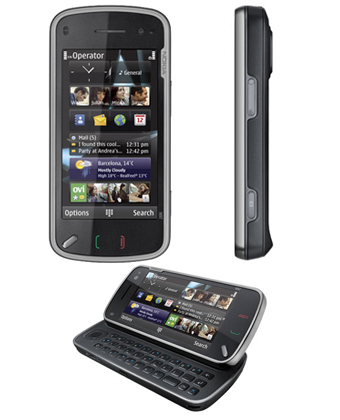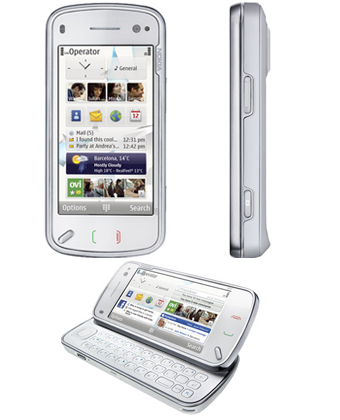 You can also pre-order the N97, in select other markets, here.
Steve Litchfield