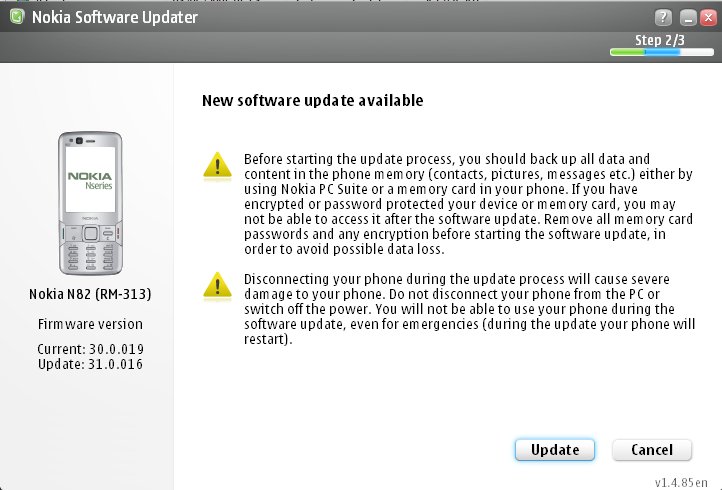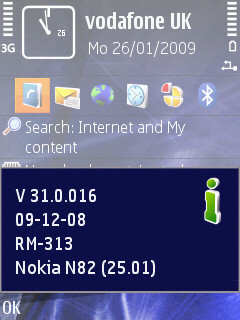 In my case, after upgrading, I hit lots of hangs (all involving Nokia Maps), requiring battery-out-restarts, so I used *#7370# to wipe the internal disk back to 'factory' status and rebuilt everything, to no avail. Maps is still misbehaving, hanging after launching and answering the 'Go online' question. I'm not pleased.
[Later] Turns out there's a wierd bug in Nokia Maps, whereby if you don't have a working SIM AND non-Wi-Fi data connection the first time Nokia Maps starts, you'll get the hang and problems I describe. Putting in a valid SIM (I initially only had an old, zero-credit one in since I was trying to set everything up using Wi-Fi) and making sure 3G data was all working seems to have solved the problem. Phew.
Mobitubia is behaving erratically, this may relate to something broken under the hood or it may be that YouTube have changed their formats again. Will report back on this.
Watch this space for a changelog. Mainly bug fixes, I suspect. Note that v30 firmware was already protected against SDK 'hack' tampering, so v31 here is for other reasons. If you can help add to a changelog, please comment!
Steve Litchfield, All About Symbian, 10.30am, 26 Jan 2008