CommonTime's software seamlessly integrates with the existing Contacts, Calendar and Messaging (for email) applications. However there are a number of extra applications: firstly Chat gives access to Lotus Notes SameTime messaging functionality. Secondly Meetings which enables users to set, accept and schedule meetings more easily. Meetings also allows you to to access your colleagues 'free time' and look at meeting room schedules.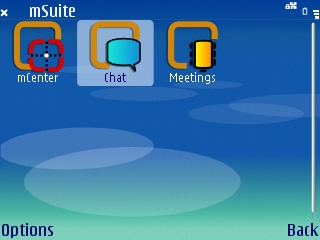 Here's an extract from the press release:
CommonTime believe mSuite5 is the most complete and integrated Lotus Notes mobility solution on the market today, pushing the boundaries of the corporate mobility world. mSuite5 builds on the trusted functionality of mSuite4, giving customers more benefits and a better experience than ever before. A streamlined, flexible installation process, cut to just 15 minutes, plus a dedicated provisioning portal means setting up is quick and easy. All this, coupled with simplified end user deployment and user self registration, makes mSuite5 the ideal choice for both corporate end users and IT management wanting to deploy Nokia E Series devices.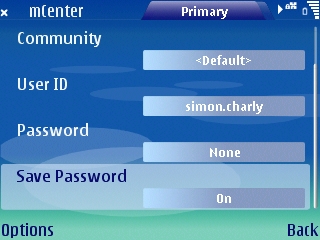 More information on mSuite5 is available on the CommonTime website.