The G810 is likely to be one of several N95 pretenders announced at MWC. As always the details of the G810 should be treated with caution until a formal launch announcement from Samsung has been made.
The G810 may be considered the successor to the popular Samsung G800. As such it may be get a wider market distribution than previous Samsung S60 devices.
The G800 was noted particularly for its cameraphone performance and some reports suggest the same optics are being used in the G810. The camera also reportedly features auto focus, a xenon flash, anti-shake technology, face recognition, and macro mode.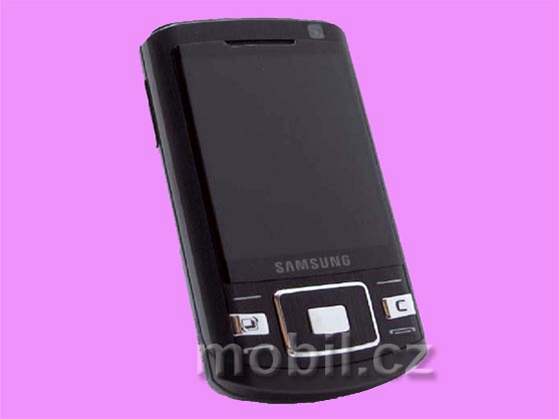 Samsung G810: Picture from mobil.cz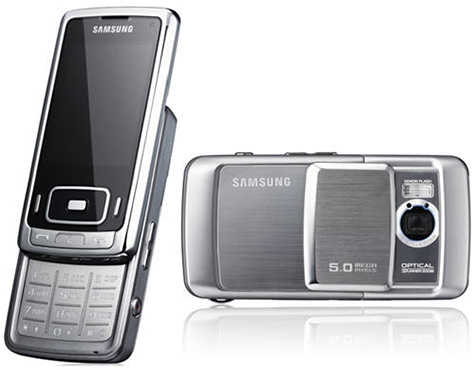 The G800 (above) gives us some idea what the G810 may look like in its final form.
The G810 is one of Samsung's Olympic phones and will be associated with their sponsorship of this years Beijing Olympics.
The G810 has already been cleared by the FCC, suggesting that it could arrive on the market relatively quickly.
Samsung will also likely announce the Samsung SGH-i458 (a variant of the i450) which went through the FCC in January.
Rafe Blandford