The N82 shows a design that is reminiscent of the Nokia N73 in shape and size terms and of the Nokia N91 in keypad terms. We won't know the official specifications until tomorrow but they are likely to be similar to other recent Nseries phones such as the N81 or N95 8GB.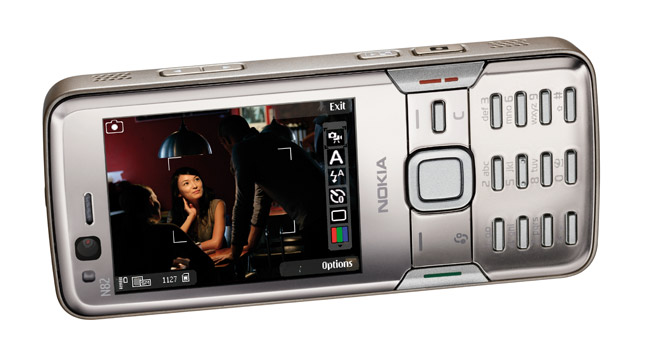 A key offering on the N82 is clearly the 5 megapixel camera, something that made the N95 a best selling handset, however the flash LED has been replaced by a Xenon flash (as used in Sony Ericsson Cyber Shot phones) which should greatly improve pictures taken in low light conditions. The inclusion of a press image showing the phone running Nokia Maps would also strongly indicate the presence of an internal GPS.
The images also show the phone running S60 3rd Edition Feature Pack 1, and this is confirmed in the
N82 User Agent Profile XML file
which is also available on the Nokia website.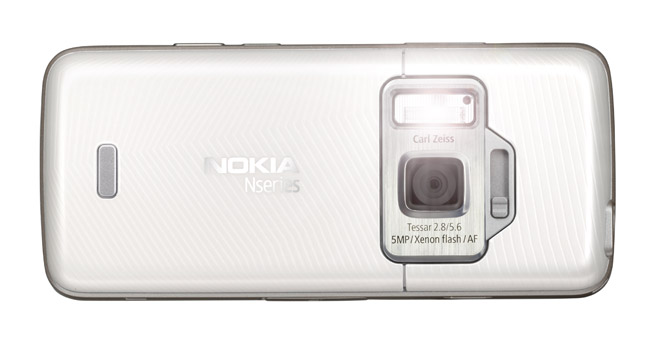 We'll be providing full coverage of the Nokia N82 launch from midday 12:00 GMT) tomorrow. Update: The N82 has now been formally announced, full details are available here.
Thanks to IntoMobile for the heads up, and to the original source, the Mobile-Review forums.