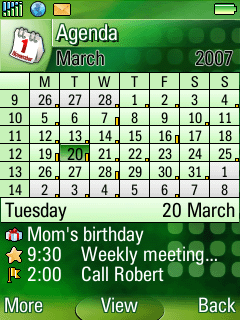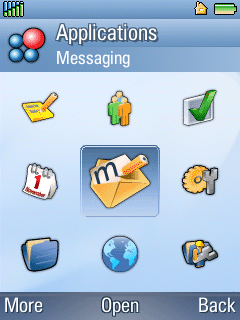 UIQ 3.1 is the first incremental upgrade to version 3 of the UIQ platform. UIQ 3 is used in the Sony Ericsson M600i, W950i and P990i. We're expecting new UIQ devices to be announced at 3GSM next week.
"UIQ 3.1 is developed in order to further expand and broaden the options for phone manufacturers to create attractive mobile phones for different market segments", says Peter Molin, VP Product Management at UIQ Technology. " With the aim to extend UIQ smartphones into the mass-market, UIQ Technology's focus is to ensure that UIQ provides maximum options for phone manufacturers to customize their phones."
An SDK for UIQ 3.1 is expected will be made available via developer.uiq.com in due course.
We will bring you a full run down on UIQ 3.1 in due course.