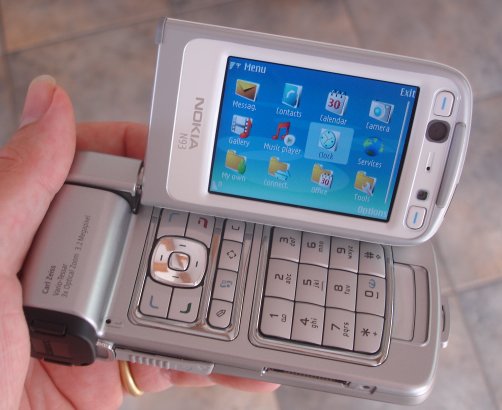 The N93 is Nokia's top of the range convergence device boasting a 3.2 megapixel camera (with Carl Zeiss optics, auto focus and 3x optical zoom), MP3/AAC/WMA media player, multiple connectivity options (GSM, WCDMA, WLAN, USB, Bluetooth, TV Out, UPnP and Infrared), and the S60 3rd Edition software platform running on Symbian OS 9.1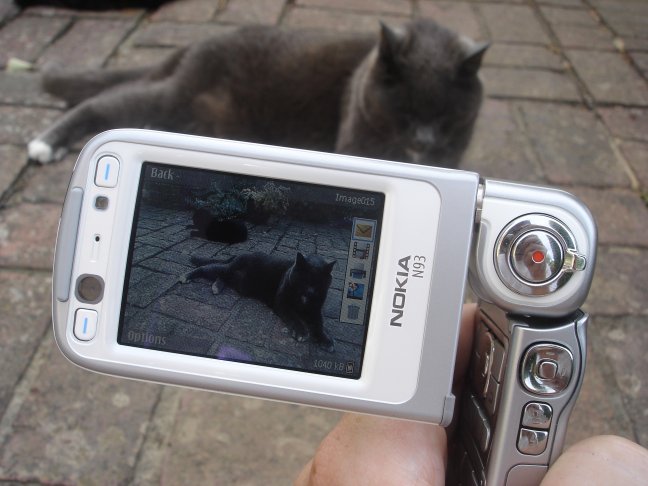 Here's a sample picture from the N93 (click through to see the full size). Results are impressive with the Carl Zeiss optics picking out fine detail in instances where other camera phones full down. The auto focus and zoom allow for easier capture and should mean better images in those quick capture moments.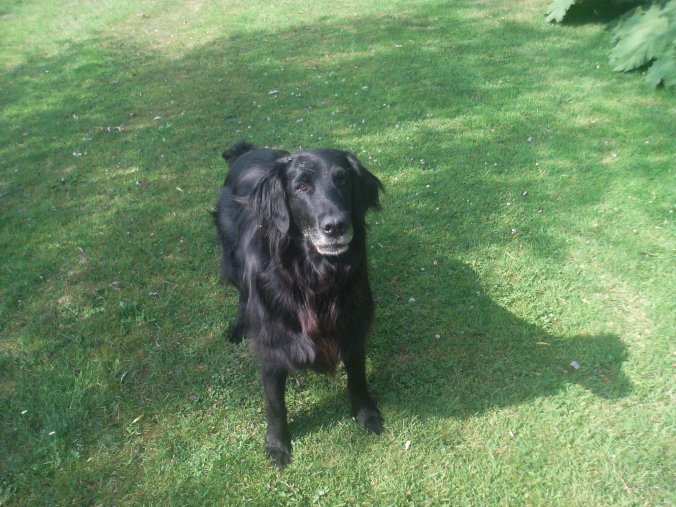 Here's a sample video taken with the N93 (8 MB) this afternoon. The video is captured at 640 x 480 and 30 frames per second. The results are impressive despite the inept operator and are easily the best video capture I've seen on a phone.

One of the more interesting features of the N93 is support for TV Out. This means the contents of the screen can be displayed on a TV. Primarily this is aimed at showing pictures and videos captured on the phone to a larger audience. But it works across all elements of the phone. The on board game System Rush Evolution comes alive when played on the TV screen, and the open source web browser is no longer limited to the small screen.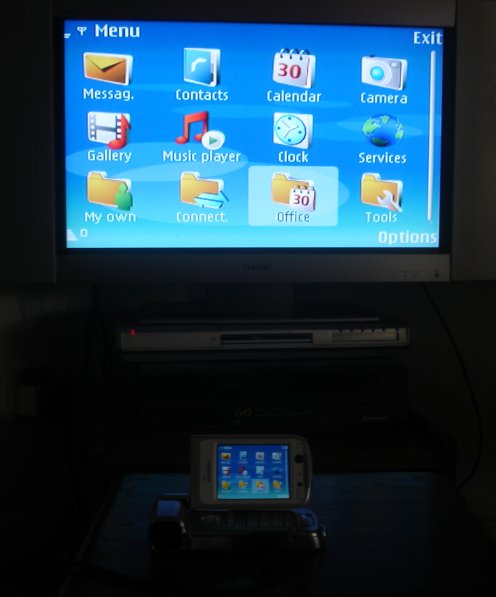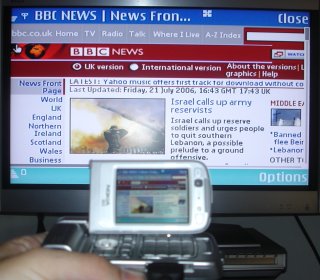 We will have a full review of the Nokia N93 in due course. If you have any questions you would like answering, ask them in this news forum thread.