Symbian is used in NTT DoCoMO's FOMA phones and has been chosen as one of NTT DoCoMo's preferred operating system.
Symbian OS phones available in Japan demonstrate the range and flexibility of the Symbian OS. Phones include the Music Porter X (1GB in-built memory that allows up to 700 tunes to be stored on the phone), Raku-Raku Simple Phone (a basic phone aimed at the grey market including easy dial and inclusive notepad), SO909iWP+ (waterproof phone), D701i (a small flip phone) and many more.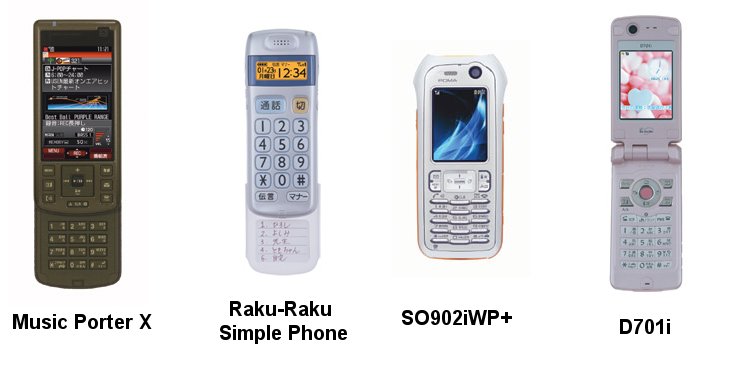 Symbian OS Phone Shipments Reach 10 million in Japan

TOKYO, Japan – 12 July 2006 – Symbian Ltd. today announced that Symbian OS™, the market leading open operating system for advanced, data-enabled mobile phones, also known as smartphones, shipped in over 10 million mobile phones in Japan up until the end of May 2006.

The very first Symbian OS phones shipped in Japan in 2003 from Fujitsu; the FOMA F2051 followed by the FOMA F2102. A total of 6 Symbian OS based models had been shipped in Japan from Fujitsu and Nokia in 2004, 14 models from Fujitsu, Nokia, Mitsubishi, Sharp, and Motorola in 2005, and to date 35 models from 6 handset vendors including Sony Ericsson have shipped in total.