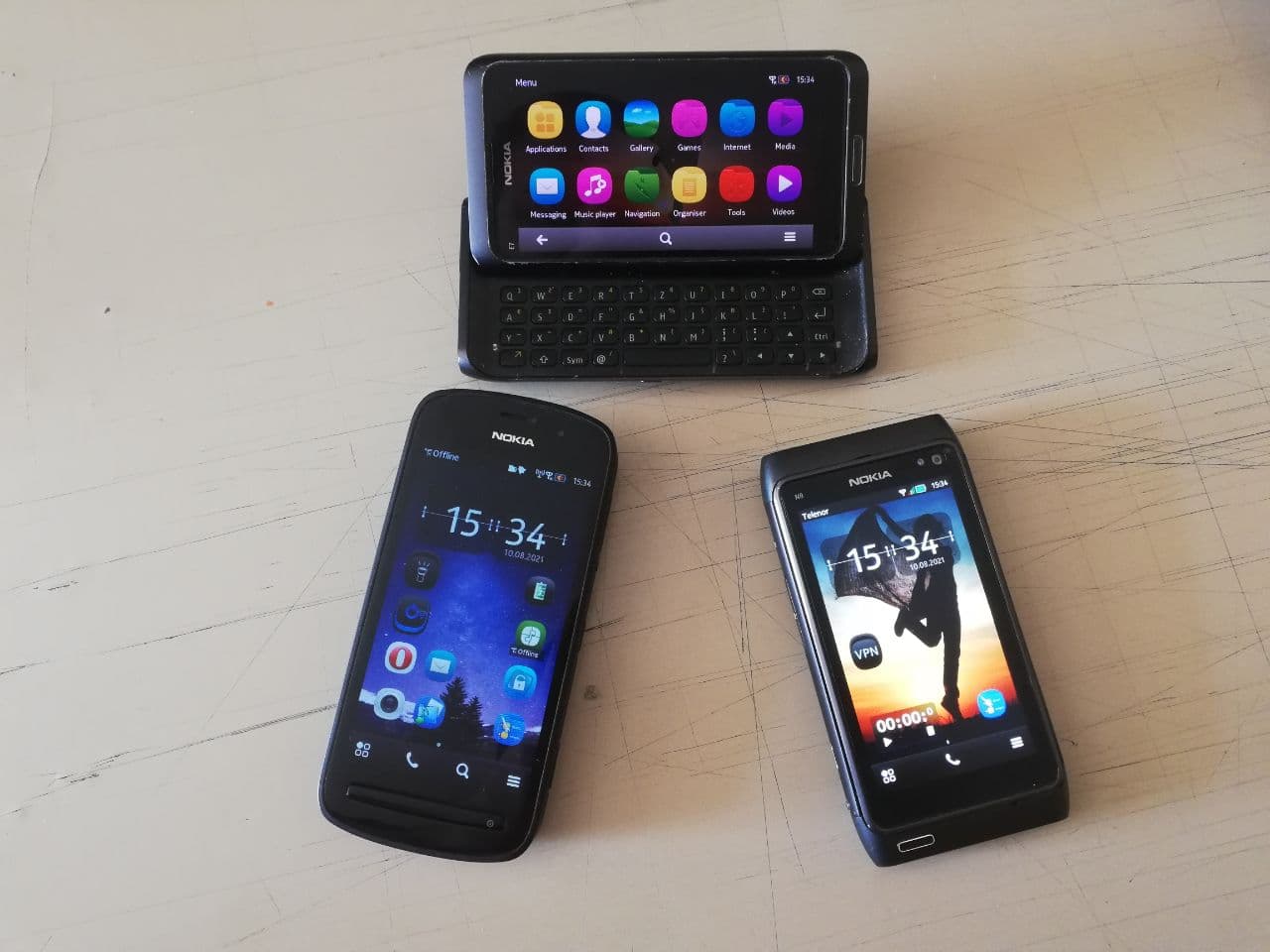 Max Bondarchenko, the guy coordinating the project now, says:
The most significant changes are:
Deeply cleaned non-working modules, removed duplicates, fixed several manufacturer bugs, overall optimisation was performed.
Greatly expanded Delight-exclusive solutions: Delight App update, Delight cleaner module, Backup/Restore functional.
Complete collection of all working on Symbian Belle ROMPatcher+ patches, including the most recent ones (dated 2020), specially written to take control over more limitations introduced by Nokia.
Added Proxy Browser, a premium service to bypass TLS 1.3 security, giving an opportunity to surf the internet the way it was several years ago.
Python is complemented with all 3rd-party modules ever made for Symbian.
Disabled even more nagging factory popups.
Fewer security certificate warnings in the browser and the latest connection patch.
Plus much much more... See the Delight home page, now at http://ovi.h1n.ru/delight/. No, it's not secure. But then neither is AAS. Yes, it's in Russia. But if you're updating the firmware in a 12 year old phone then I'm guessing you have the IT skills and wits to grab stuff without getting sidetracked or worried(!)