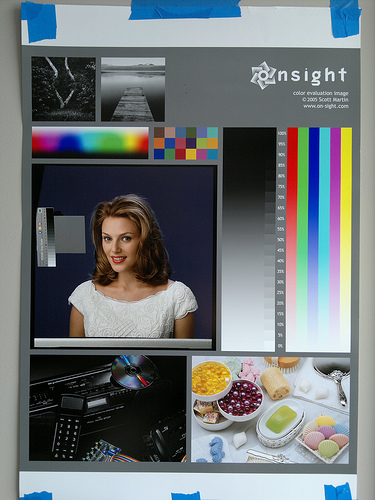 From the article:
I believe it is fairly safe to say that the Nokia N8 is still the king of image quality when compared to today's best smartphones based on its superior dynamic range, low noise, and accurate color - not to mention higher resolution. All things considered, the iPhone 4s comes in a solid second in this test. Although its hardware may not be totally up to snuff, I could understand getting an iPhone in place of an N8 if editing and sharing are more important that the utmost image quality to the user due to the social platforms (think Path and Instagram) and image editing software available only for the iPhone.
Here's one of the test images. Note, in the original article, that you can click through each blogged image to see the full photo in various sizes on Flickr. Nice job.
You may also remember my own original top camera phone comparison, though this was pre-iPhone 4S... I suspect the latter might have nipped into second place in that test too, but I reckon the N8's peerless standing is still intact a full year and a half from first availability.
(via)