Here are this month's awards, and here's my favourite pic.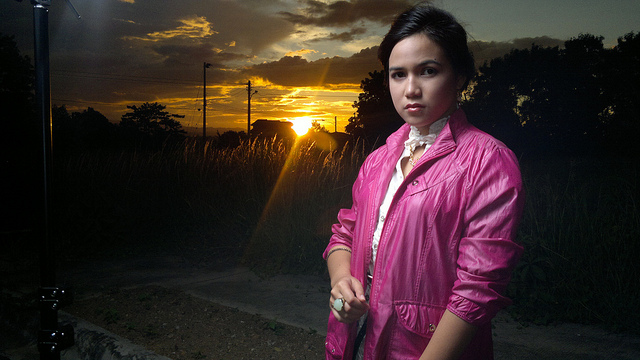 What makes an N8 photo so special? That's what I have been pondering over the last few weeks. A handful of smartphones are getting quite close to offering a photo quality that is at least in the same ball park as the N8. GSM Arena recently compared a number of 8MP shooters and both the iPhone 4S and the Galaxy SII put in very respectable performances, but even these impressive photos are still someway off the overall photo quality of the N8's.

Simply put, the N8 gives you more. More scope because of its wide angle lens and more colours thanks to its phenomenal dynamic range. It's hard to overstate the importance of these two key strengths and I sincerely hope that Nokia are committed to bringing them both to future Windows Phone devices.

The photos posted to The N8 User Group on Flickr during the month of September were among some of the best yet seen. Like any device it takes a while to truly understand the hardware and now with well over 12 months of ownership under their belts many N8 users are pushing the N8 to its full potential.