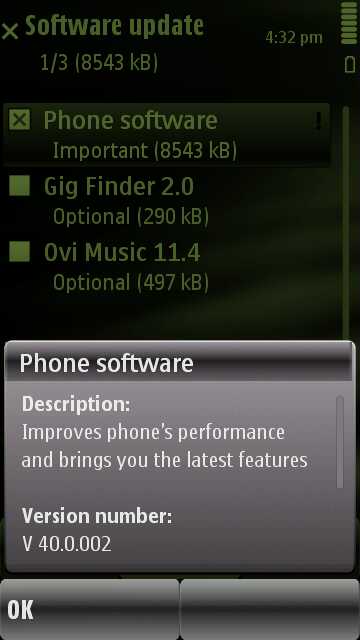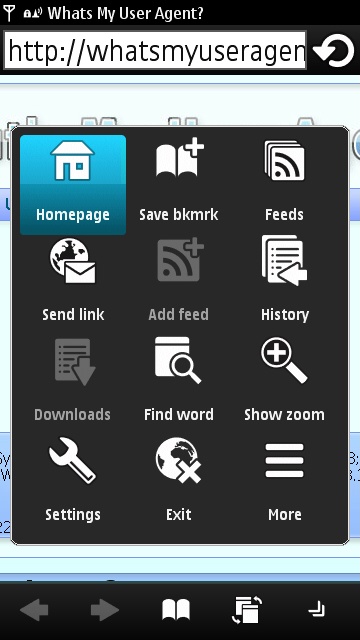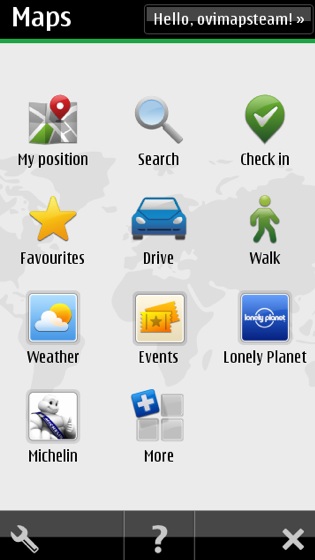 The new version of Web now features the combined URL and search bar, as seen in the Symbian Anna browser. While this version is a few iterations behind that found on Symbian Anna (7.3.1.37), it has the same support for tabbed browsing. There is also a toolbar along the bottom of the screen with controls for back, forward, bookmarks, tab switching, and a menu launcher.
Maps 3.6 is very familiar, but great to see it on such an old device. Possibly new for v40 firmware (I hadn't seen it before) is big fonted keylock screensaver and 'swipe to unlock' system, shown below.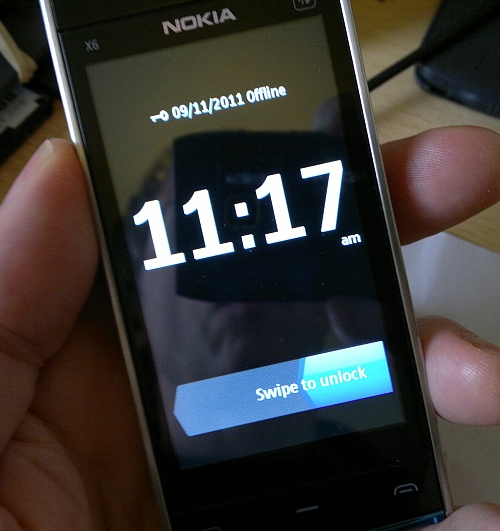 The usual caveats apply about backing up your data before performing an update, whether you use the Nokia Suite or perform an OTA update.
Thanks to Nokia Innovation for the heads-up that this was live.