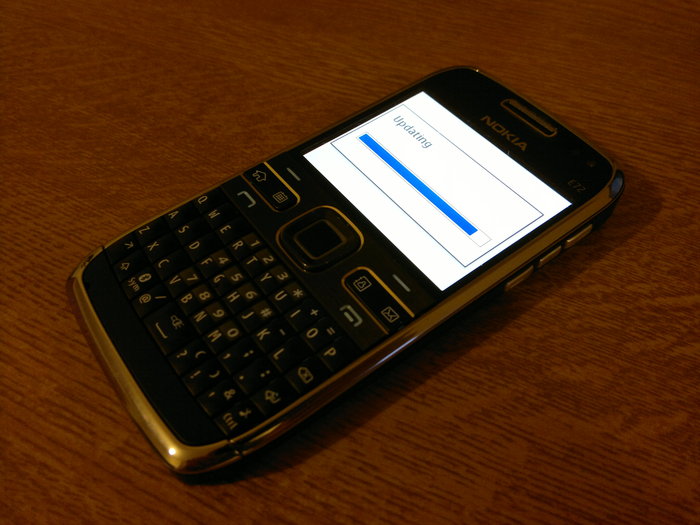 To find out whether you can get the update over the air (OTA) to your device, just dial in *#0000# from your homescreen. Then select "Check for updates" from the Options menu. The OTA update is made to preserve all your apps and data, but as ever, we encourage caution. So make sure your data is backed up before performing this operation.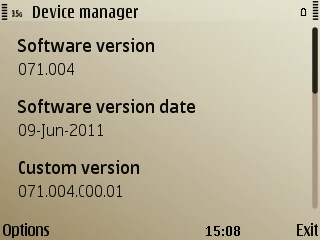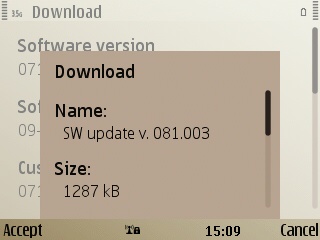 After the update, the core application version numbers stood at:
Web: 7.3.1.32
Email: 3.21.0 (Note that this application has received independent updates too, and so version numbers may vary)
Quickoffice: 6.2.217
Has the update arrived in your part of the world? Did you notice any other performance tweaks? Let us know in the comments!