As well as opening up the lock screen on the virtual Lumia 800, there are walkthroughs of the People hub, the Windows Phone Marketplace, and the built in Internet Explorer browser.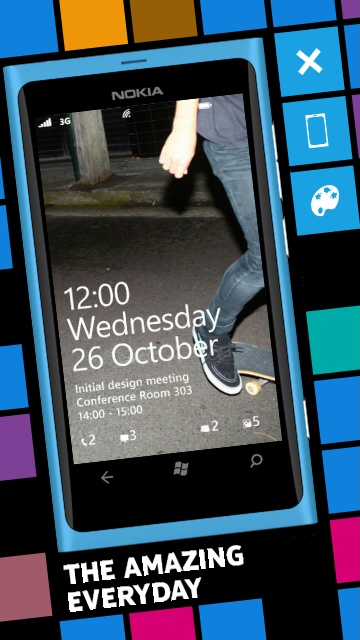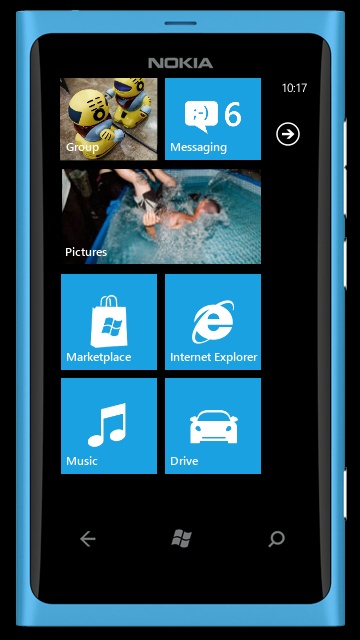 There's also some smart touches that let you change the colour of the phone, and an animated gallery of images.
It will be very interesting to see how many downloads this gets (and the conversion rate to new handset sales), but it does say one thing. Nokia are taking the marketing of the Lumia 800 very seriously.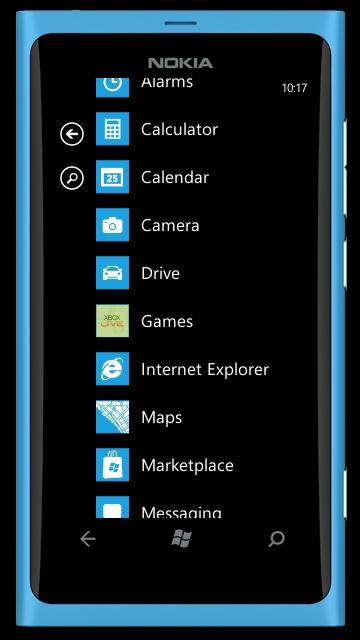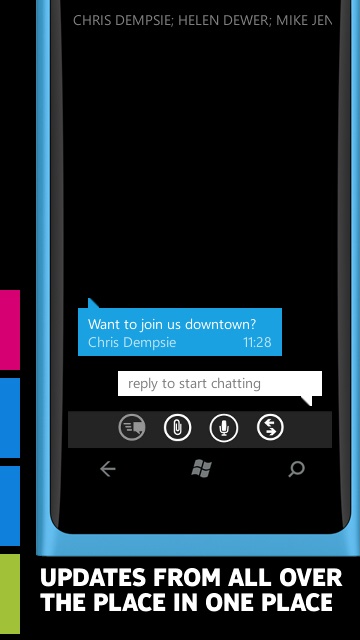 Grab the download from the Nokia Store and let us know what you think.

-- Ewan Spence, Oct 2011.