By visiting the NestDrop homepage, you can add the bookmarklet to your desktop browser. The first time you use the bookmarklet, you need to go through a very simple registration process (just supply your desired username and password). If you want to use NestDrop to save a quote from a page, you simply need to highlight the desired text, and click the bookmarklet (just like many other cloud note services).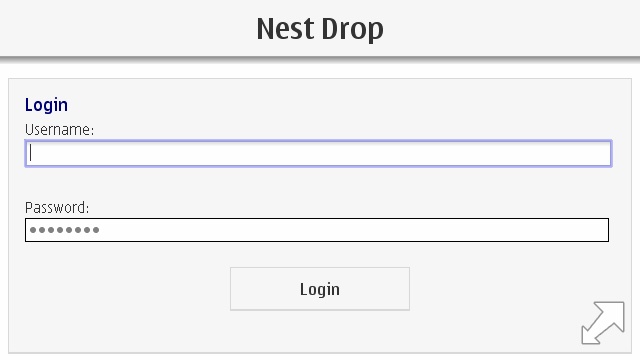 Viewing NestDrop content on the phone is achieved by visiting http://nestdrop.eve-c.org/beta/ in the phone browser. However a WRT widget is available too (install via this link).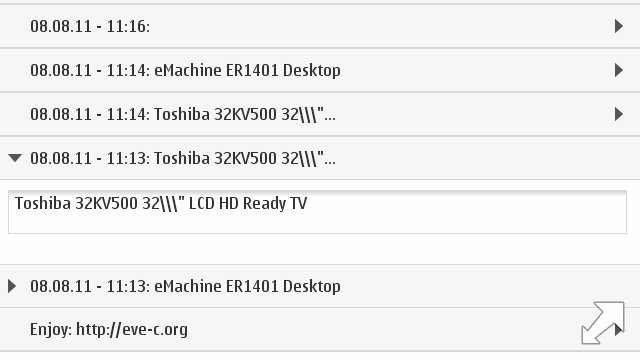 Obviously, there are no notifications with this system, unlike Nokia Drop. Then again, if you've saved a page, you presumably don't need notifying about it! Clearly though, the project needs further development. Currently, it appears that users are unable to delete items from their NestDrop account. I also found that the NestDrop WRT widget would not remember my login details, leaving me to re-authenticate every time I used it.
If you've tried this service, let us know what you think in the comments!
David Gilson for All About Symbian, 9th August 2011.