The application updates included in the firmware update are very minor. The Social application is updated from version 1.3.200 to 1.3.215 and gets a new icon. The Web application is updated from version 7.3.1.28 to version 7.3.1.37, which improves kinetic scrolling in the browser (both faster and the ability to 'pull' the page out of position).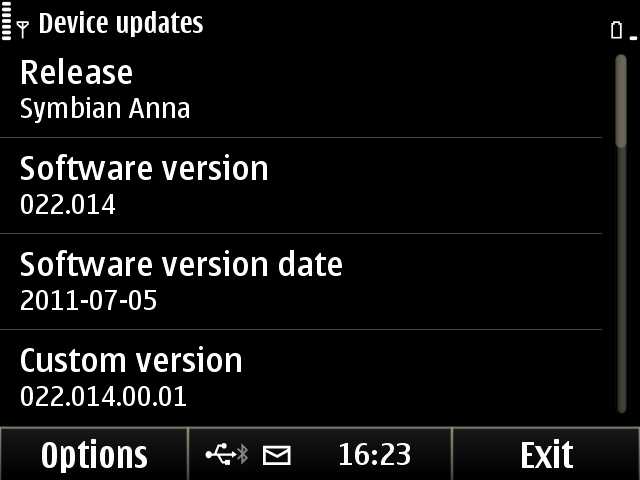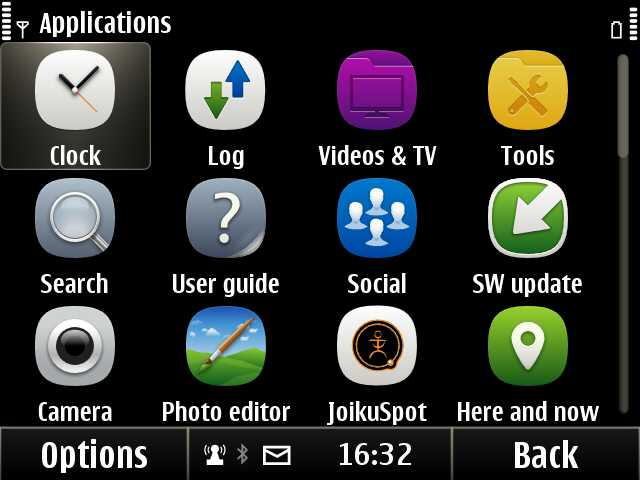 E6 running v22.014 firmware and illustration of updated Social icon
The minor nature of the firmware update is reflected in the version number change from v21.x to v22. Typically the first firmware update for Nokia's Symbian devices is to fixes bugs found in the release hardware.
As with other firmware updates the availability and timing of the update varies by product code. In general, unlocked devices will be the first to receive the update, with operator locked and branded devices following some time behind (due to operator approval and certification).