Grab it from the Ovi Store for free.
Screens and comments: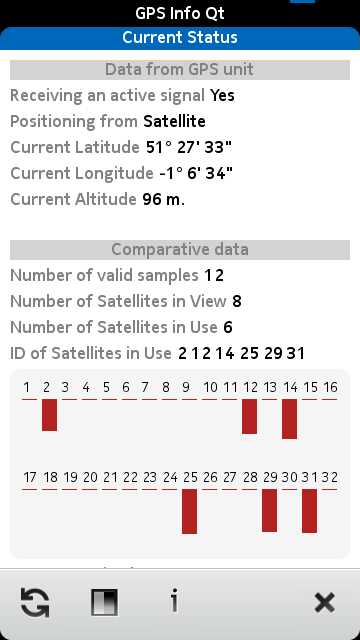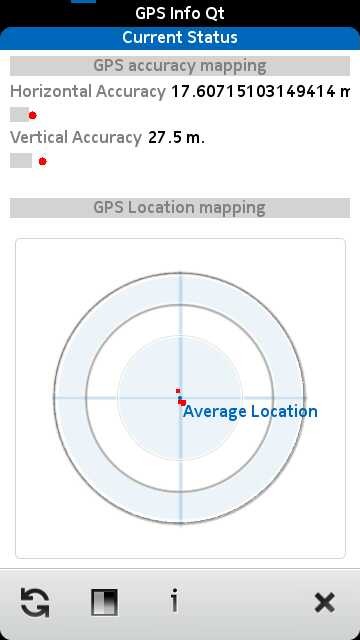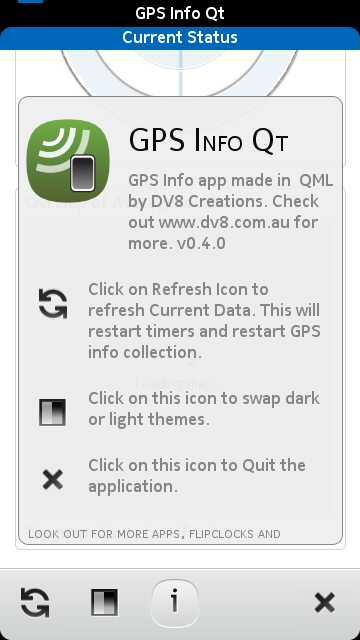 GPS Info Qt's interface is essentially a scrollable pane of data, constantly refreshed. I liked the data on which satellites were in use and locked. One useful safeguard is that the utility stops automatically after a few minutes, in case you forget it's running and leave it (and the GPS) on in the background.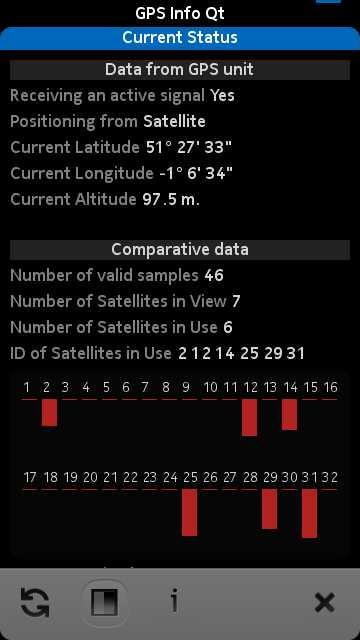 Also useful is being able to swap to an OLED-friendly dark theme and the ability to pull in map thumbnails via Nokia Maps's API. You are here, etc.