According to their blog post, the new features of this beta version are:
Smart installer support with official Qt version.
Settings dialog to activate/deactivate bubbles.
Bubble view can be deactivated with menu/power key press to return screensaver immediately.
Reduced timeout to bring secondary drop points visible.

Below are the screen shots shown on the Beta Labs blog post, especially note the new settings dialog.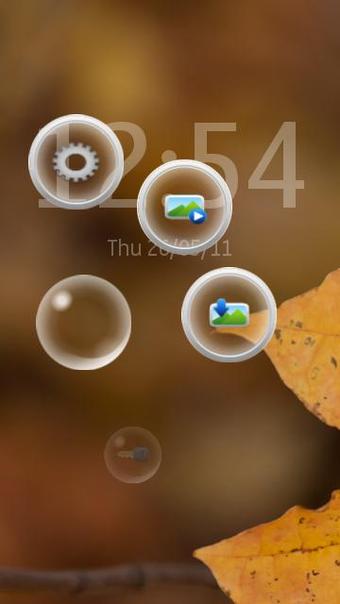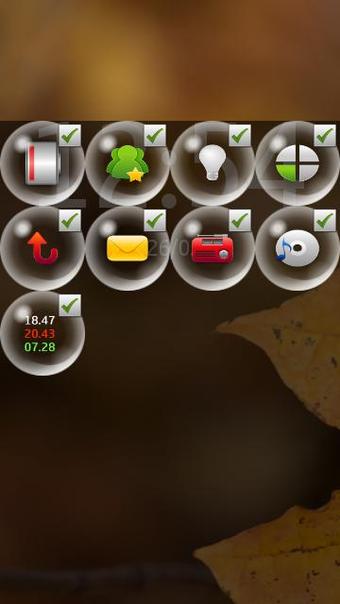 The new settings dialog in Nokia Bubbles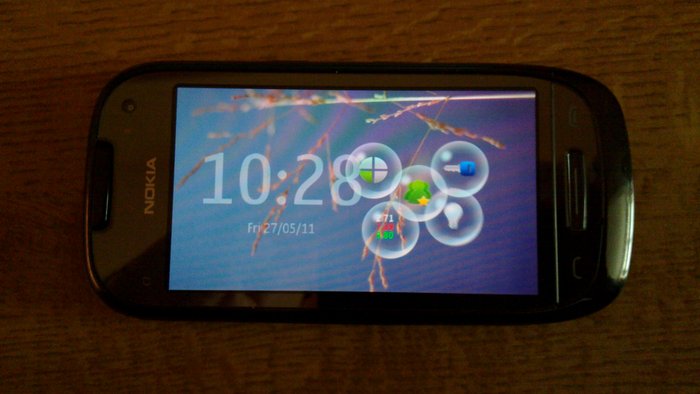 Nokia Bubbles running on the C7
If you've tried the new beta version of Nokia Bubbles, tell us what you think in the comments!
David Gilson for All About Symbian, 27th May 2011