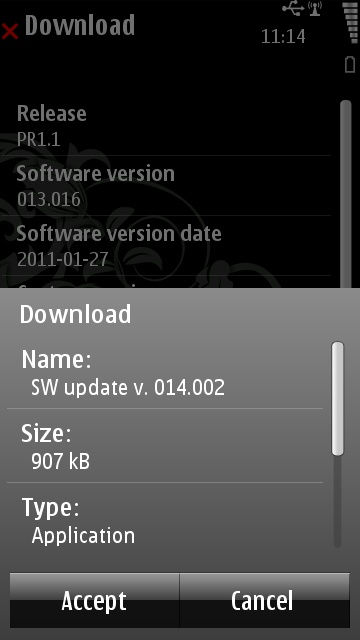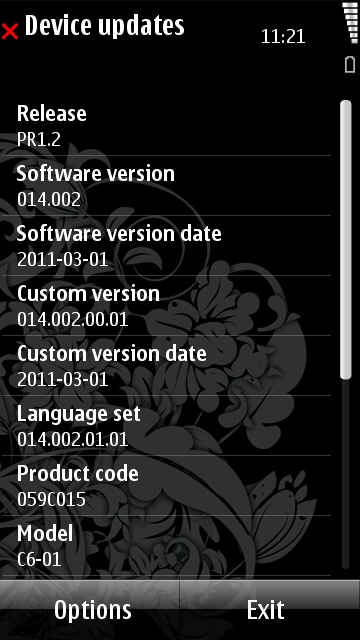 We think the end of this roll-out process should be drawing to an end, at least for the SIM-free versions of the C6-01 (and C7-00 and N8-00). Your mileage may vary, depending on your geographic location and network!
Just as Nokia remind you during the process, we'll take the time to remind you to back up first as well. Just in case.
-- Ewan Spence, April 2011.