Here at All About Symbian, we've checked against our resident X6-00 and 5530. Both updates were available for the 5530, but only the Nokia Messaging update had been pushed to our X6-00.
In setting this up on our 5530, Nokia Messaging integrates with the existing Messaging application, rather than adding a whole new email application as seen on the C6-00. Configuration is automatic, by just providing an email address and password. Browsing sub-folders on a remote mail server is possible, but there is still no ability to move messages into a sub-folder.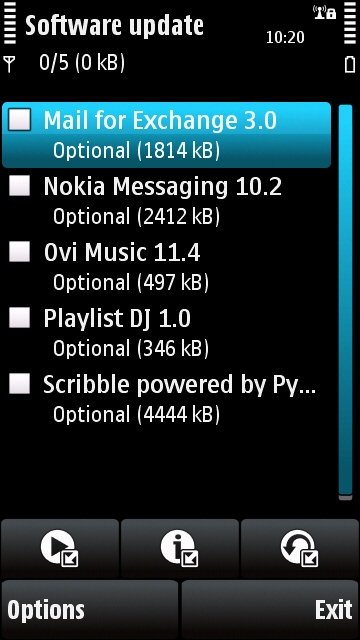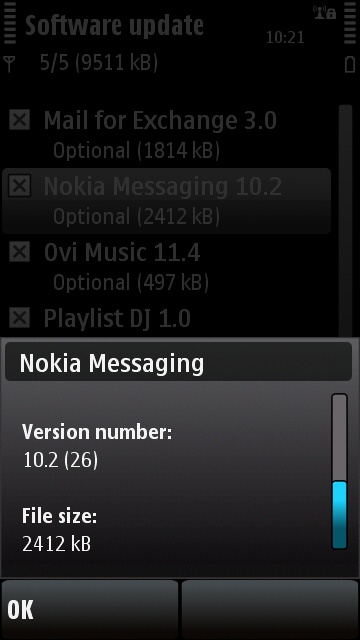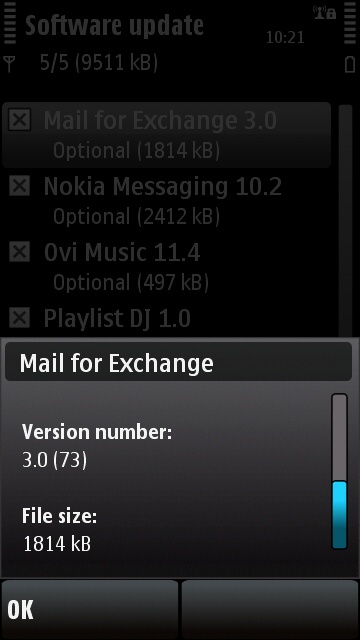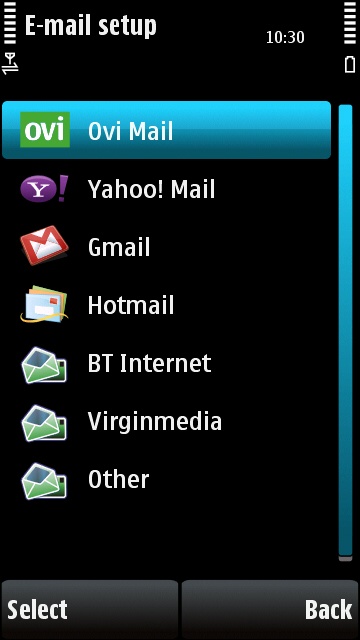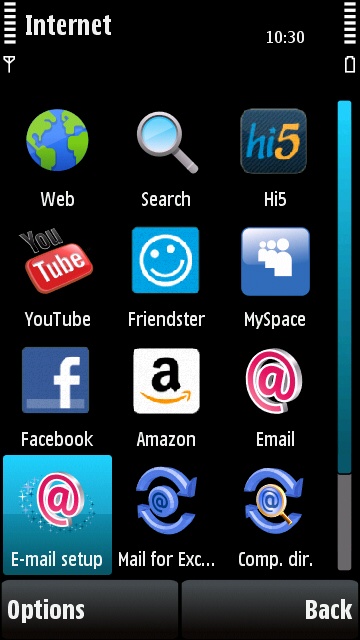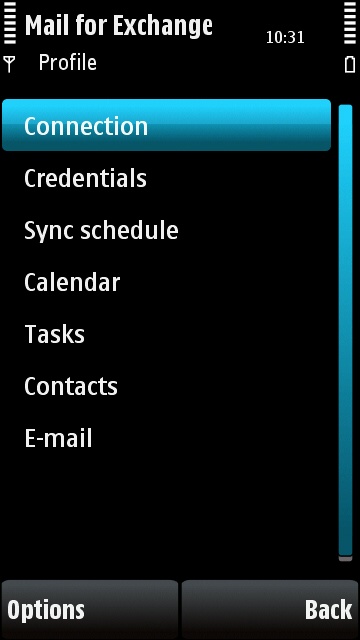 If you have any of these three devices, go check Sw_update, anyway - and your comments welcome!
David Gilson for All About Symbian, 9th December 2010