According to A2Phone.com, the following fixes have been applied:
Poland - PTC ERA Polish NDT Settings Error
Breathing Light is translated wrong
Facebook Arabic: wrong translation in security notification
"Touch screen vibration". In Arabic UI, it is translated wrong
Only incoming calls possible, outgoing not possible (?)
The quickest way to check if the firmware update is available on your 5530 is to dial *#0000#, then tap Options, then select Check for updates. The update is a 3581kb download, and installs in under 5 minutes.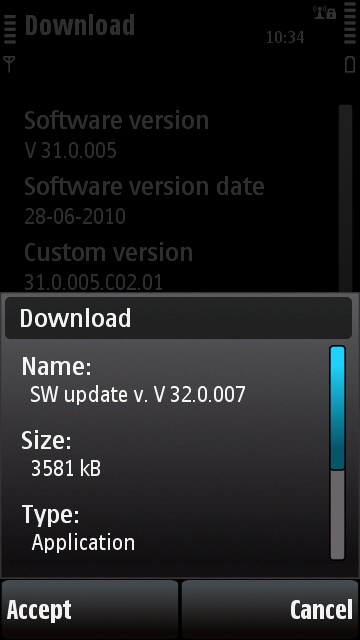 We haven't noticed any particular perfomance benefit from this upgrade. However, we did note that the web browser did receive a minor update from version 7.2.5.2 to version 7.2.6.9.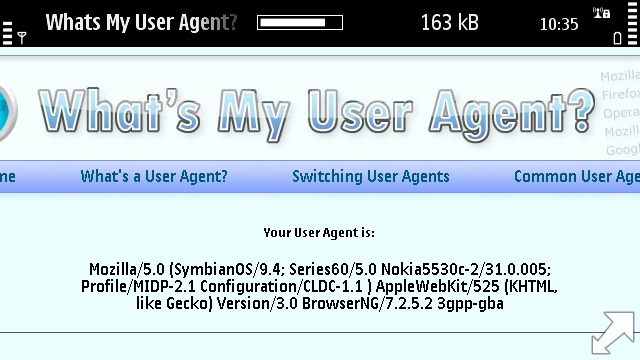 Before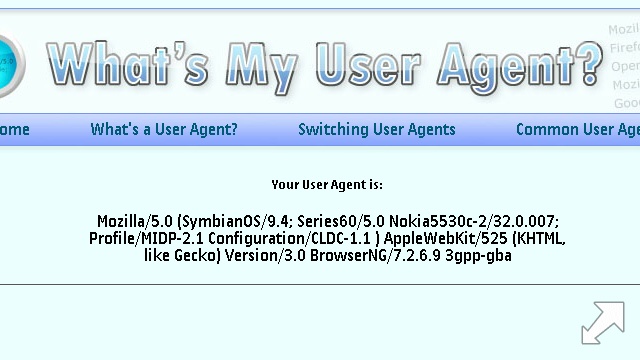 After

As ever, when performing firmware updates, we recommend you back up all of your data, just in case things go wrong.
David Gilson for All About Symbian, 23rd November 2010.
P.S.
Being the "007" update, we had hoped to find something from Q's laboratory, but so far nothing. Perhaps we need better spy skills?