Once installed, the beta version can be found under the Nokia program menu, with the name of "Nokia Software Updater 3"

In their own words:
Today we have a new release of Nokia Software Updater to share with the Nokia Beta Labs community. Our previous update addressed Windows 7 support, improved USB connectivity, and What's New release notes. Today's release includes device application updates and improvements in the user experience.
We have tested with an N82 and E72, and the devices were detected & updated properly.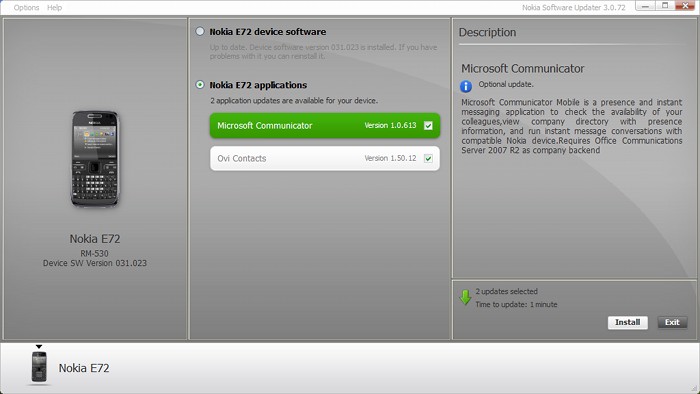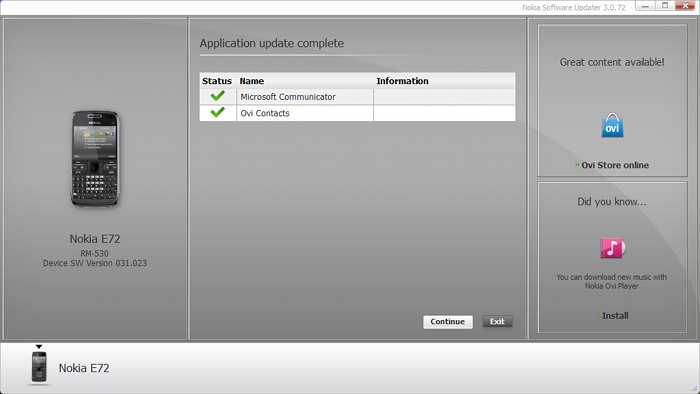 Nokia Beta labs are keen to get feedback. If you're feeling brave and have your phone backed up, try the beta and let them know how you get on!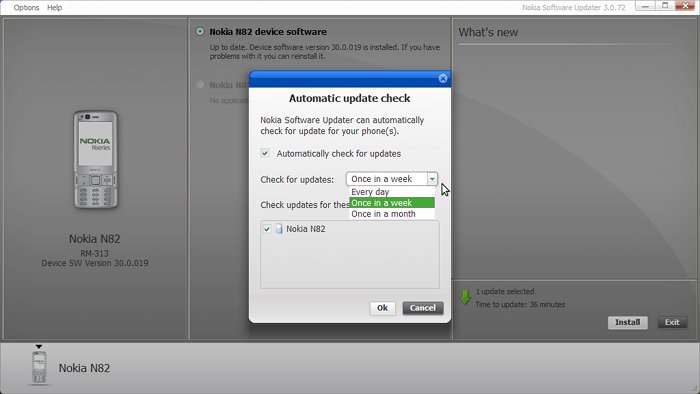 David Gilson for All About Symbian 30th June 2010