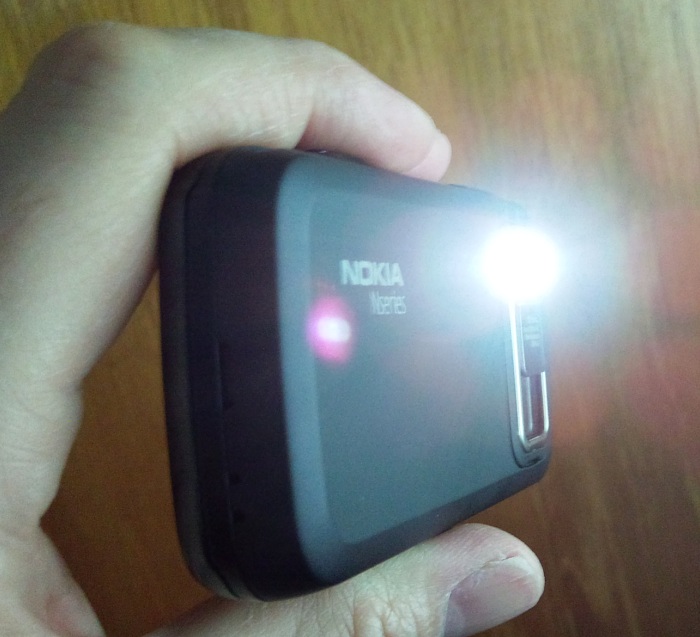 In addition to working with the built-in camera LED lights, PhoneTorch 2 for S60 3rd Edition features:
Autostart when phone is turned on
Run PhoneTorch in background
Switch light on/off with special keys (e.g. camera button) even if keys are locked
Optional sound when light is turned on/off
Device compatibility for S60 3rd Edition FP2 is given as E52, E55, E75, N79, N85, N86, 5630 XM, 6720 "and others". There's a test utility on the PhoneTorch web site that you can use to see if your device model is compatible. Of special note is that there's also a 'N95' version, with a couple of small caveats.
Aside from the main site, PhoneTorch 2 is also now in the Ovi Store - search for it on the on-device client, too.
PhoneTorch 2 is already available for all S60 5th Edition phones, including the Sony Ericsson and Samsung devices. Again, see the PhoneTorch web site for download links.