Both applications are Java-based and provide a simple interface – add your details in and get a scannable barcode on-screen that ties in to the account you have with that scheme.
The Tesco Clubcard asks for your details in a regular Java-powered dialog, creating a barcode and Clubcard graphic on the phone screen which can be scanned at the checkout to add the earned points to your account. You can also call up your current points balance from inside the application.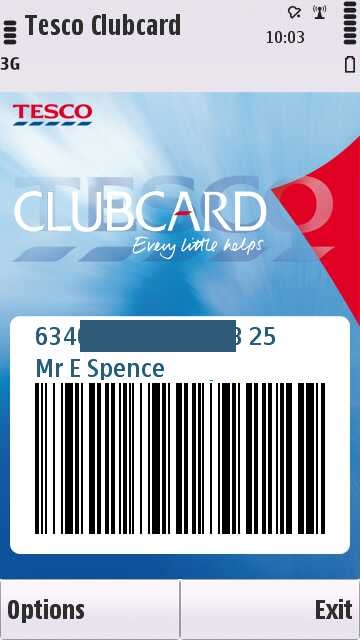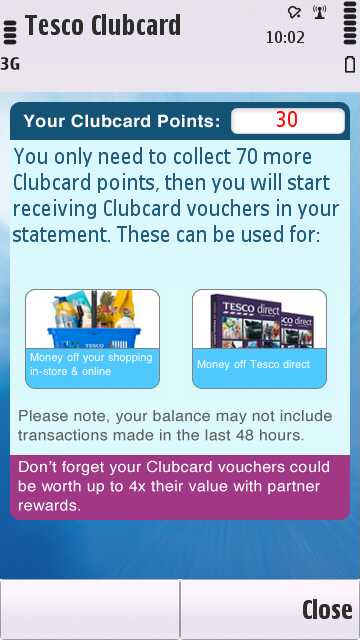 The Subway loyalty card app has one main advantage over the Tesco app – you don't need to be an existing card holder to use the application. If you haven't got one, the application will generate a scannable barcode for your phone screen, and this can be "paired up" with a physical card next time you visit a store.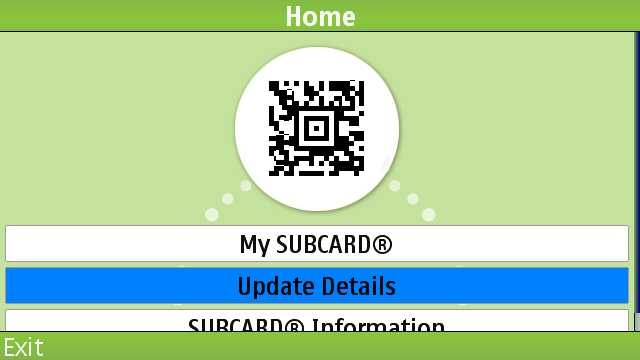 Both these applications are in their infancy, and yes they have been spotted on other platforms; Tesco's Nick Lansley has said that they started with the iPhone "because I have an iPhone so it seemed like a good place to start." Now that the technology has been proven in the marketplace, it's time to reach out to other platforms.
These 'virtual cards' are just two more small steps down a converged road, with your smartphone being the hub of not just your digital world, but your whole world. With the data held on remote servers, there's no hardship if you have to replace your phone - you can even carry your card on multiple phones.
Just like the original idea of the loyalty card, the smartphone version benefits both the user (convenience) and the company doing the promotion (less physical resources used and making the scheme easier to use). It's a win all round for connected technology.
Grab your Tesco card from the Ovi Store, and the Subcard from m.subway.com via your mobile browser.
Ewan Spence, AAS