Note that Google's servers are quite slow at the moment to serve up high resolution photos - I'm guessing more servers will come online in due course. Here are some examples of obscure streets that I know. And that you do too, having seen them through the all seeing eye of Google!
The photos were all taken in the last 2 years, of course, my own home showed up with my car in the drive - a little Google jaw-dropping moment?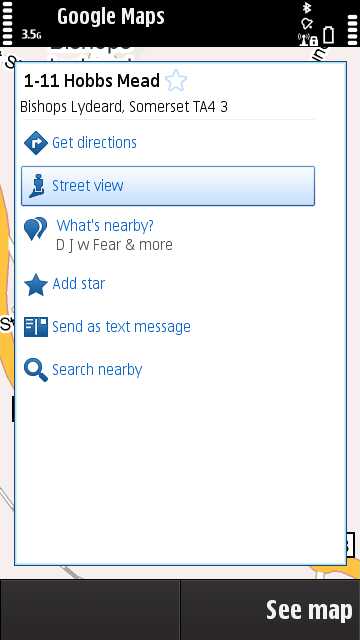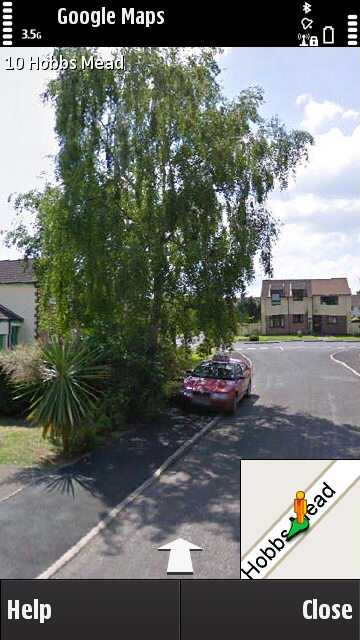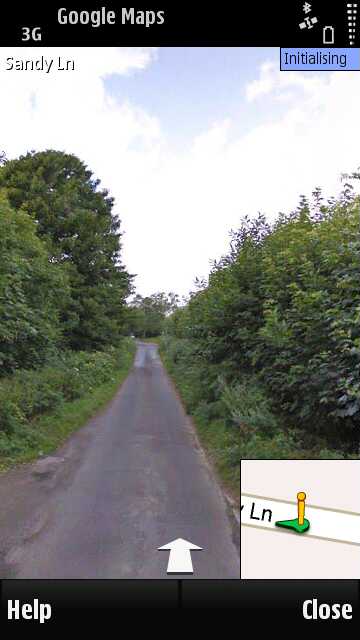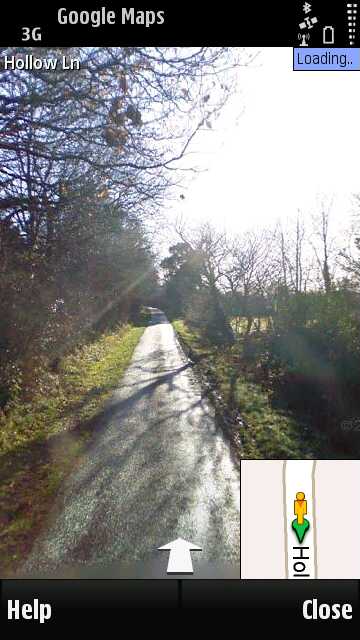 Amazing that Google got down to rural estate street level in one fell swoop - previously, we'd only had major cities! Below, I've shown the new Street View coverage for the UK, accessible from any desktop computer or phone right now.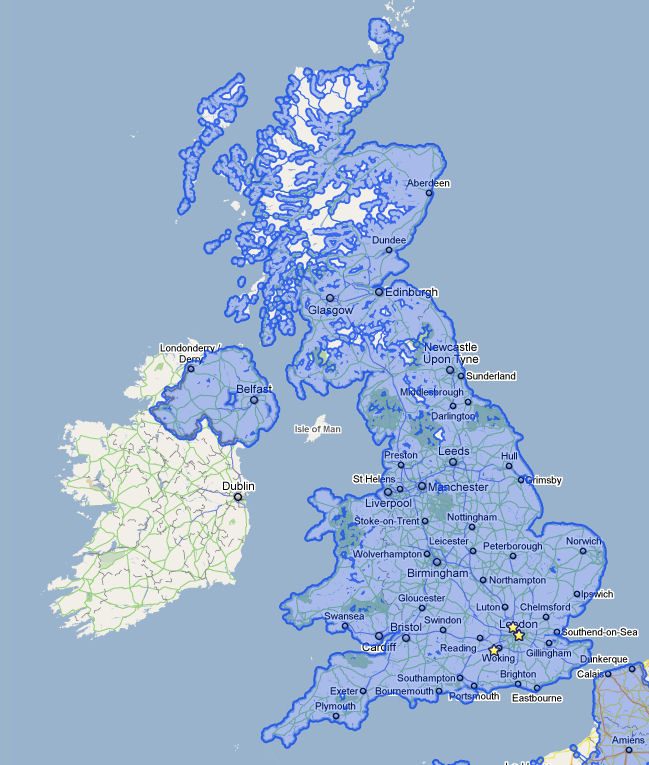 If coverage has dramatically extended in your own country, do please chip in, in the comments!
Steve Litchfield, All About Symbian, 11 Mar 2010