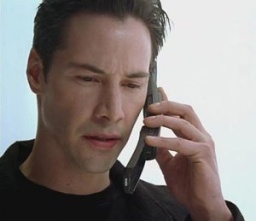 First up is carrier negotiations and the realisation that the American market has a a low price on buying handsets but a huge monthly bill (and the carrier name must always go first), followed by thoughts on making the phones sexy again, and finally taking a lead again in features and hardware. Here's a quote:
"To win back American buyers, Nokia needs to do more than show up in the touchscreen-and-open-source corner of a Gartner magic quadrant. It needs to shake the gangster-phone stigma. It needs to shock and rock spoiled Americans… Sure, we'll yak about features and compatibilities and licensing models and app store rules all day on Twitter. But Nokia could shut us all up with the right piece of hardware and the right high-exposure marketing for it. I don't care what operating system it runs. I only care that when I see it in someone else's hands, I have to grab it."
Boutin's thoughts in full are over at VentureBeat.