A rare spot of March sun in the UK offered me a fleeting window to pop out and take some photos and video with the spanking new Nokia N95. See what you think. Rafe's added some shots of his own as well now.
The close-up mode is especially impressive, auto-focussing but within a far tighter object distance. Photos have a lot of edge-enhancement and (probably) noise reduction, but the end result is quite pleasing, even if they're optically not that accurate... The much talked about 'Mars' effect only seems to rear its head when conditions aren't optimal, thankfully.
Photos
(With these two, click each to open/save-as the full 5 megapixel original JPG):
More snaps, this time resized to display in this window: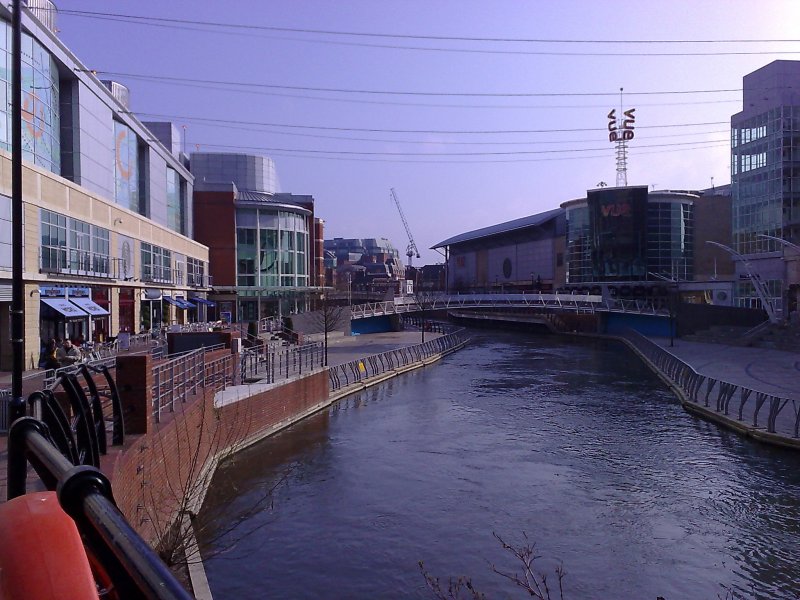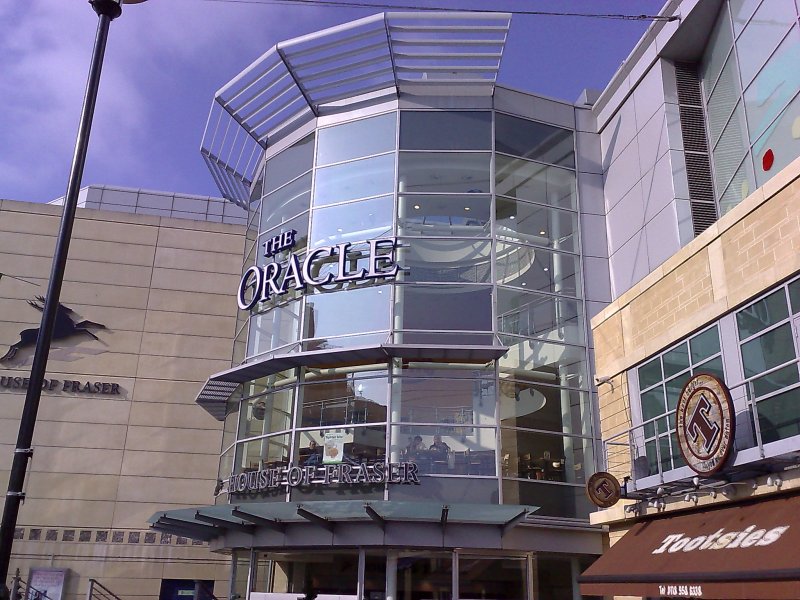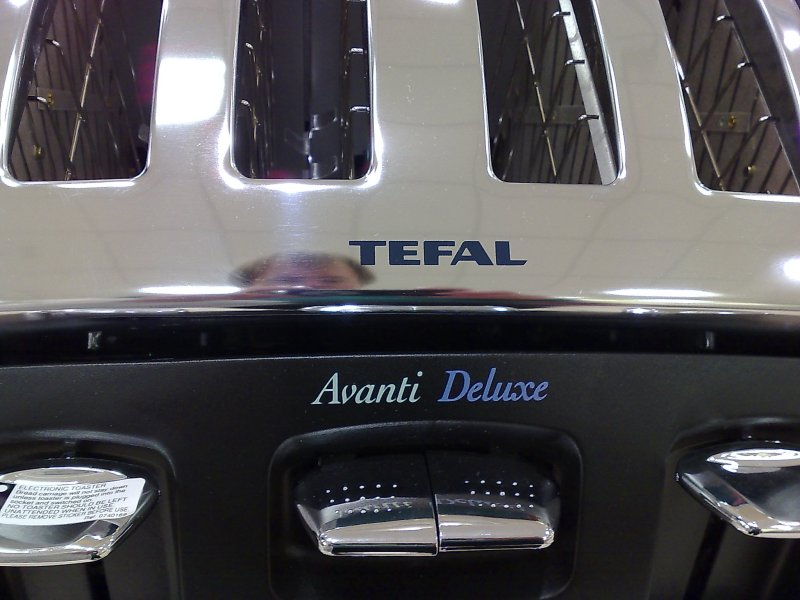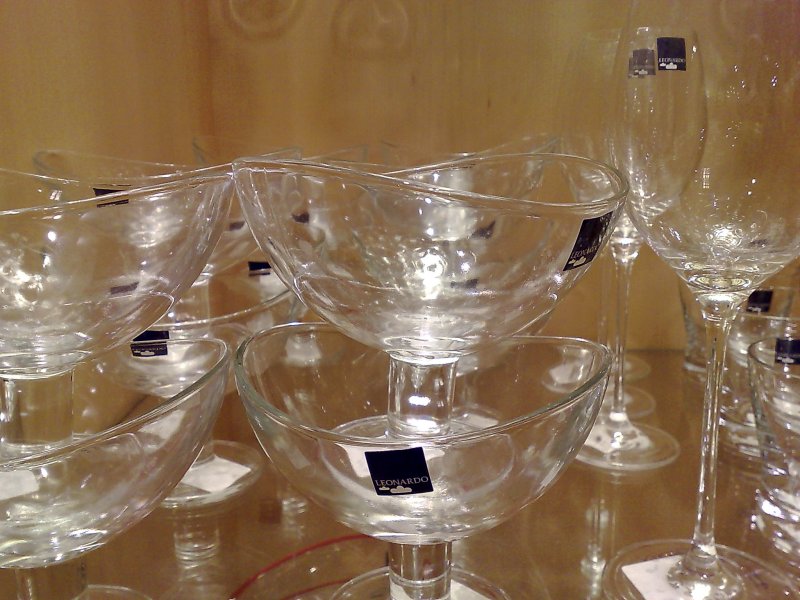 Video
Click the image for the raw MP4 file from the Nokia N95, or see the VOX-uploaded (downsampled) version here.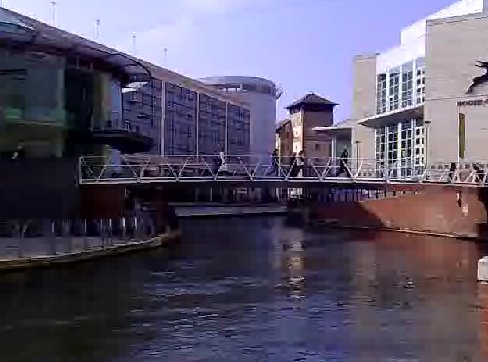 From Rafe
(With these, click each to open/save-as the full 5 megapixel original JPG)
Steve Litchfield and Rafe Blandford, 24 and 25 Mar 2007