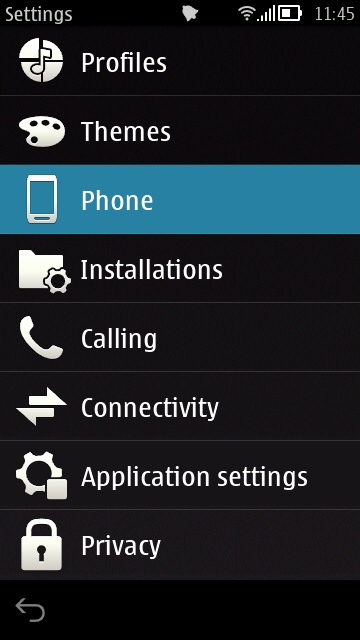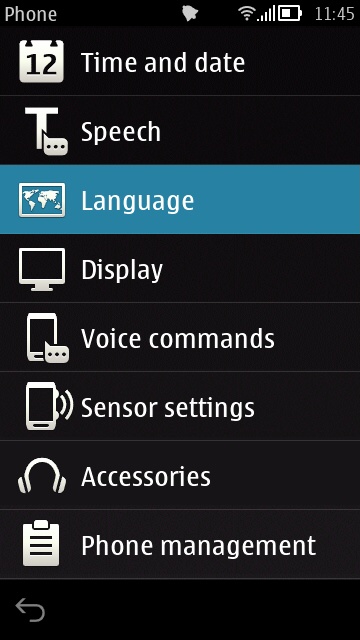 Go into Settings and tap on 'Phone'; tap on 'Language'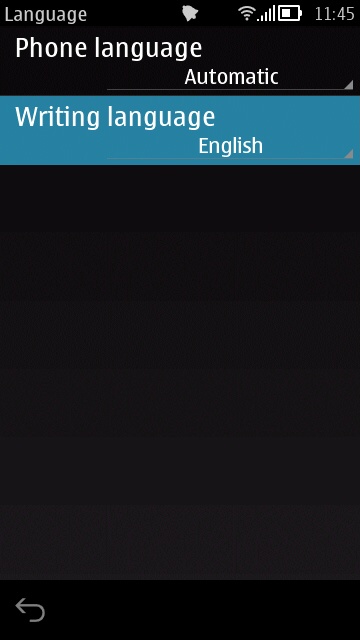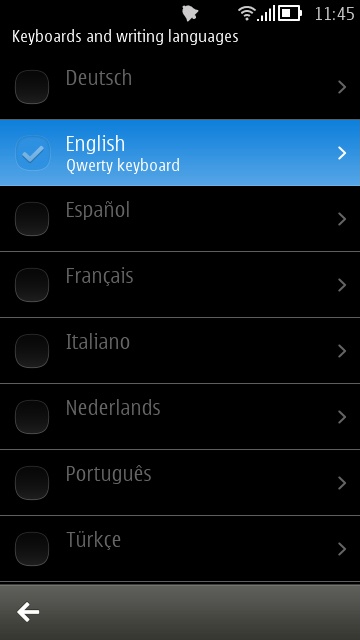 Tap on 'Writing language'; then on the language you'd like to make your primary (e.g. for spell checking) - the current input method will be shown in a smaller font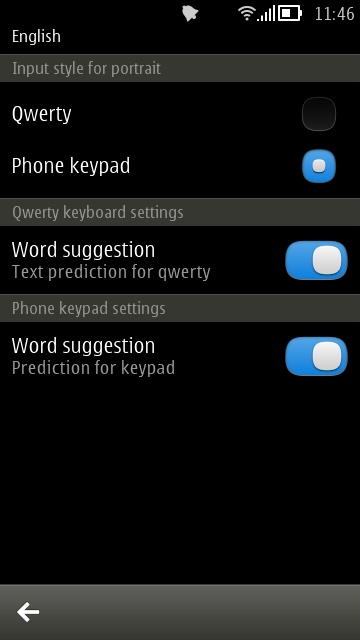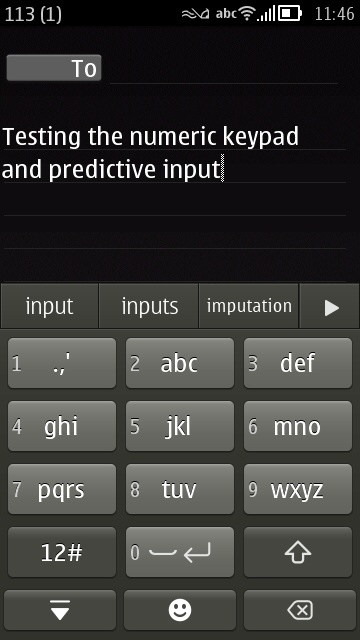 Tap on 'Phone keypad' to highlight the right check box. You'll probably want to leave the word suggestion features turned on; trying it out in Messaging, the keypad/T9/numeric input works as advertised, with auto-prediction of entered button taps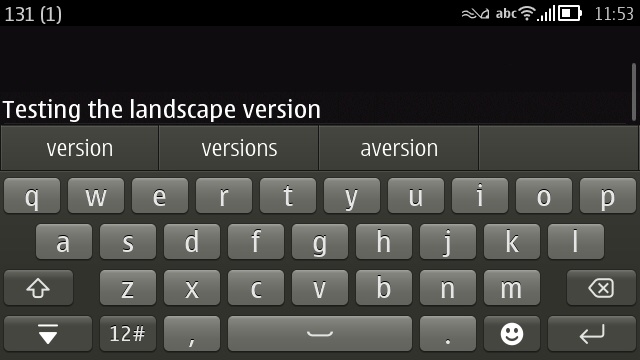 Importantly, and interestingly, when you then rotate the device into landscape mode, the keypad changes to the full (new) multi-touch qwerty keyboard, meaning that you CAN have both keypad for portrait mode and QWERTY for landscape - the best of both worlds.
Notes:
The numeric keypad input doesn't have multi-touch, obviously, given that keys are often tapped repeated times (e.g. 'pqrs' twice to get 'pr' at the start of 'practice') - multi-touch would add too much confusion here.
There's no shortcut that I can see on the keyboard or in the OS to the 'hidden' setting above. So you'll not want to be switching input methods too often - maybe some enterprising sould will knock up a widget in the Nokia Store to toggle keypads/keyboards?
The numeric keypad here is a rewrite for Belle FP2 to use the on-screen word gallery system. This does mean that some traditional numeric key shortcuts (e.g. handling of apostrophed words such as "I'm") haven't been implemented at all, presumably because of lack of testing or development resources. It's hoped that common contractions are added in a future software update.