You may remember that David has already looked at the challenges of developing games for the Nokia E6 and its VGA screen, along with a breakdown of the various ways in which the difference might be tackled? This top 10 then forms a nice follow-up, companion piece.
At least half the Symbian games written so far don't run properly on the E6, so consider this an exercise in curation and, essentially, doing some of the research for you! The ten are listed in no particular order, and note that I've left game screenshots at full resolution so that you can appreciate the detail where applicable - even if it is on a relatively small 2.46" display!
Homerun II
Ah, yes, memories of the Psion Series 3c, circa 1997, with this super little card solitaire available for playing 'on the go' for the first time. You start with any card and then tap on cards with value one less or one more than the current one... until you run out of standby cards or you clear the deck. Trust me, it's addictive.
14 years later and the gameplay hasn't changed a jot, but the presentation's now a lot more colourful and it's fully touch-driven. Moreover, the cards are large enough on-screen to be easily tapped on, even on the E6.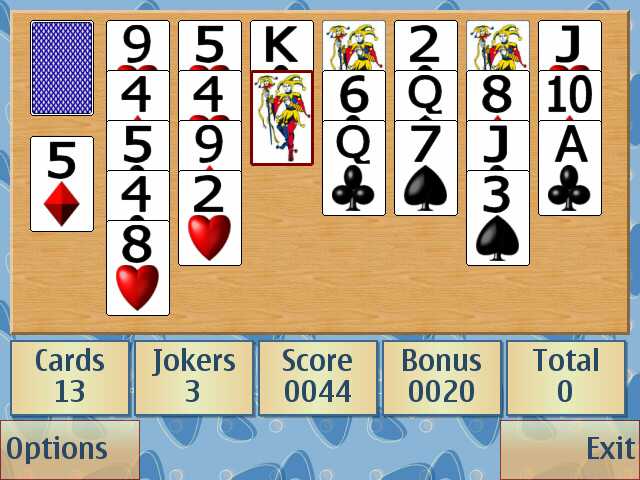 CannonBall HD
The idea here is furious but accurate tapping on the targets presented - for every tap, a cannonball gets fired at the fleet and scene before you, whether on other boats or on land. There are special multipliers and surprise animations - fun for children to play as well as your good self.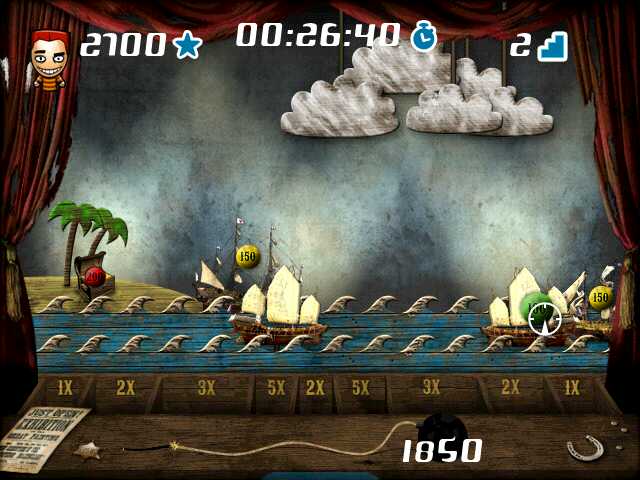 Travel Genius
Beautifully detailed, this geographical knowledge game is surprisingly fast paced - the idea is to roughly locate anything you get asked for by tapping on world regions and then on a grid square within that region. The categories gradually get wider (and the dimmed sections of books on the main menu gradually light up) and encompass sights, flags, capitals and much more.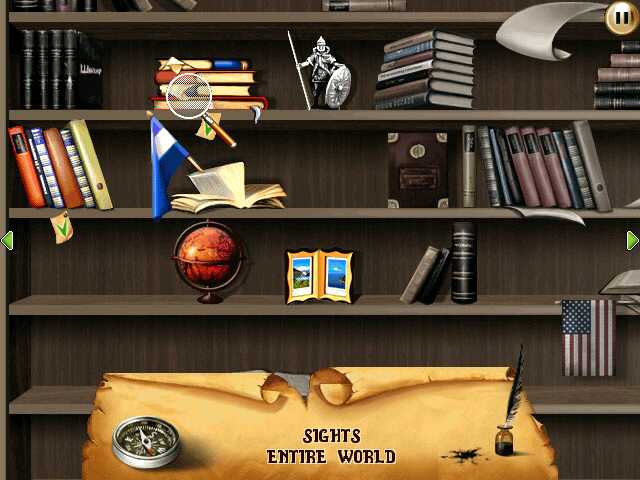 Artwork is stunningly good on the E6, with graphics tailored for its VGA screen. My only complaint would be that two levels of zoom aren't really enough - I'd quite like to see a third grid level, so that I could try locating items more precisely.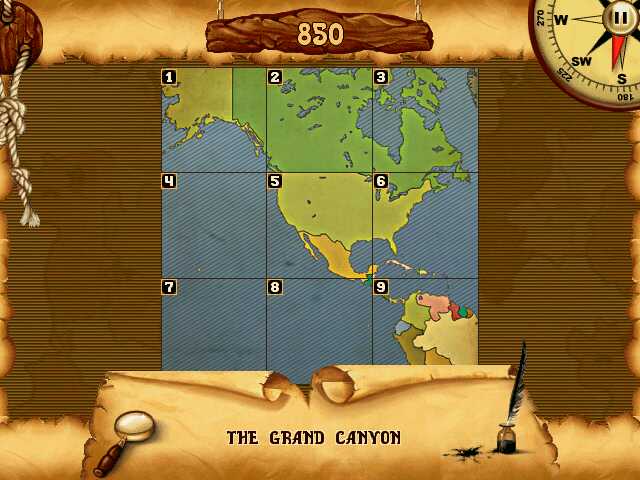 Euchre II
Described as a 'plain tricks' game for partners, this is effectively a stripped down, mobile version of Bridge. You get offered a deal once trumps are discovered and you then have to try and make the appropriate number of tricks (usually 3) with your AI partner. It's laid out well on the VGA screen, it's fast and slick and quite fun. And if you're wondering about the colour scheme, you get to switch backgrounds and card deck backs to suit your mood.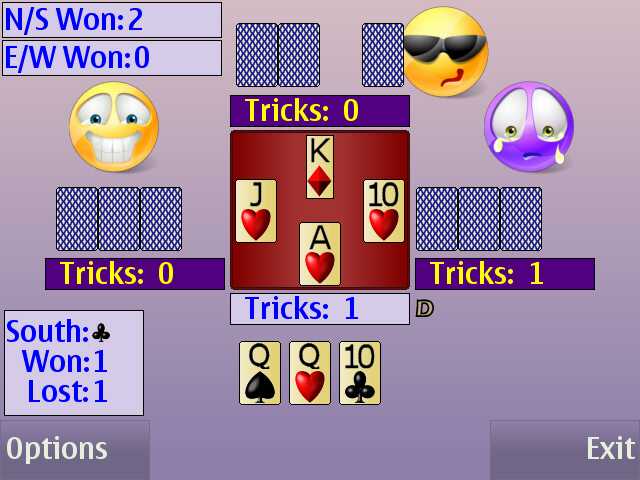 Control Tower
Obviously a clone of similar games on iOS and Android, the idea is to guide planes and helicopters in to land by drawing lines of dots for them to follow - without crashing into each other. The action ramps up and up until there's a big aerial explosion and you collapse in a heap. The graphics are nicely scaled for the E6's display and it's quite playable, despite the screen's physical size.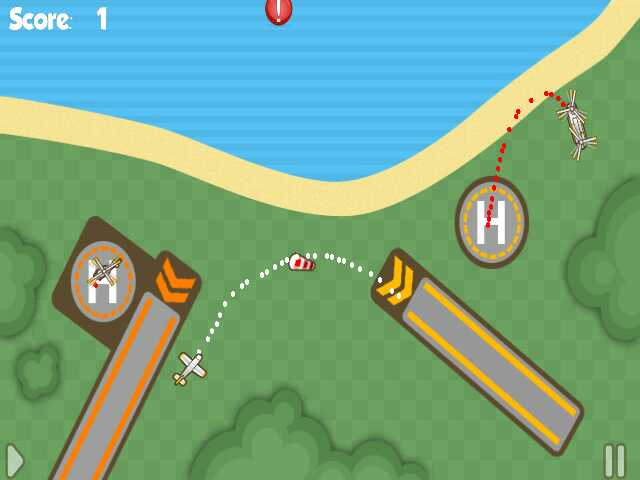 Mau Mau
Fashioned after the rules of 'Uno' - or maybe the other way around - the game concept is well known. You have to follow either suit or number, with certain cards as wild cards and others as penalties for other players or to switch gameplay direction. The graphics are immaculate on the E6's VGA display, the sound effects cool and there are some subtle and fun animations. I could play this for hours!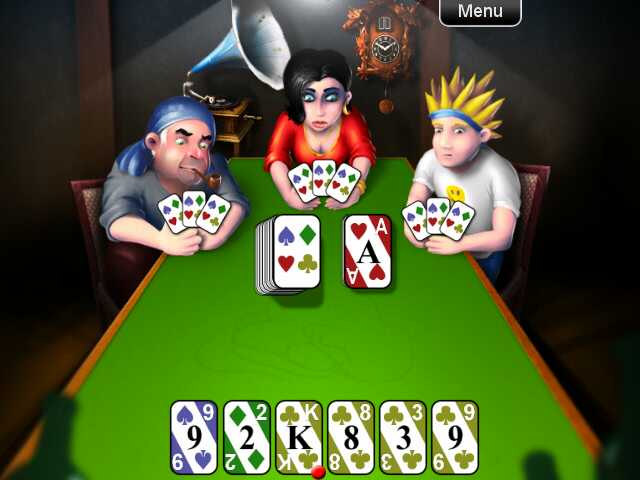 Yacht II
It's Yahtzee and a competent implementation of the popular dice game. The very stats-based nature of the game means that there's not much room for graphical flourishes, but the dice rolls are animated and you do get to pick the background and dice design. Moreover, there's a surprising amount of skill involved in consistently achieving high scores.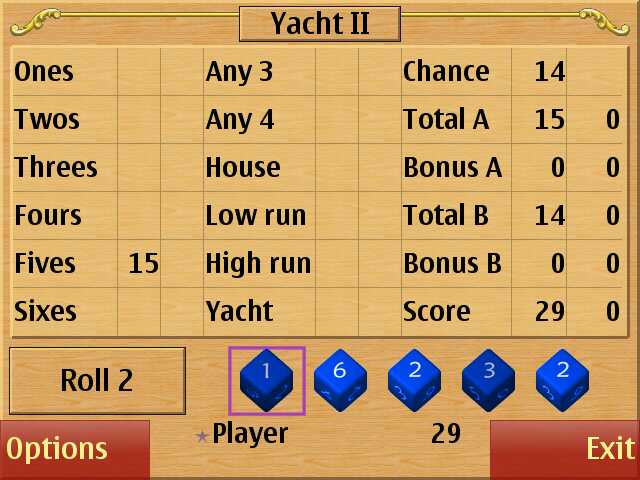 Iron Sight HD
Take the old 2D 'Artillery' game from the 1980s and turn it into a 3D texture-mapped 2011 extravaganza and you've got Iron Sight HD. It's still turn-based, but you do get the fun in manoeuvring a 3D battle tank, in revelling in sound effects and 3D-animated missiles, plus cinematic sequences to see the missiles' effects. The graphics and controls are a little small and fiddly on the E6's screen, but not showstoppingly so.
Actually succeeding in the game requires a huge degree of trial and error, but then this was always part of the fun of 'Artillery'. Just don't be disappointed when you're still on '00000' after the first ten minutes!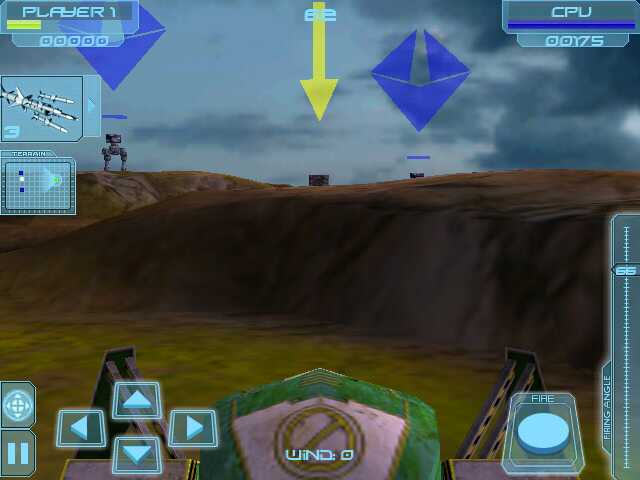 Raging Thunder HD
Although the E6's form factor isn't exactly suited for driving games, Raging Thunder does work and is very playable, showing that the E6 does have the graphical chops, should developers support it more. It's a fast and furious driving game, with 'lightning' powerups and 'skull' power downs, plus a true 3D track with gradients and banks.
There's only one small catch, in that the accelerometer steering doesn't work on the E6 due to a bug in the Raging Thunder code (PolarBit - are you listening?) - thankfully, the analogue touchscreen steering works perfectly and, in fact, is possibly better suited to driving games on the small-screen.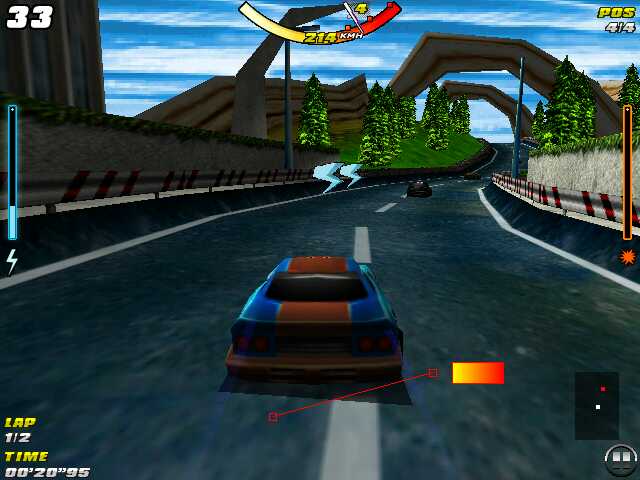 Angry Birds
Ah yes, who hasn't heard of the famous bird catapult game? The entire genre is a cliche by now, but that doesn't mean that you can't have a lot of fun with it every now and then. And, despite the small screen, it does play quite well on the E6. Yes, you do have to have fairly good eyesight to pick out all the little details that Rovio has thrown in, but even at a macro level, Angry Birds is still a good train journey time waster. And you may even amaze a few iPhone or Android users, playing the same game as them on your 'qwerty/business' phone...!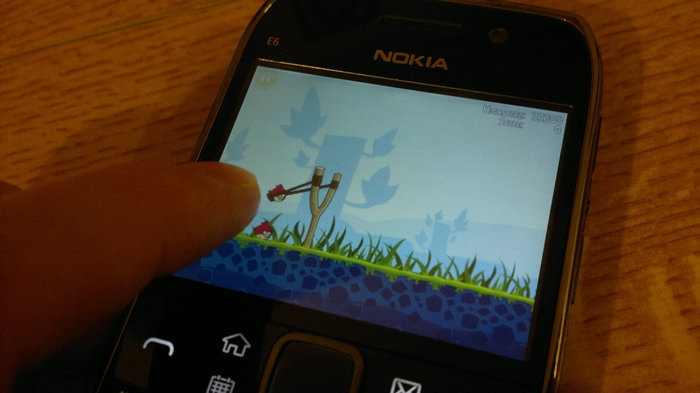 Free in the Nokia Store - or "Angry Birds Rio" £1.50 in the Nokia Store
_______________
Now, these were very much personal picks - comments welcome if you have a favourite Symbian game that also plays well on the Nokia E6...
Note also that some of the commercial games mentioned above also have ad-supported versions that can be downloaded for free if you don't mind data use and the display of in-game banner ads.
Steve Litchfield, All About Symbian, 23rd Dec 2011