(Thanks to Eric, from the Delight team, for the heads-up.)
Essentially, the old way of setting up a new mailbox was to enter your intended email address and then a Cloud-hosted wizard would leap in with the right IMAP/POP3/security settings. But now that the Cloud bit is broken, another way of setting up email is to have a special utility, in this case MailboxCreator, create a dummy email account, from which starting point you can dive into Settings to tweak its configuration manually: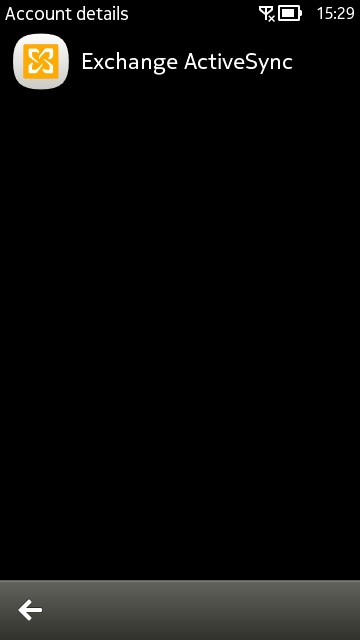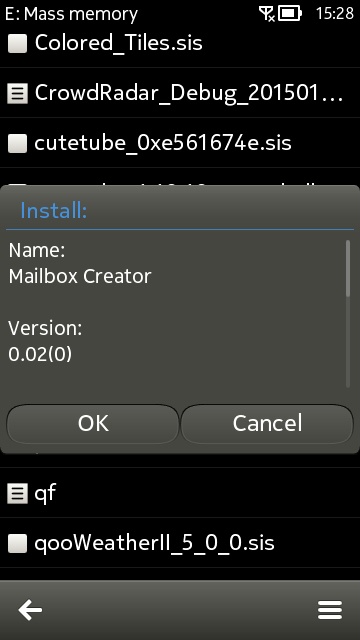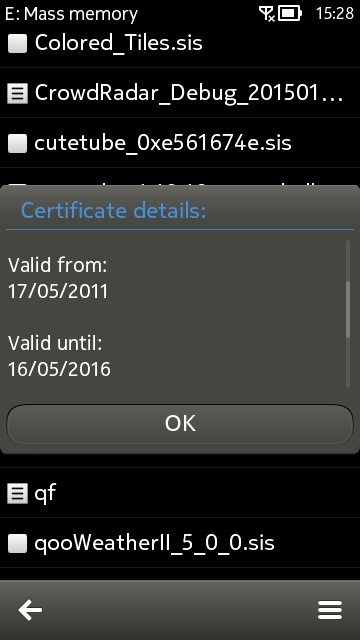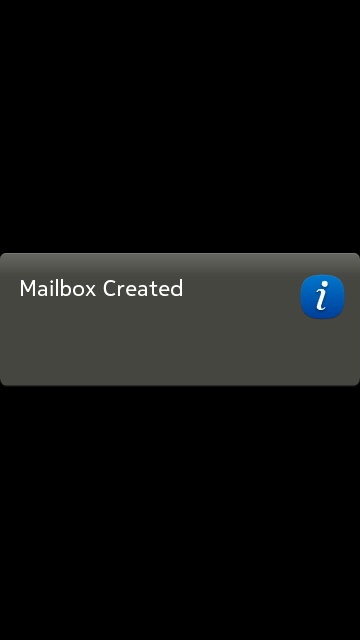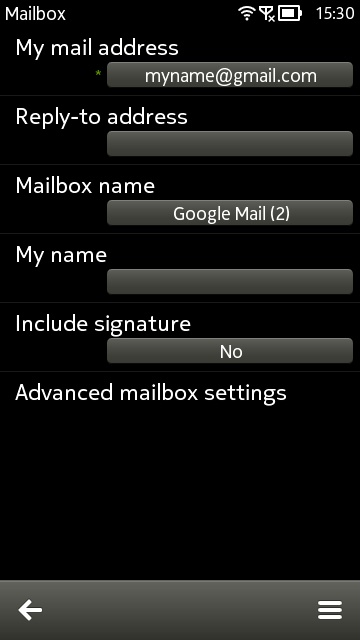 Of course, all of this relies on a modicum of technical knowledge by the person setting things up (which is why I haven't spelt out how to navigate Mail's UI - if you can't cope with that then you shouldn't be fiddling around entering mail server URLs, etc!), along with cooperation from an email host in terms of the settings needed, but at least we now have a genuine workaround for the current set-up issues.
You may wish to bookmark this page for future use!