We've had traffic databases scythed, we've seen the Nokia Store about to freeze forever, we've seen Weather drop off a cliff, you have to wonder how long it will be before Nokia's map servers for Symbian get the chop, whether intentionally or because the staff in charge of them are no longer aware of the implications of their disappearance. After all, Nokia has already stopped updating the maps for Symbian, despite the company's Windows Phones getting regular updates.
Now, most of us have already used the built-in Map Loader function to make sure that our own country's roads are offline, but how would you cope if you had to reset or replace your device and the servers were no longer online to allow you to stream or download the maps onto the new installation? It's a chilling thought for such a navigation-strong smartphone OS.
Happily, the map databases are stored in a fairly obvious location that's easy to back up. In the steps that follow (modelled on the Nokia E6), my aim was to grab the maps from most Western Europe countries (totalling around 2.5GB) and back these up onto my Dropbox account - just in case I ever needed them after a device reset and with Nokia's servers offline. Best to be prepared!
1. Use the Map Loader function built into Nokia Maps to install offline maps for every country you're interested in. These will all get installed into a folder system under /cities on your smartphone's mass memory (of which more later):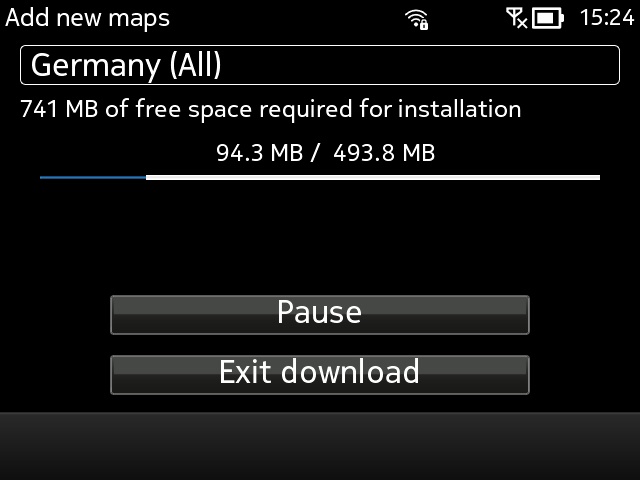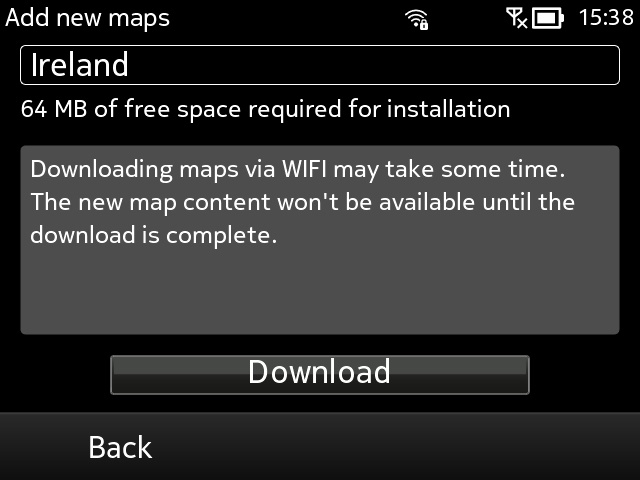 In this case I was limited by the free mass memory on my E6, but I also didn't want the eventual backup/download to be too unwieldy, so I went for the UK, Ireland, Spain, France, Belgium, The Netherlands, Germany and Italy. Total installation time (mainly limited by the downloads) was about half an hour.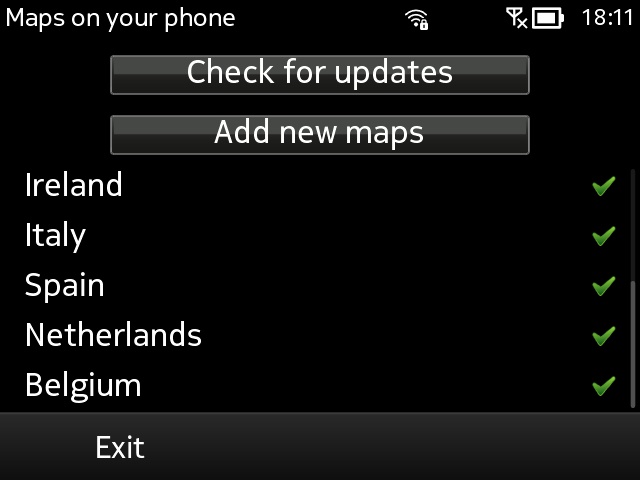 I verified that everything I needed was in the /cities folder by renaming it on the phone's mass memory and then starting Maps again: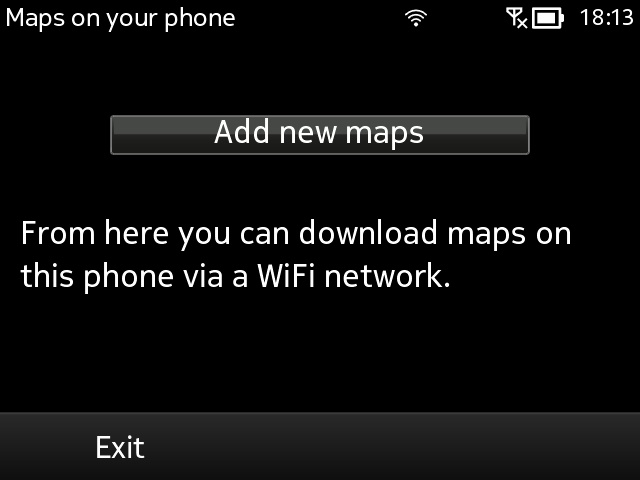 Bingo. No maps found. I deleted the new (stub) /cities folder and then renamed the populated folder back to /cities and restarted Maps - all was well and all the offline country maps were now seen again. Phew!
2. Copy the country maps over to a desktop's hard disk. In theory they could all be compressed/archived on the phone, but with 2.5GB to crunch through even the Nokia 808 would take an age.
In practice, I just plugged in the phone via USB, as a disk, and then dragged across my /cities folder to a suitable location on my Mac (or PC, of course).

3. Compress the folder structure to a single manageable file. In theory, you could backup and archive the /cities folder as needed, but it's probably going to be easier to treat them as a single file.
There's also another 10% of compression that gets applied at this stage, in my case ending up with a 2.2GB ZIP file.

4. Back up this archive wherever's appropriate. In my case, I simply stuck it up on my Dropbox space (email me if you want a share of this particular file, to save you doing the steps above, if you're happy with my country selection).
___________________
In the event of something happening to your phone or Symbian install, and if Nokia has turned off the map servers, you're not totally out of luck. Simply copy /cities from one of your backups (obviously de-compressing if you'd archived it, as above) onto the root of your mass memory (E:) and you're done.
When starting Nokia Maps and going into 'Map loader' on the menu, you'll see all the countries neatly pre-installed again. Of course, to save space you probably won't want to keep all of them, so note that long pressing on any country name brings up a menu which includes 'Delete' and you can then remove any you know you won't need.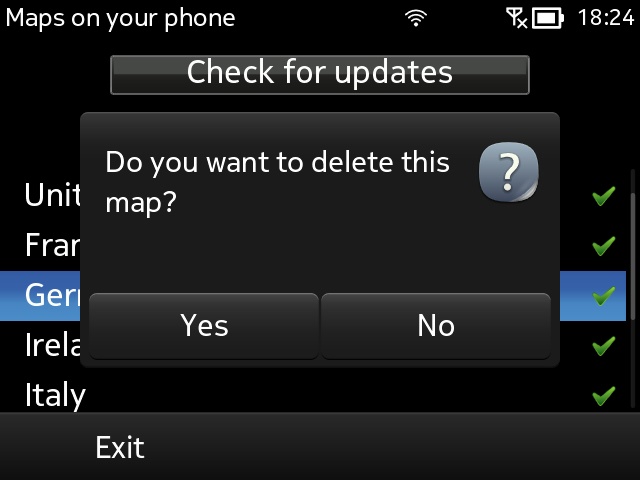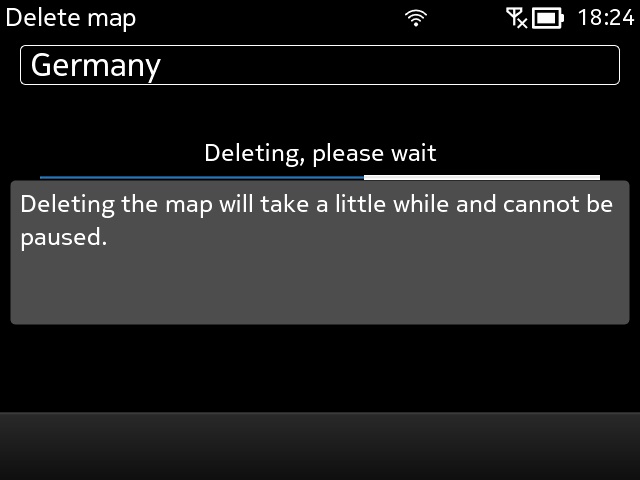 __________________________
So, I've done my bit with this short article and creating a (very) basic archive of Western Europe. How about a few readers create themed sets of countries around the world that are relevant to them, put them online somewhere and then email me ? I'm happy to coordinate a directory of Symbian maps sets that may be of future interest to others.
Comments?
PS. Another thing one might want to do is back up a specific set of voice guidance files... The links for these are all online here on Nokia's forum - get downloading the ones you want now?